No Comments
Ultimate 6er | GABF Gold Medal Winners From Texas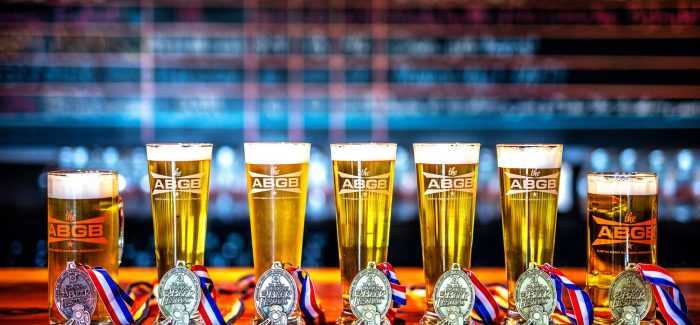 Each year thousands of beer drinkers invade Denver for the Great American Beer Festival, a three day event dedicated to American craft breweries. Last year Texas walked away with 18 medals, six of which were GOLD. I caught up with each of the winners to ask how it felt to bring home the Gold in 2018.
Rocket 100 (American-Style Pilsener) & Hell Yes (Munich-Style Helles) | Austin Beer Garden Brewing Co.
https://www.instagram.com/p/BoCZyAnBoDF/
"Winning the gold for Hell Yes is the ultimate prize. No style is more challenging to brew. And winning Large Brewpub of the Year because of it makes it extra sweet. The Texas lager scene is strong!"
"Rocket 100 winning its third gold medal in four years is an incredible achievement and beyond anything we've ever dreamed of."
-Brian "Swifty" Peters, brewer and owner, The Austin Beer Garden Brewing Company, Austin, TX
---
Pecos Amber Lager (American-Style Amber Lager) | Texas Beer Co.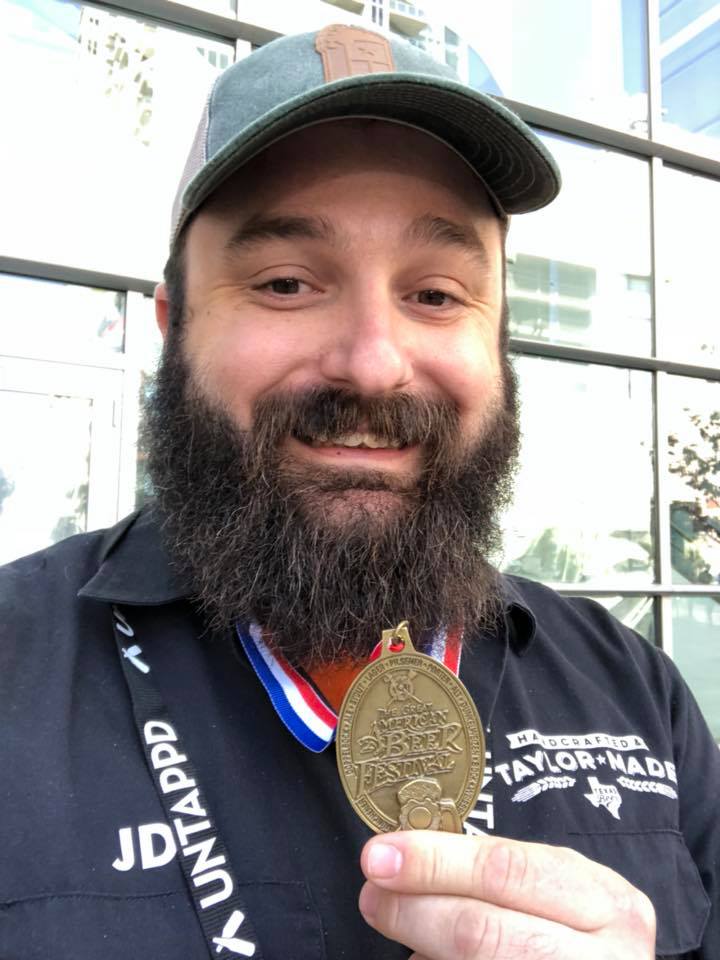 "We were super excited and honored to win the gold medal at GABF! We had never entered the competition before and we definitely weren't expecting to win — we were not at the award ceremony because we were having too much fun sampling so many great beers on Friday night! When we started getting texts from our Texas brewer friends to let us know we won, we were surprised and thrilled to have earned the recognition. To win an award along with so many other amazing Texas breweries made our day, our week and our year. Starting a brewery is a lot of hard work and we are thrilled to be part of the craft beer revolution in Texas!"
-JD, Co-Founder, Texas Beer Company, Taylor, TX
---
https://www.instagram.com/p/BoCeqH3BA96/
"We were beyond proud to bring home another medal for our Oktoberfest, we have had the opportunity to do so three out of the last four years. This year GABF was extra special in that we had the next generation of Rahr with us. Fritz, the founder, and his son, Will, both got to accept the medal. Bringing Gold back with us is just another reminder of why we put so much time and effort into making sure that when the beer leaves our dock we have no doubts that it is the best representation of Rahr & Sons Brewing. Winning awards like this really inspires our team and brings notoriety to our name so that we can continue to grow!"
-Alyssa Redd, Social Media Manager, Rahr & Sons Brewing Company, Fort Worth, TX
---
Green Battles IPA (American-Style Strong Pale Ale) | Pinthouse Pizza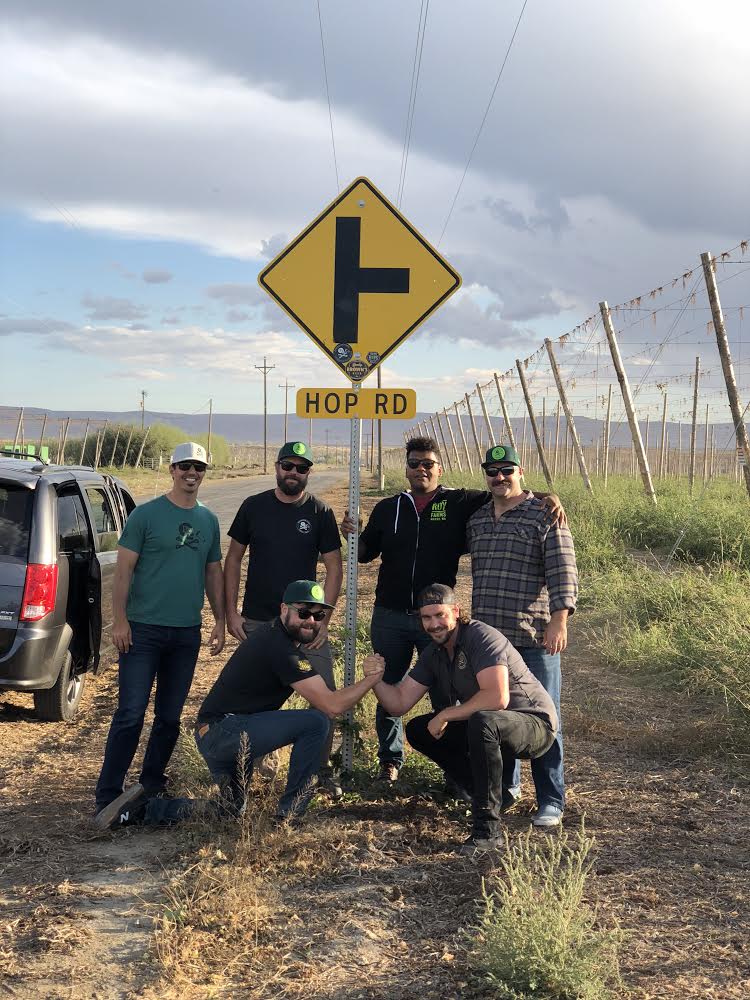 "Given the level of competition and number of entries at the GABF it is always amazing to come home with a medal! We are especially proud that Green Battles won again after taking Gold at the World Beer Cup and the wet hop version, "This Year's Crop Year" took silver in fresh hop at the World Beer Cup, because we feel this beer in particular really showcases our dedication to working with our farmers and selecting the nicest hops we can source. Beer is an agricultural product and Green Battles is a very transparent, hop forward expression of this."
-Joe Mohrfeld, Director of Brewing, Pinthouse Pizza, Austin, TX
---
https://www.instagram.com/p/BoCgqQEHqFE/
"It's always exciting to win a medal in Denver. Winning three gold medals in a row for Real Heavy is beyond words! It is a testament to the hard work and dedication of the entire Real Ale team." On a side note: 2018 marks the 20th anniversary of winning my first medal at GABF when I was brewing at The Bitter End. Prescott's Wee Heavy won a gold in the Strong Scotch Ale category in 1998."
-Tim Schwartz, Principal Brewer and COO, Real Ale Brewing Company, Blanco, TX
---