No Comments
Zipline Brewing | Bourbon Barrel-Aged The Stout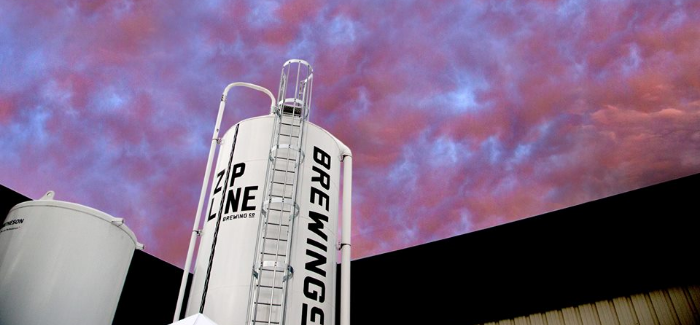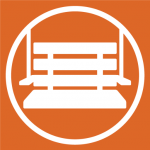 When the chill of winter sets in, in the Midwest, we all pile on the layers. Wool socks, scarves, non-ironic stocking caps. But with the sun still setting before you can make it home from work, there's one more trick to help warm you up – bourbon. One sip warms you from the inside out and takes away that chill that never seems to subside.
Zipline Brewing's Bourbon Barrel-Aged The Stout is a welcomed addition to your winter-survival-arsonal. This Russian Imperial bourbon barrel aged stout is 14.3% ABV; there's no doubt this beauty will warm you right up. But this beer presents more than a smooth booze flavor. The Stout has 50 IBUs with magnum hops and roasted malts of chocolate and caramel. While the flavor profile is described as molasses, cherry and char, I also tasted mocha and espresso notes. The beer itself is deep with balanced, yet complex flavor. Rich with a velvety and thick mouthfeel.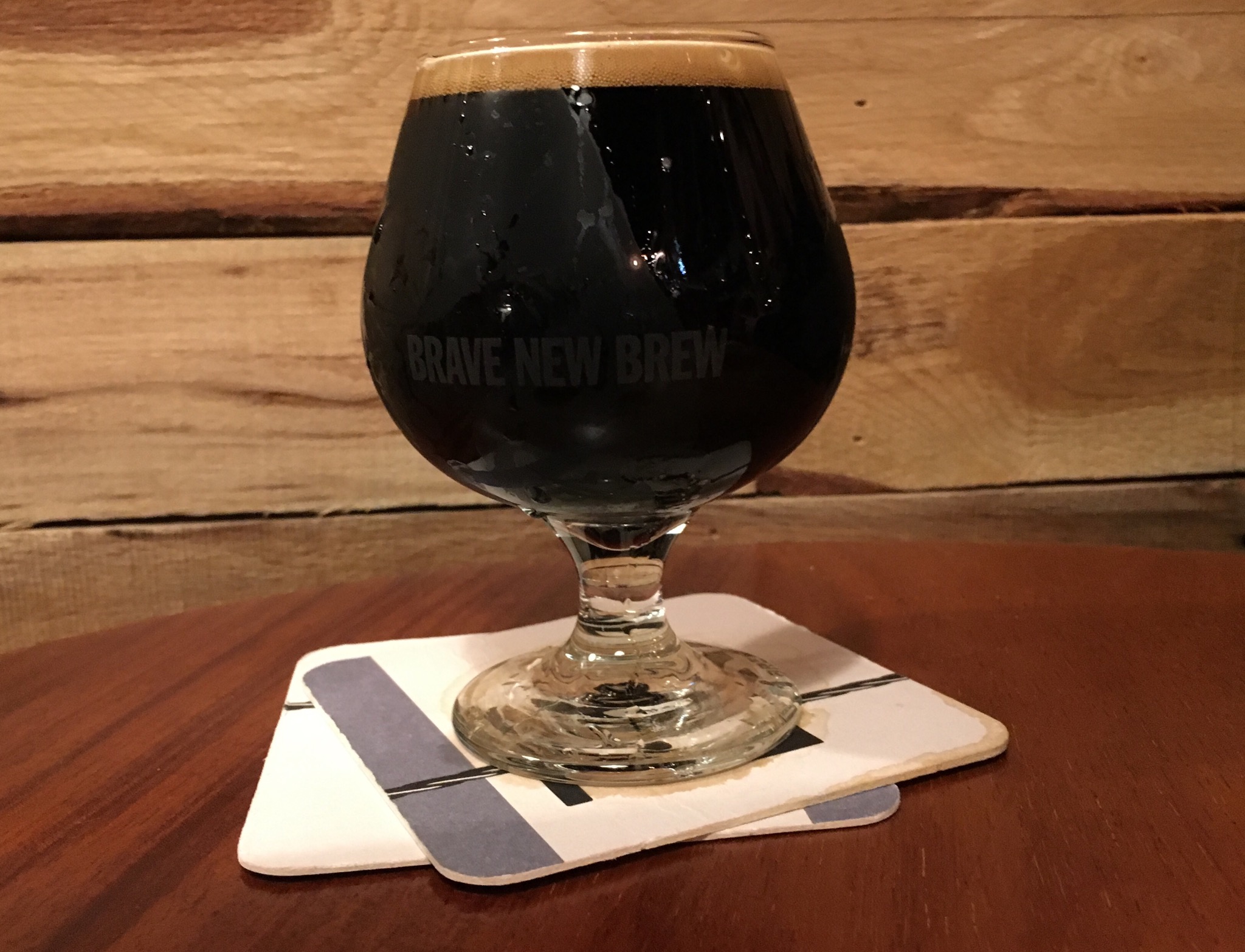 Based in Lincoln, Nebraska, Zipline Brewing was founded in 2012. They say of this beer, "This is it. This is the stout we have always wanted to brew." You, too, will be thankful that Zipline took the time to carefully craft this brew. Additionally, this is the stout that will make you sit back in your chair, nod slowly, and say "Yes. Ya done good, kid."
Grab a pint in one of Zipline's three tasting rooms in Lincoln or Omaha. Or you can find 750ml bottles in stores. Sip on this beautiful beer and let it warm you up. Let the wind howl, you have The Stout.
Tasting Room Locations & Hours:
Brewery
2100 Magnum Circle, Ste 1, Lincoln, NE 68522 | Sun-Thurs: 3-8pm Fri-Sat: 1-10pm
Beer Hall
5740 Hidcote Dr, Suite B, Lincoln, NE 68516 | Mon-Thurs: 2-10pm Fri-Sat: 12pm-12am Sun: 12-8pm
Omaha Taproom
721 N. 14th Street, Omaha, NE 68102 | Mon-Thurs: 4-10pm Fri-Sat: 2pm-12am Sun: 2-8pm
Feature image courtesy of Zipline Brewing.
---