No Comments
Event Preview | Great Taste of the Midwest 2021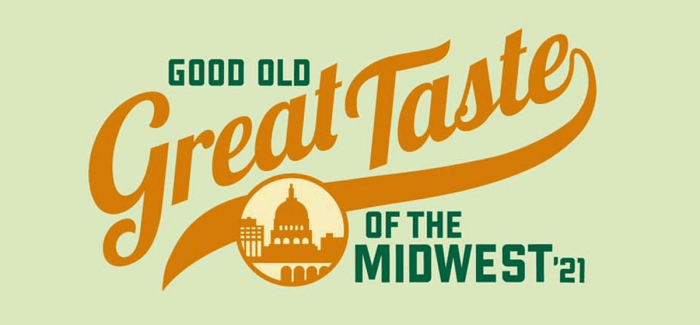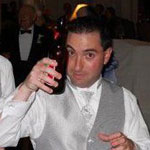 One of the most well-known and beloved beer festivals in the country returns! Great Taste of the Midwest will be happening on August 14, albeit at a much smaller capacity.
Everything will be at 50% capacity, from guest attendance to breweries, in order to make the event as safe as possible. 5,000 tickets were sold and 100 breweries were invited to pour and, even though that meant a lot more people had to be turned away and a lot more breweries were not able to participate, Chairman Jason Walters said that everyone has been very understanding with the limitations.
"We said no to more breweries than we ever had," Walters said. "It's tough to tell our longtime friends and brewers that with the reduced size that they didn't make it in. They've been really understanding. They know why we had to do a reduced size and why not everybody can get in. They are supportive of the decision and we've seen that with patrons as well. They understand why it's reduced ticket allotment."
Still taking place in Olin Park in Madison, WI, with less breweries each booth will have space between it in an effort to keep things a little bit more open. There will be hand sanitizer everywhere and while there won't be proof of vaccination required, there will be vaccines available for anyone who isn't vaccinated and wants to get the shot while at GTMW. There will also be an information booth staffed by medical professionals to answer any questions people might have about COVID or the vaccine.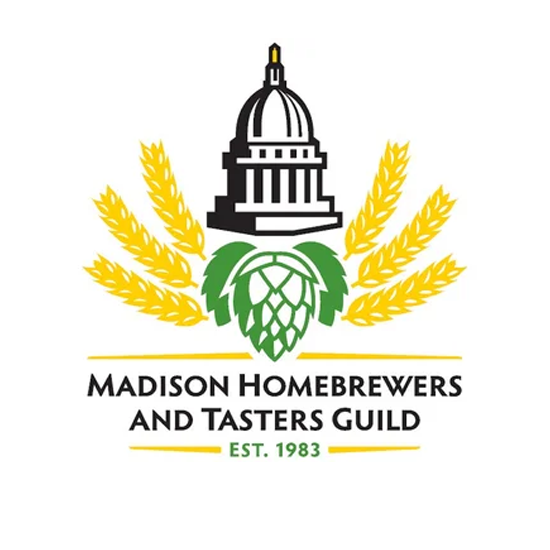 As for the Delta variant increasing cases nationwide, Walters said that it is a concern but with the entire event outside and seeing other events continuing to go on and stay on schedule, they felt comfortable with continuing to hold the festival.
"We've looked at things like Summer Fest, it moved to September and they're still going forward with it," Walters said. "The CrossFit games are happening here in Madison right now and that's a very large gathering. Lollapooloza, other music festivals, sporting events are all happening. With all of those things occurring we feel comfortable that we could do a festival in the safest way we can."
As for the breweries heading to Madison from around the Midwest, they're excited to be pouring once again but also took precautions to ensure the safety of their staff. While most breweries already have 100% or a large majority of their staff vaccinated, GTMW required that all festival staff, volunteers, and breweries be 100% vaccinated.
Chicagoland's Solemn Oath Brewery is one of the breweries that got selected to pour this year.
"We were so stoked to be chosen this year," Solemn Oath's Sales Director Nick Scofield said. "Great Taste is one of our favorite festivals and we look forward to it every year and really use it as a retreat/team building time with our crew. We head up a few days early, do some boating and floating on the lake, hit some bars and accounts, have a super nice dinner one night, and then all take turns pouring at the festival. It's always a solid long weekend 'working.'"
The Delta variant increases were discussed at the brewery but with everyone vaccinated they felt safe in making the trip.
"We all feel confident in vaccine effectiveness for reducing chances of getting infected or at the very least producing much less severe symptoms," Scofield said. "But we are always staying diligent in crowded areas and keeping up with cleaning and sanitation practices. At the end of the day there's a risk in everyday life, you could be hit by a bus walking across the street, we are all very social people and are glad to be getting back to normalcy with events like GTMW."
While masks won't be required at the event, Walters is recommending everyone bring one because public transportation and the taxis will require masks and that's a common way people get to the festival and around Madison during the weekend.
"We want people to come and feel as safe and protected as they can," Walters said. "I would encourage everyone to have a mask in their pocket."
---