Posts ByLori Kitzing – PorchDrinking.com
November 14, 2018 | Lori Kitzing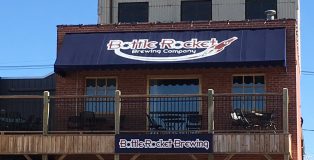 Avg. Reading Time:
1
min
Seward, Nebraska is known as "The Fourth of July City." With just over 7,000 denizens, Seward is not a "small" town by Nebraska standards, where towns with less than 1,000 people are still common around the state. And so it was nice to see this town get its own independent brewery in 2015 when Bottle Rocket Brewing Company opened its doors.
September 19, 2018 | Lori Kitzing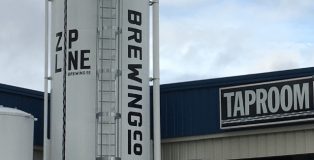 Avg. Reading Time:
1
min
Nebraska can get broiling hot this time of year. It's good for the corn but painful for us humans. The day after a good rain the temperature can drop ten to twenty degrees. On those days, which Nebraskans call "pleasant" (this is code for, "I can walk outside without instinctively yelling out in anger"), those are the days to pause and find a way to make yourself a time of retreat.