No Comments
Brickway Brewery & Distillery | Jalapeño Pineapple Pils GABF Gold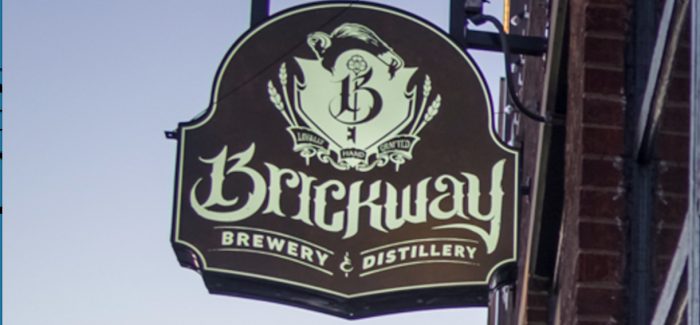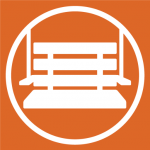 Being a fan of spicy food, I've tried to like chili beers. Some are too mild, some blast out my taste buds; I rarely finish a full pint before tapping out. But when I heard that the GABF Gold Medal Winner for Chili Beer was a quick drive away in Omaha, Nebraska, I knew I had to try it.
When you take your first sip of Brickway Brewery & Distillery's Jalapeno Pineapple Pils, you will set down your glass and say, "Oh, I get it. That's what a chili beer is supposed to taste like."
Before you take a drink, you can distinctly smell the jalapeno, but you don't taste the pepper right away—that happens when you swallow and the beer coats your taste buds. That's when you get a nice hum and burn of jalapeno: in the finish.
Because the base is their year-round Pilsner, the beer is light and not overpowering. At 4.8% ABV and 20 IBU, it's refreshing with a refined taste. It's made with Pilsner and dextrine-style malts. The hops are Magnum and Mt. Hood.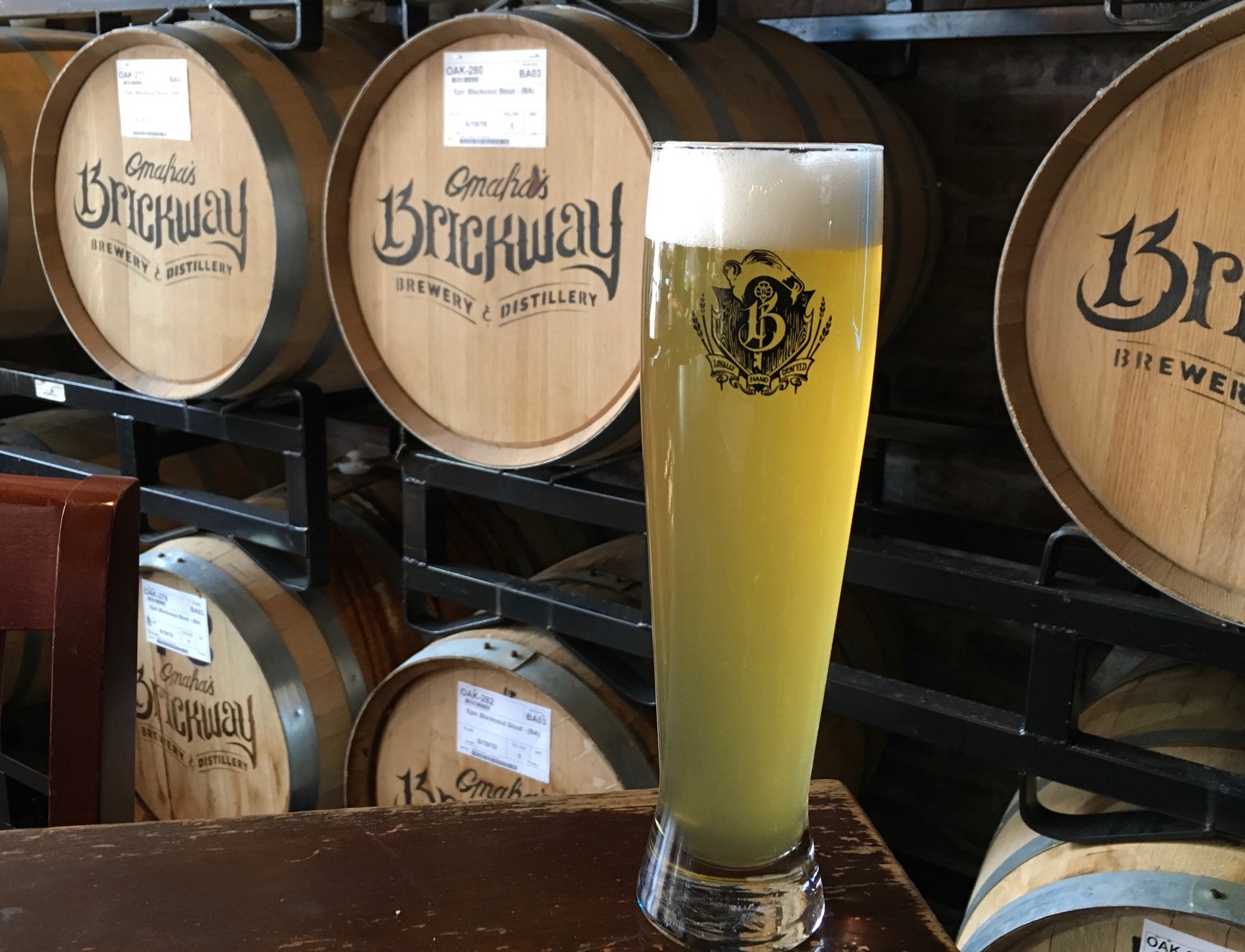 Zac Triemert, president and head brewer at Brickway, said that this beer stands out because of "the balance, drinkability and lovely sweet heat." The brewers worked hard to make a beer that was balanced, something Brickway prides themselves on. The goal wasn't to create a beer that was only hot, like a lot of the chili beers you'll try today.
"It took a few batches to find the correct concentration of jalapeno versus pineapple, as well as the optimum maturation time in the bright tank," Triemert said. "It was around a year ago when we really had this nailed down."
Though the Jalapeno Pineapple Pils has been available in the taproom as a summer seasonal, with their GABF gold medal in hand Brickway will have this beer available on draft throughout the winter.  They will also begin canning it for distribution.
When asked what a gold medal wins means for the people at Brickway Brewery, Triemert said, "Winning at the GABF is harder than ever with the proliferation of breweries in America. Pulling off a gold medal validates that all of the sweat and tears are worth the effort. I always tell aspiring brewers that being a brewer is simply being a glorified janitor. It's a grind. However, if you care for the process, every once in awhile, you get a 1% moment like winning at the GABF."
Stop by the Brickway taproom and get a taste of the hard work they are putting into their beer (and spirits, too) and find out what a chili beer is supposed to taste like. Brickway Brewery & Distillery is located at 1116 Jackson St, Omaha, NE 68102.
Feature image courtesy of Brickway Brewing & Distillery.
---