No Comments
Kinkaider Brewing Co. | Dirty Culprit Chai Stout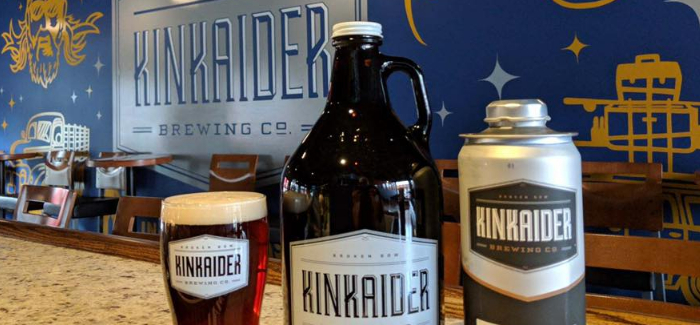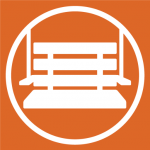 Raise your hand if you like Chai.  Those with your hands raised, get yourself to a taproom and grab a 10 oz pour of Dirty Culprit Chai Stout, brewed by Kinkaider Brewing Co. of Broken Bow, Nebraska. This is a big beer that will help warm you during these continuous arctic blasts that keep blowing through the mid-west.
Dirty Culprit Chai Stout was made in collaboration with Culprit Café in Omaha and renowned homebrewer, Jason McLaughlin, of Lincoln. With 11.3% ABV and 50 IBU, this is a chewy, full-bodied, dark beer that is perfect for chilly nights. These tasting notes say it best, "An absurdly sturdy and viscous stout with a symphonic balance between enchanting chai spices, and decadent notes of rich chocolate and deep roasted coffee. It's like our favorite coffeehouse drink Dity Chai had a lovechild with a chocolate lava cake."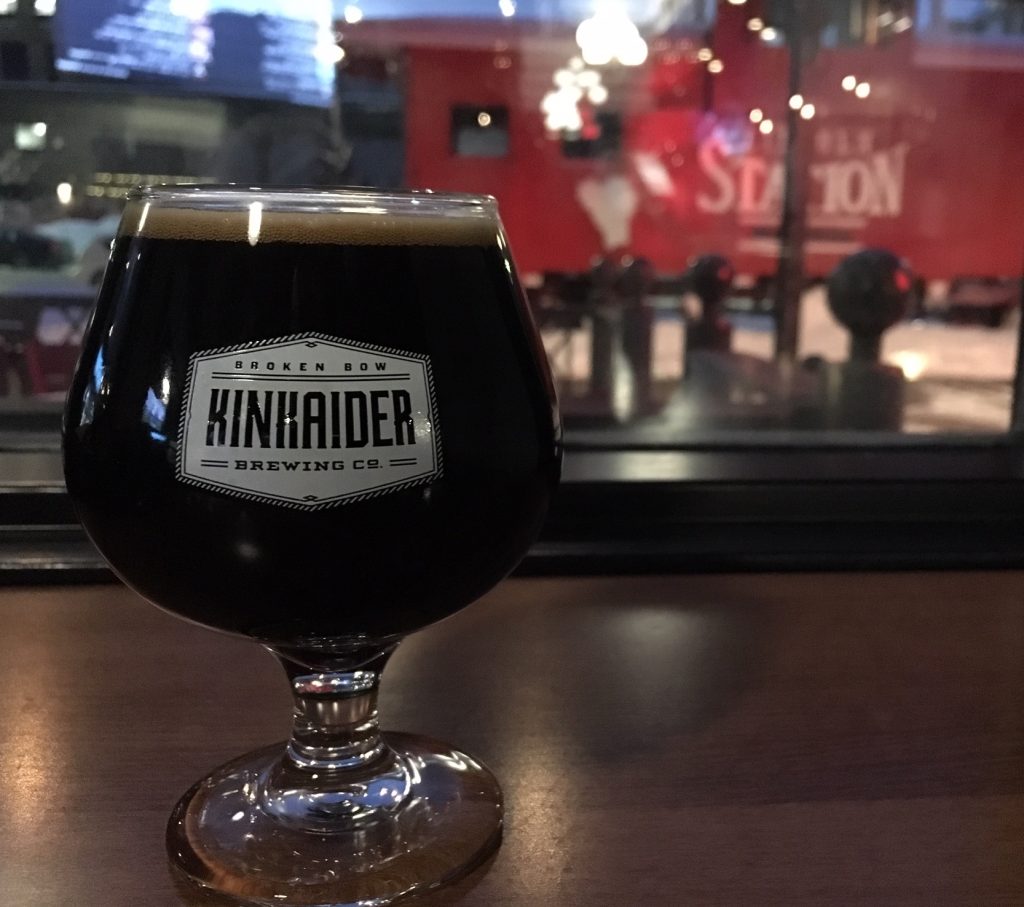 And for a brewery founded by four Nebraskans, Kinkaider was able to source many of the unique ingredients for this beer locally.  The espresso beans are from Culprit Café and Bakery in Omaha and the chai spices are from the Tea Smith in Omaha. The spice overtones are mainly clove and cardamom, but there are also orange peel and cinnamon chips to make up the full chai spice profile. This beer is nicely sweet with a smooth flavor.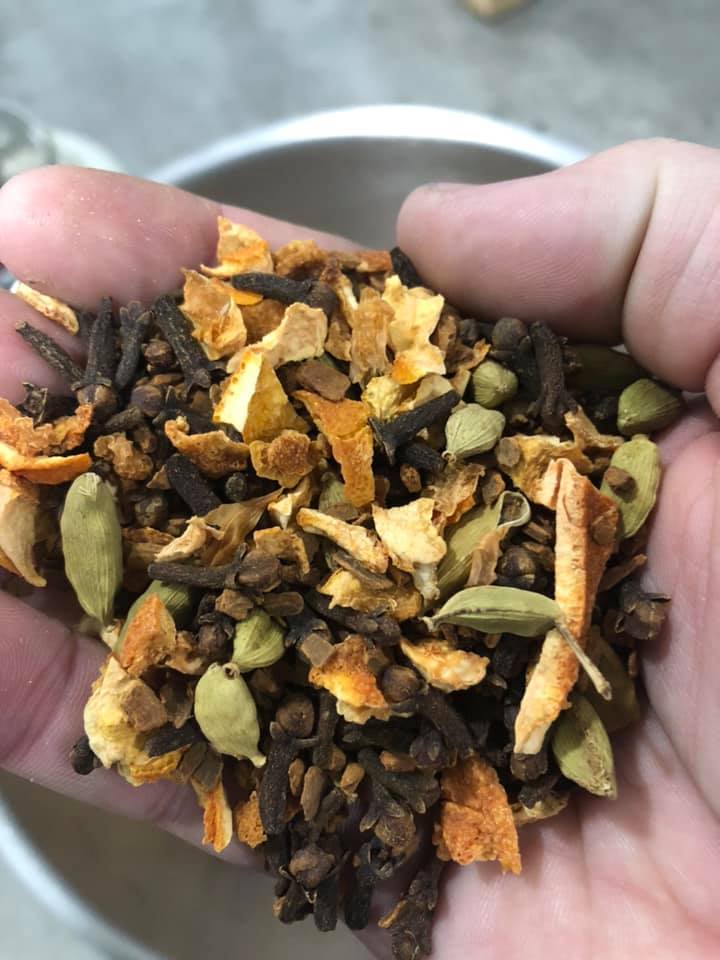 While you can find many of Kinkaider's beers sold in bottles, the Dirty Culprit Chai Stout is only available on draft.
Kinkaider clearly has fun creating beers with adventurous flavors, but they are able to play while still creating balanced beer that is smooth from the first sip through to the finish.
There are three taprooms in Nebraska:
BROKEN BOW – Located just 1 mile north of Broken Bow, Nebraska – 43860 Paulsen Road. Open Tuesday thru Thursday, 4 p.m. – 10 p.m.; Friday, 2 p.m. – 11 p.m. & Saturday, 11 a.m. – 11 p.m.
GRAND ISLAND – Located in the Railside Community, downtown Grand Island- 316 N. Pine Street. Open Tuesday thru Thursday, 11 a.m. – 11 p.m.; Friday & Saturday, 11 a.m. – 12 a.m.; Closed Sunday and Monday
LINCOLN – Located in the Railyard, Lincoln- 201 N. 7th. Open Monday to Thursday 4 p.m.-11 p.m. ; Friday & Saturday 12 p.m.-12 a.m.; Sunday 12 p.m.-8 p.m.
Feature image courtesy of Kinkaider Brewing's Taproom in Lincoln, NE. 
---