No Comments
Kansas City Bier Co. | Carolator Doppelbock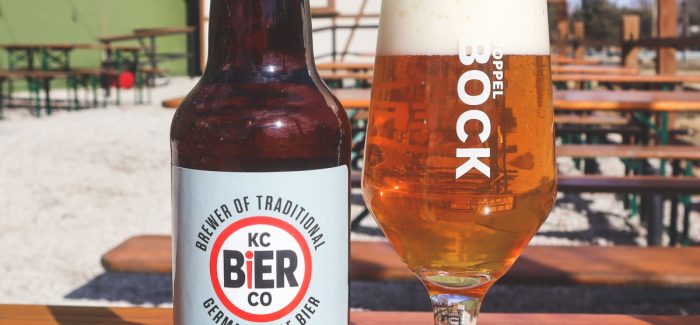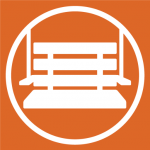 Note: the author is employed by Kansas City Bier Co.
Every year since the brewery opened in 2014, Kansas City Bier Co. has brewed a Doppelbock in the winter to be blessed and released around the time of Lent, following Bavarian brewing traditions established in the 1600s.  The bier was called Blessed Doppelbock, as it was brewed and then blessed by a local priest for the Lent season. In 2021, however, the beer took on a new name, Carolator, to honor the memory family member who passed unexpectedly.
Traditionally, a Doppelbock released for Lent is given the suffix "-ator." This tradition was established in the 1600s by the Paulaner monks of Munich who brewed a strong bier, or "liquid bread", to nourish them during their Lenten fast. They called their bier Salvator, meaning "Our Savior." To this day, Bavarian breweries and others commemorate the tradition by releasing a Doppelbock for Lent and by giving their doppelbocks names with the suffix "-ator."
Remembering Carol
In 2020, Kansas City Bier Co. lost a beloved family member, Carol, the older sister of founder and managing owner Steve, and mother of brewer Chad. As a teacher, mother and caregiver, Carol's smile and generous spirt were felt by all she encountered, and she was a constant, beaming presence in the brewery. Beginning in 2021, the Blessed Doppelbock was renamed Carolator, a nod to historical Doppelbock naming, and to Carol's memory. It is even brewed in a special tank that bears her name.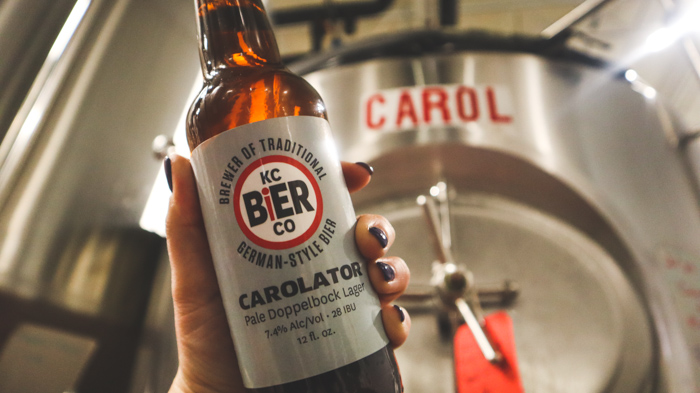 2022 Release
Carolator is a 7.4% Heller Doppelbock brewed with 100% Imported German Pilsner malt and 100% Imported German Perle and Tettnanger hops grown on the 600-year-old Seitz Farm in Bavaria. It was cold-conditioned for more than nine weeks, and then blessed by a priest in the company of Carol's family before being bottled and put into kegs. The beer is a beautiful honey gold with subtle floral aromas and notes of mild fruit. Carolator has a sweet, smooth malt flavor and surprisingly crisp finish, and drinks easily for its higher alcohol content. It is an excellent example of a doppelbock with its complexity, smoothness, and nuanced sweetness.
Carolator is available on draft and in 6-packs to go at Kansas City Bier Co. for a limited time. $1 from every Carolator sold will be donated to Developing Potential, Inc., a local nonprofit organization that provides habilitation services to adults with disabilities, including Carol's son, Michael.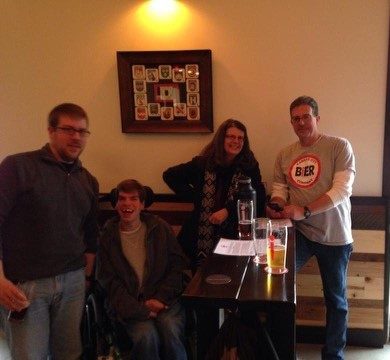 Enjoy this very special release from Kansas City Bier Co. while it lasts, and raise a glass to tradition, and to Carol.
Kansas City Bier Co. is located at 310 W 79th Street, Kansas City, MO 64114
---