No Comments
Bearded Iris Brewing | Tunnel Vision IPA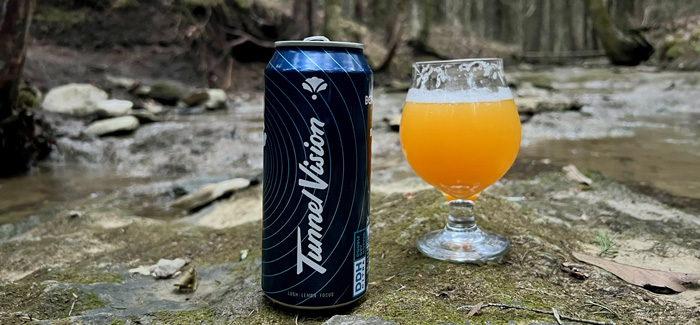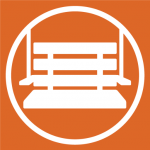 Have you ever been so passionate about something that it's all you can see? Well, at Bearded Iris, that passion is for hops, and with this beer, their tunnel vision fixated on the combination of El Dorado, Citra, and Mosaic in a way you might not expect.
Bearded Iris is well-known for their flagship Homestyle IPA, but there's a whole lot more to what they do. Arguably Nashville's top IPA brewery, Bearded Iris takes great care in selecting their hop varietals and combinations, and have stretched the boundaries of freshness with wet hop and even frozen hop IPAs.
Another year-round IPA offering from Bearded Iris is their Tunnel Vision DDH (double dry-hopped) IPA. Tunnel Vision is a crisp, juicy IPA brewed with Citra, Mosaic and El Dorado hops, featuring notes of lemon zest, grapefruit peel, and a touch of black pepper. On the nose, the grapefruit notes are more prominent, but in the body, the lemon essence takes center stage, paired with a grassy, almost resiny hop profile. The finish is fairly dry, which makes it quite tempting to reach for another sip.
Also, at 6.8% ABV, it certainly packs a punch, but doesn't sit too heavy, so you can comfortably enjoy more than one at a single sitting.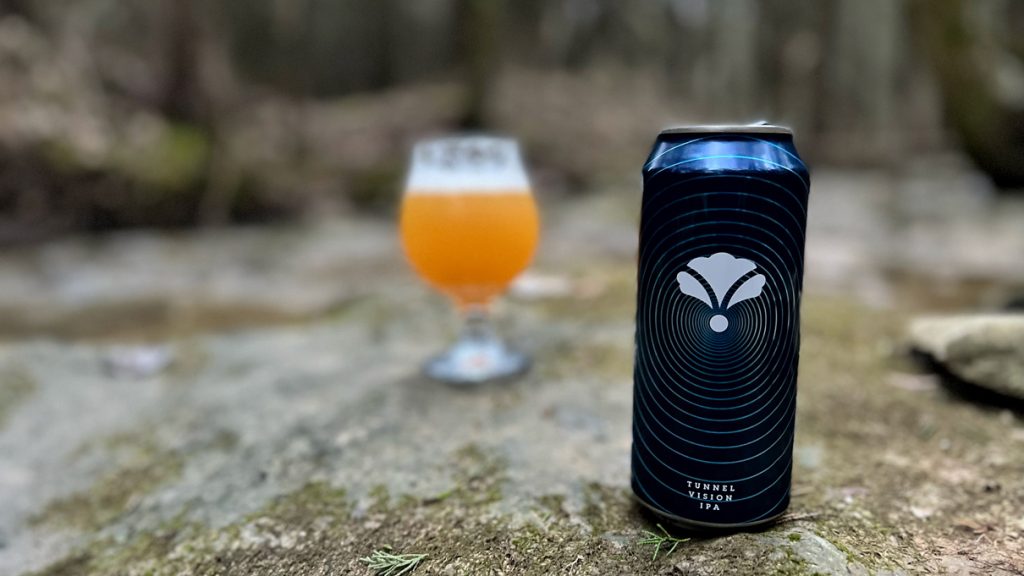 From Chanda Grubbs, co-founder and marketing manager at Bearded Iris:
"Tunnel Vision is one of our longest-running offerings, right up there with Homestyle. And that's because, as with all our beers, we really believe in listening to what our drinkers enjoy……we heard that our drinkers loved Tunnel Vision the first few times we released it back in the day and so, it became a staple."
"The secret to Tunnel Vision's lush lemon focus is the El Dorado, which gives a chewy yellow starburst zing that's incredibly satisfying and energizing. Add in a double dry hop of Citra for even more citrus punch and you're ready to tumble down the Tunnel on what's sure to be an adventure."
Aside from brewing great beer, Bearded Iris also makes an extra effort to give back in charitable ways. For instance, in August 2020, they joined the 1% for the Planet movement, which asks organizations to donate 1% of all sales to environmental organizations tackling the climate crisis. Also, Bearded Iris was one of the first Nashville breweries to sign up for participation in the All Together initiative, launched by Other Half Brewing, which gave back to the hospitality industry at the beginning of the pandemic, in addition to Black Is Beautiful, launched by Weathered Souls Brewing, which gave back to local organizations supporting & lifting up people of color (Bearded Iris chose to support Gideon's Army).
View this post on Instagram
Want to give this beer a try? If you're in Tennessee, you can find this beer in bottle shops & grocery stores in Nashville as well as other major markets across the state. If you're not located in Tennessee, Bearded Iris does have limited distribution in select states, so if you're not able to find it at your local bottle shop, ask them if they can carry it! In any case, be sure to stop by either of Bearded Iris' two Nashville taprooms — their original location in Germantown, and a brand-new location in Sylvan Park.
Featured image courtesy of Jesse Bobick
---