No Comments
BKS Artisan Ales | Big Spender Triple IPA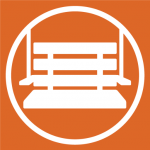 Hey Big Spender, spend a little time with me. Who wouldn't want to spend some quality time with the newest Triple IPA from BKS Artisan Ales? BKS resides in the Brookside neighborhood of Kansas City, MO. The small upstart brewery has become a local favorite and is starting to gain popularity nationally as well.
Big spenders tend to take big chances, and owners Brian and Mary Rooney are no strangers to taking calculated risks. The husband and wife duo's biggest chance was entering their Clouds Double IPA into the 2021 GABF "Juicy or Hazy Imperial India Pale Ale" category and winning a silver medal… on their first ever entry.
The GABF silver medaling brewery churns out three to four new beers a week, usually in the 6%-8% ABV range. Coming in at a substantive, yet smooth 10% ABV, Big Spender puts its money where its mouth is and makes it rain juiciness all over the brewhouse floor.
Four Hops This Time
The Big Spender series always has the supporting cast of Citra, Mosaic and Galaxy hops. And has previously featured a rotation of beloved hop varietals including Vic Secret and Nelson Sauvin.
This captivating variant showcases the Kohia Nelson hop which is a hop/botanical blend from New Zealand's Freestyle Hops. The hop blend contains various hops from their farm that are mixed with dried, and deseeded passion fruit before it is pelletized. Powerful aromas of passion fruit with a pinch of citrus engulf your nose as it is poured from the can. The aromas are accompanied by lime, candied melon and a small amount of grapefruit bitterness on the finish.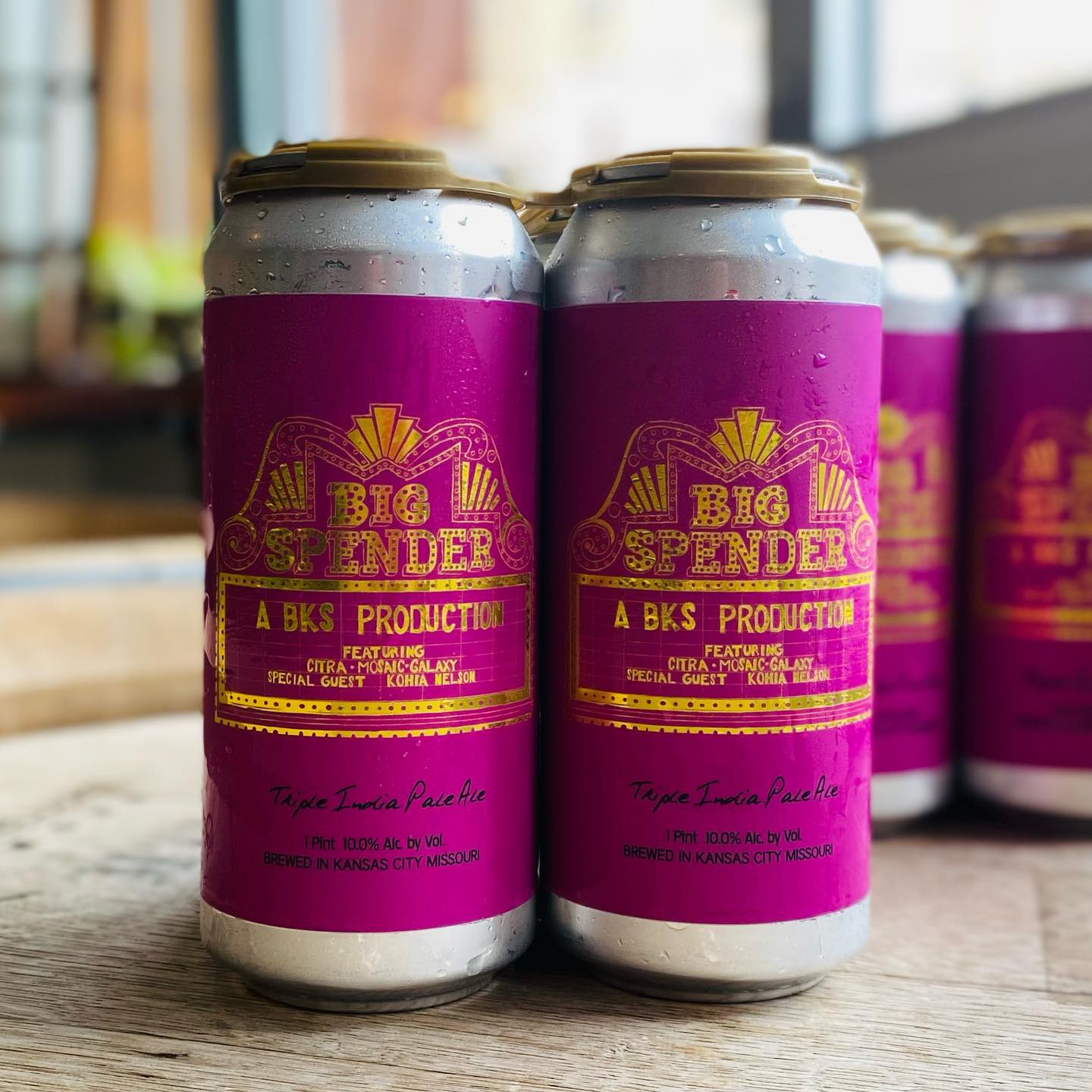 Juicy and full mouthfeel IPAs have become synonymous with the Kansas City brewery's name, and Big Spender follows suit. The Rooneys are firm believers in the taproom sales-only business model, so don't expect to see their palate-pleasing IPAs in a store anytime soon. So, swing by the brewery to pick up your next 4-pack, or enjoy a few of their incredible juice bombs on draft.
---