No Comments
Jade Mountain Brewing Co. | Silk Road Rice IPA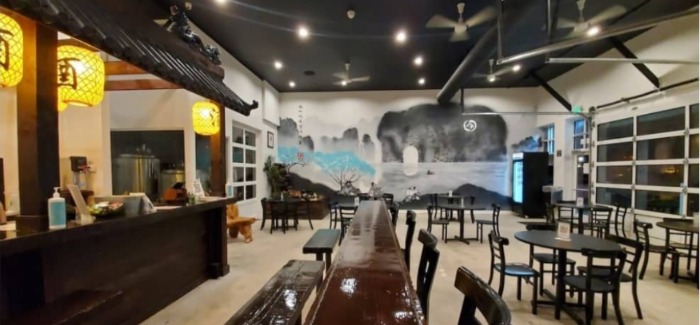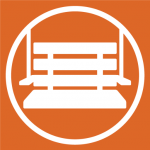 It's been almost two months since the grand opening of Jade Mountain Brewing Co. and business couldn't be better. Brewing craft beer, tea and in-between (i.e. hard tea), Sean Guerrero, the owner and head brewer, has a beverage suited for anyone who walks through the door. He uses exotic (dragonfruit, sichuan chili, jasmine flowers) and modern (Colorado yeast and malt) ingredients brewed to taste, with less focus on adhering to a specific beer style, resulting in beer inviting to all customers regardless of beer knowledge or snobbery. Add to this the beautifully curated traditional Asian tea house aesthetic of the taproom, and it's clear that Guerrero meticulously planned every step of his business venture to create a unique, delicious, and welcoming establishment where traditional meets modern. See our brewery showcase for more info!
Jade Mountain Silk Road Rice IPA
Jade Mountain Silk Road Rice IPA perfectly encapsulates this unique approach. Guerrero uses modern hop varietals, Calista, Eldorado, Hallertau Blanc and a low whirlpool temperature to produce pineapple, peach and grapefruit flavors in this easy-drinking, balanced and mellow beer. In addition, rice is incorporated, as is with many Jade Mountain beers. Developed by turn of the century German brewers upon their arrival to America, the use of rice in brewing is, unfortunately, often frowned upon by modern craft brewers but Guerrero delicately incorporated this ingredient to give the IPA a slightly drier and lighter mouthfeel that lacks the residual sweetness experienced with most IPAs.
View this post on Instagram
Musical Pairing (beer and music go hand in hand)
Guerrero is a music fan and, instead of pairing Silk Road Rice IPA with just one song, album, or artist, he suggested readers check out his brewery playlist full of modern Asian bands, unknown to most Americans, such as New Pants, Queen Sea Big Shark and Miserable Faith. Songs range from radio ready rock arena anthems to delicate indie electro post rock and were all specifically chosen to keep Guerrero moving on long days of brewing. Also popular in the brew room is the band The Hu which combine traditional folk Mongolian instrumentation and throat singing vocals with a modern heavy metal song structure, crunchy guitar, and bravado. Interesting how well the band compliments the old and new of Silk Road rice IPA…
Feature image courtesy of Jade Mountain Brewing Co.
---