No Comments
4 Noses Brewing Co. | Großer Arber German-Style Dunkel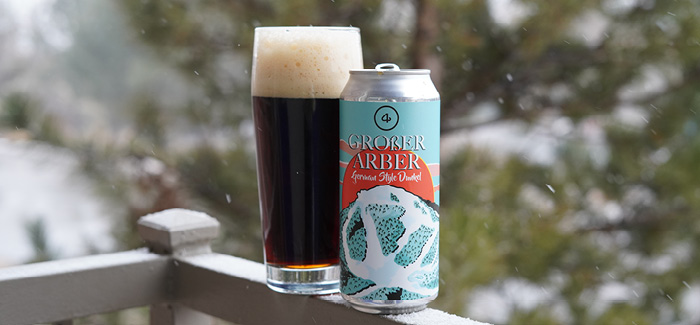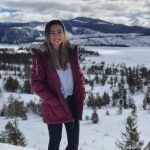 While Stouts are popular in the winter months, dark Lagers such as Dunkels are easy-drinking, all-day sipping beers that are great to enjoy as well. Ahead of the holiday season, 4 Noses Brewing Co. recently released Großer Arber, a German-style Dunkel. With their Broomfield, CO taproom easily accessible, it was a no brainer to swing by and grab a 4-pack to enjoy over the holidays.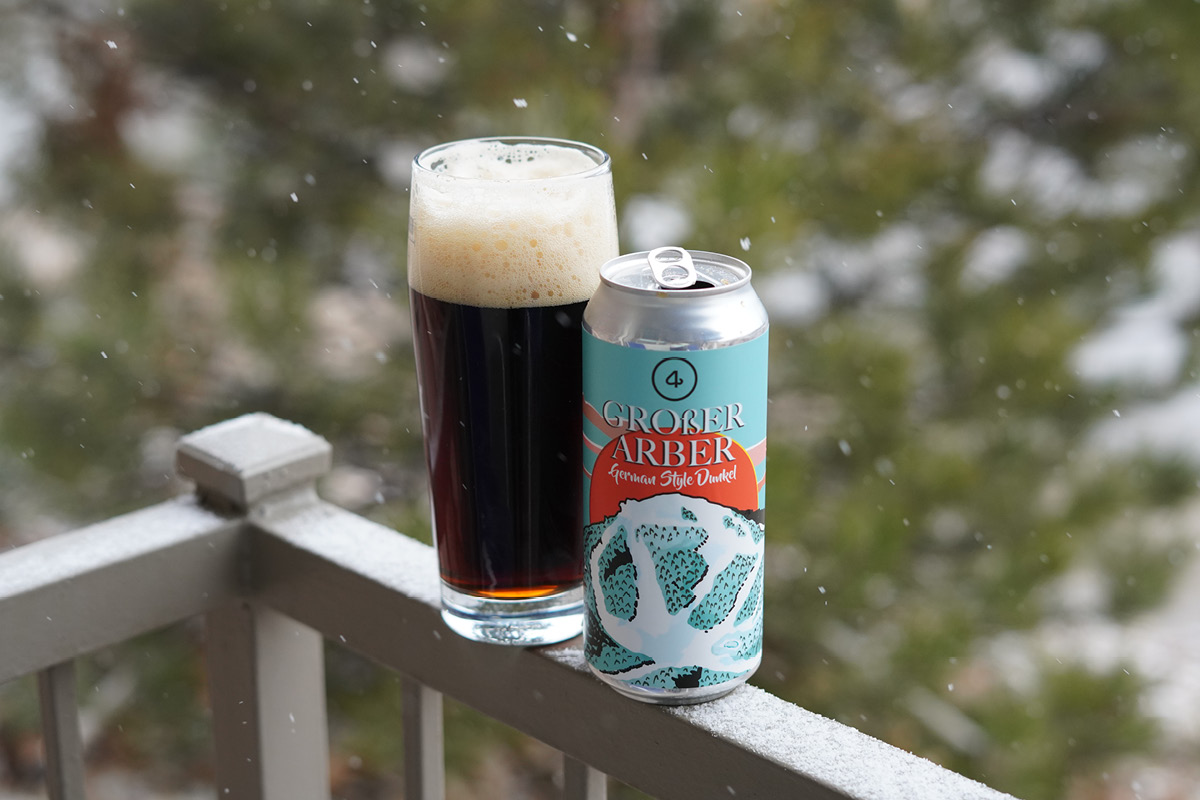 Dunkel is a German word meaning "dark" and is commonly used to classify several dark Lagers. Originating from Bavaria along with its lighter counterpart, Helles, Dunkel is a traditional-styled beer brewed throughout the region.
"We named our Dunkel after the highest peak in the Bavarian forest, Großer Arber, which translates to 'Great Forest,'" shared the brewery. "This name connects our beer to its German roots."
Dunkels are known to be malt-forward with notes of bread, chocolate or biscuit in its aromatics. At 5% ABV, Großer Arber is very malt-forward and fits the style characteristics with bready aromatics. It was brewed with Munich malt, creating a bread-like flavor and sweetness that makes it so easy to drink. The aromatics are also entwined with notes of caramel, adding to the slight sweetness of the beer. With a light mouthfeel, Großer Arber has a dry, clean finish. It pours a beautiful, dark amber color with a foam head that dissipates relatively quickly. All in all, it's safe to say that it's a very well-balanced beer.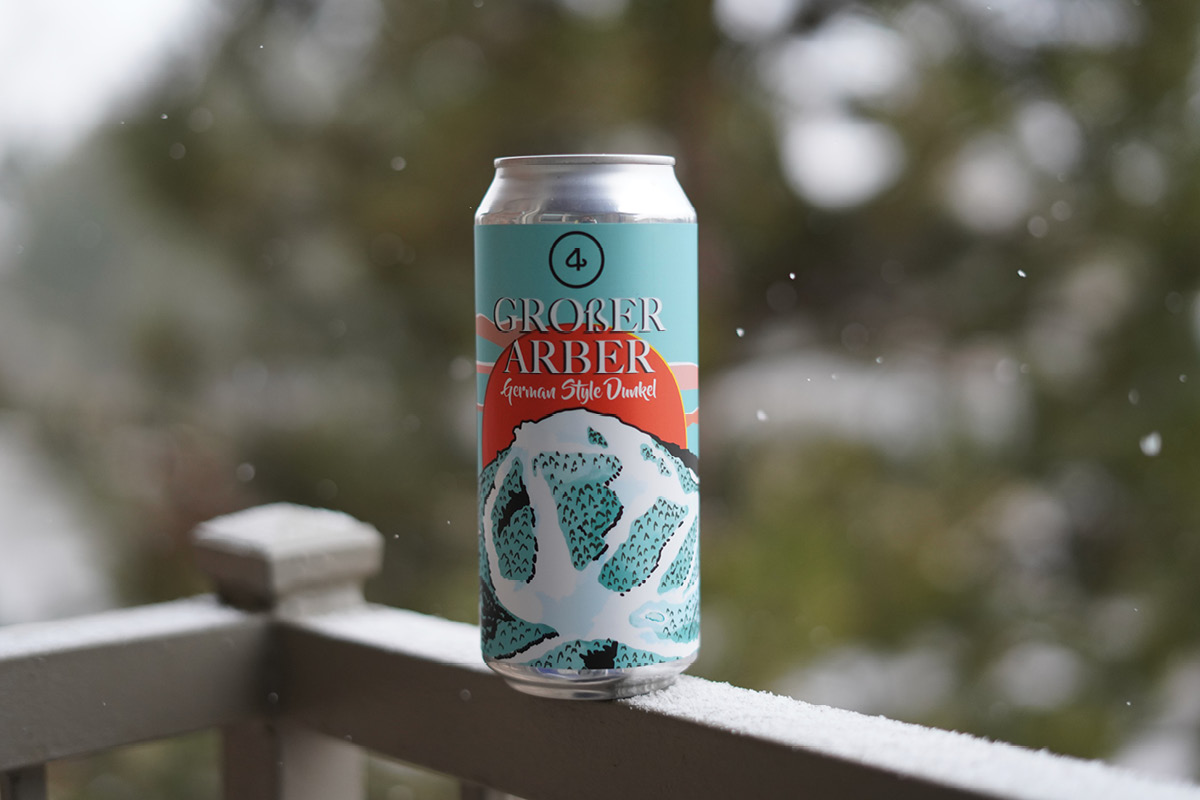 With the amount of food to be consumed around the holiday, Großer Arber pairs well with just about everything. It's great to have in hand while watching Sunday football games, holiday movies, Food Network shows for cooking inspiration or whatever floats your boat!
---