No Comments
Real Ale Brewing Co. | Axis IPA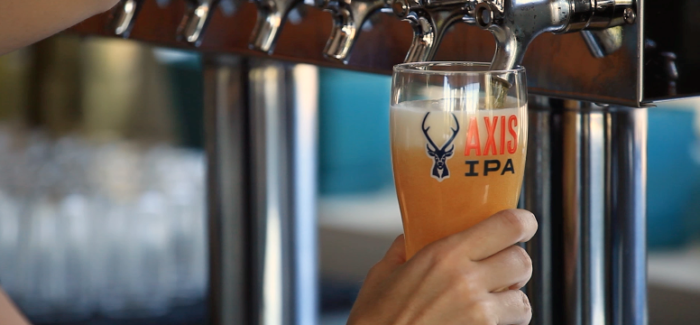 ABV: 7% | IBU: 70
This year Real Ale Brewing Co. celebrated 20 years of brewing and is the Austin area's oldest brewery. Recently they released Axis IPA, a brand new mainstay that highlights its ability to continually innovate and produce a wide array of styles. I caught up with head brewer, Schmitty, to find out more about the new release.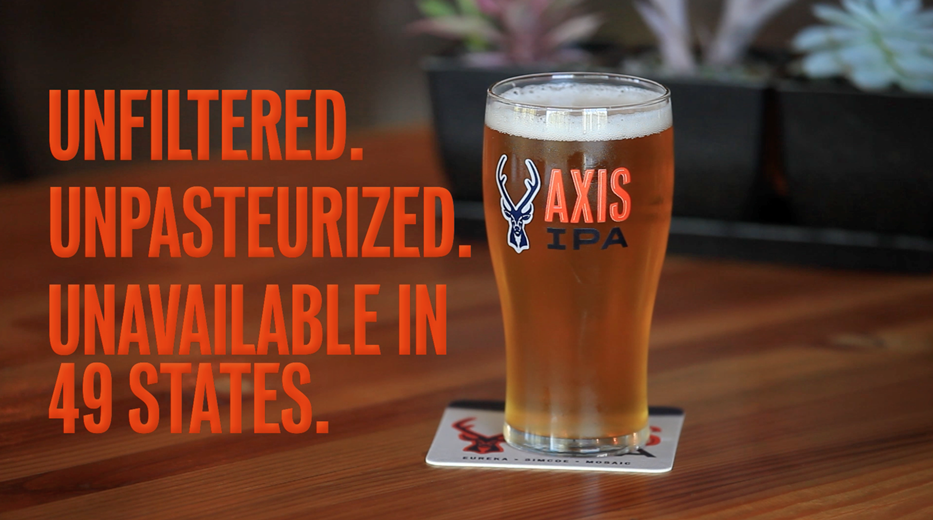 It's been a while since Real Ale added a beer to the year round line up, what was behind the decision to go with an IPA?
IPA accounts for nearly 20% of all craft beer sales currently, and at the same time represents a comparatively small part of our portfolio at Real Ale. We've been brewing Lost Gold for some time, and have dabbled here and there in other IPA offshoots like Imperial IPA and Rye IPA, but never really dove head first into making this type of IPA. It was a unique opportunity for us to go back to the drawing board and redefine how we brew IPA, and ultimately create a beer that hop heads and other craft beer drinkers would clamor for.
There is a lot of debate about West Coast versus East Coast style IPAs, where do you think Axis falls?
While we did draw on West Coast style IPA's as discussion points and for inspiration, we ultimately wanted to make something different and unique. The beer contains elements that are reminiscent to West Coast styles, but is still very much geared towards Texas. We are not interested in entering the IPA arms race, so much as giving Texas drinkers a fresher alternative to it. Time to make Texas the axis around which all other IPA's rotate!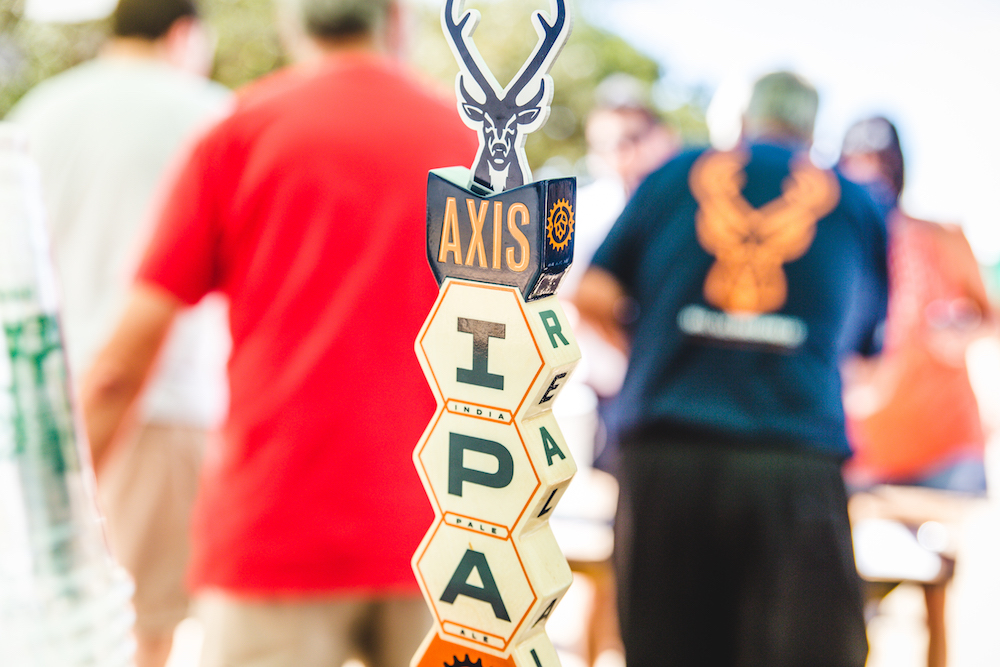 What's behind the Axis IPA name and the unique tap handle?
The name derives from a couple of inspirations. For starters, there are a lot of Axis deer out in the Hill Country where the brewery is located. We liked the exotic nature of the animals, and the name itself is very strong. It makes for a great bar call. As for the handle, we wanted to make sure it stood out on tap walls. With draft as the focus for this brand, we needed to ensure that it would catch the eye of both first timers and return drinkers of the beer. We wanted to make something eye catching.
Are there plans to package Axis IPA, or will it only be available on tap?
There are currently no plans to package Axis.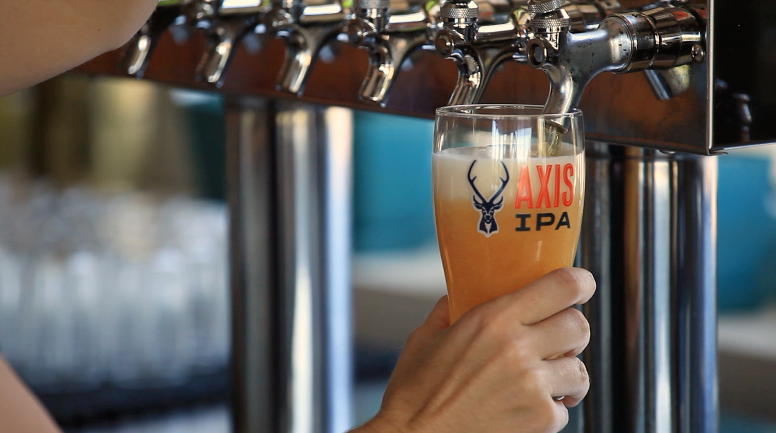 ---