No Comments
Pliny the Younger is back February 3-16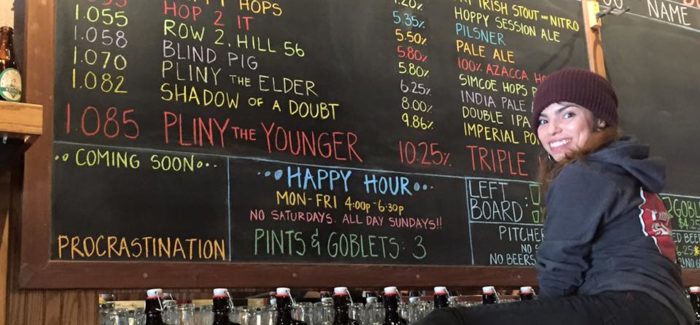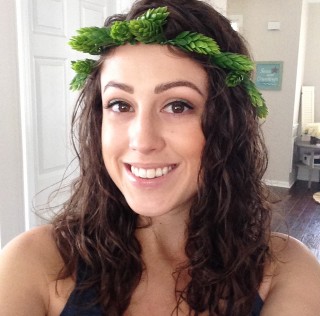 Featured Image Photo Credit: Russian River Brewing Co. Facebook Page
Pliny the Younger is making its 14th annual debut at Russian River Brewing Co. in Santa Rosa, CA.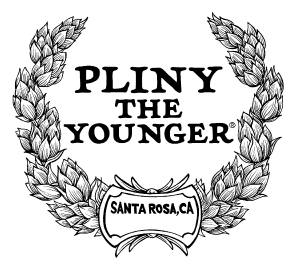 This highly sought after triple IPA comes in around 10.25% ABV and boasts Simcoe, Warrior, Chinook, Centennial, Amarillo, CTZ, Comet and Azacca hops in this years batch. Pliny the Younger is brewed once a year as a special release drawing in large crowds to the Russian River Pub. It will be available on draft at the Pub starting February 3 through February 16. Distribution will begin February 6. Pliny the Younger kegs are distributed around Sonoma County and the Bay Area as well as Southern California, San Jose, Sacramento, Oregon, Colorado, and Philadelphia.
To find out more about the Pliny the Younger release, visit http://russianriverbrewing.com/pliny-the-younger-release/ for information about waiting in line, what to expect, lodging, and more.
---