No Comments
Allagash Brewing Co. | Seconds to Summer Lager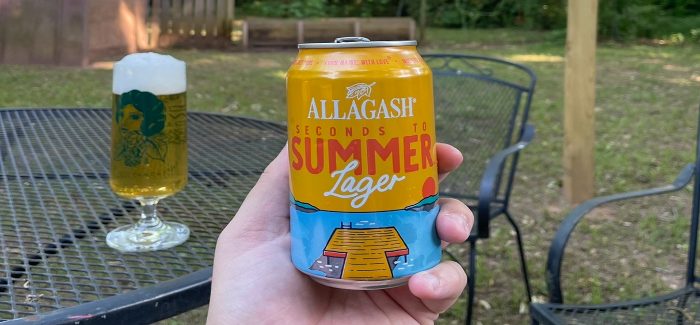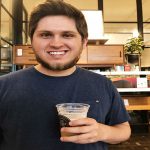 Summer is coming, and to no one's surprise, Allagash Brewing Co. recently released a damn good Lager that should be at everyone's hangout.
Seconds to Summer Lager, an apparent hit in their taproom-only release series last summer, found its way to cans and throughout distribution this season thankfully. The first and probably most defining characteristic of this beer is the aroma. It's the beautiful Belgian yeast-forward aroma that is quintessentially Allagash – from White, and Fine Acre, to River Trip and so many others.
View this post on Instagram
Regardless of pouring into a glass or drinking straight from the can, Seconds to Summer Lager is incredibly crisp and refreshing with a considerable bitterness from the Czech hops. The bitterness is welcomed, as it adds some depth to each sip without over-complicating it.
Seconds to Summer is 4.5% ABV and has a lingering dryness and crackery mouthfeel. The body is light and expected, which is great, because this is the Lager to fill your cooler with this summer. You likely know what to expect in an Allagash beer, and this Lager checks all the boxes, while esters burst with flavor and the Belgian Lager yeast shines.
The best part of this beer is that it's a great option regardless of where your summer takes you. It's everything from a lazy lake day to a full on umbrella-in-the-sand vacation.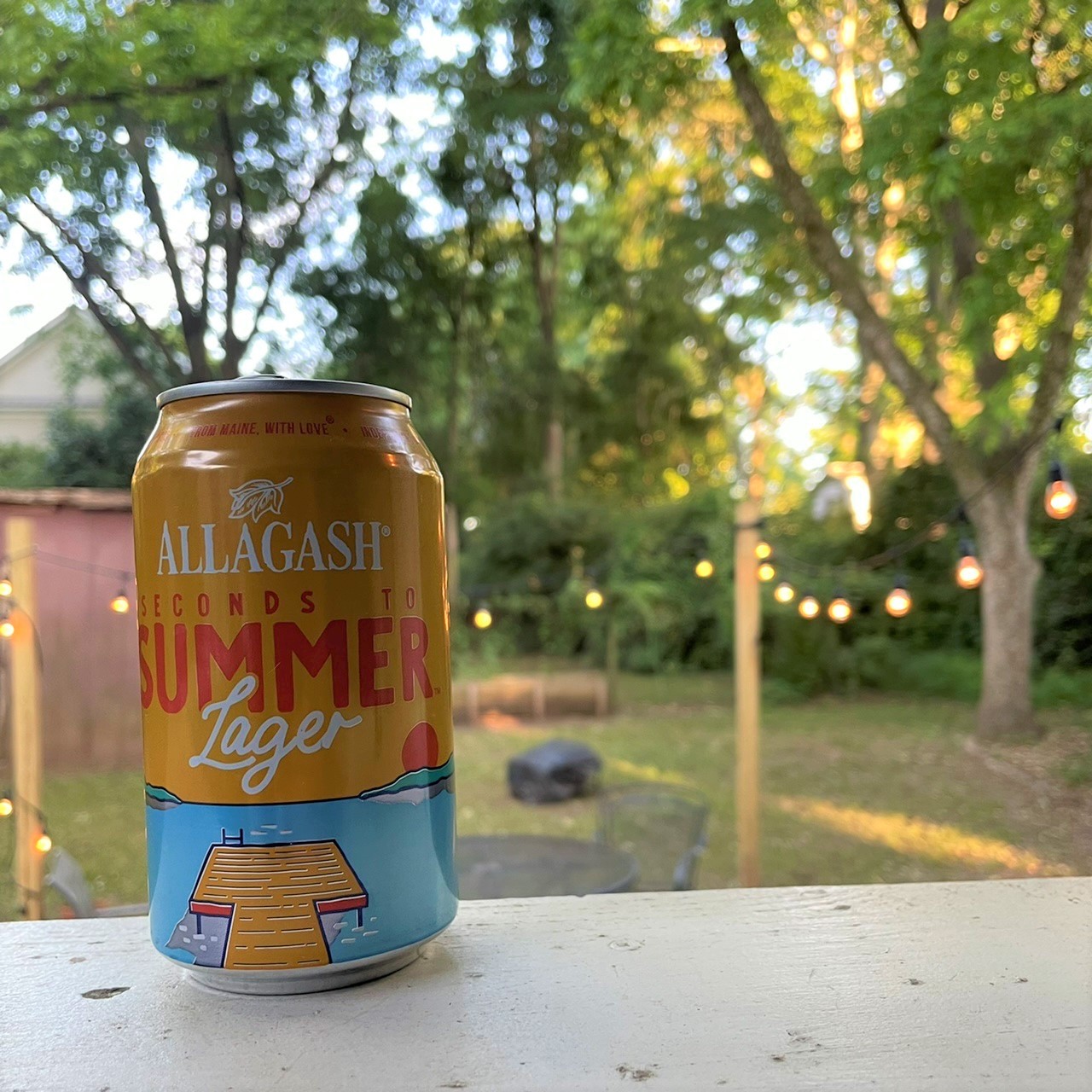 ---