No Comments
Calling All 2017 Beer Release Calendars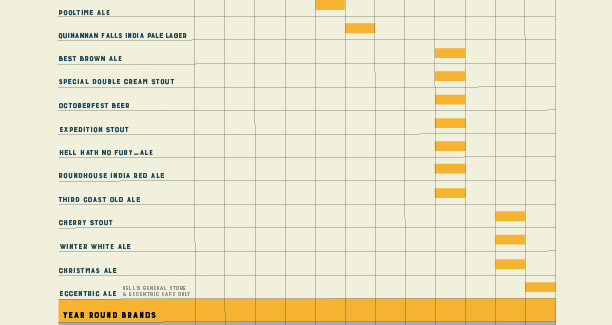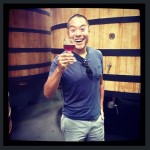 As we near the end of another calendar year it's time to turn our attentions to the future. For the third consecutive year, PorchDrinking is compiling Beer Release Calendars from across the industry to preview the multitude of amazing beers being released this year.
If your brewery is able to share a release calendar for the upcoming year we'd love for you to share those in PDF form to contest(at)porchdrinking.com. Our PorchDrinking readers love getting hyped for the innovative new beers that will be coming from your breweries and we want to help share that excitement.
As a sneak peak of what's to come check out some of the beer release calendars we've already received.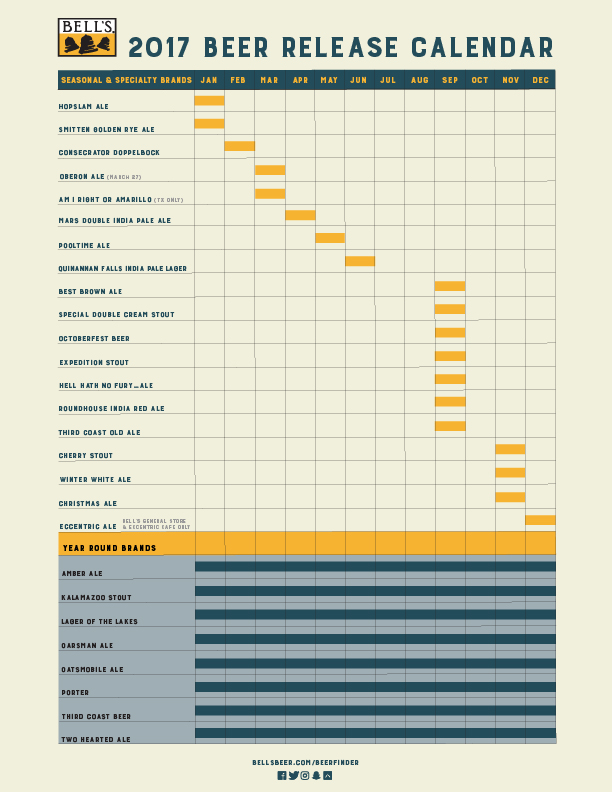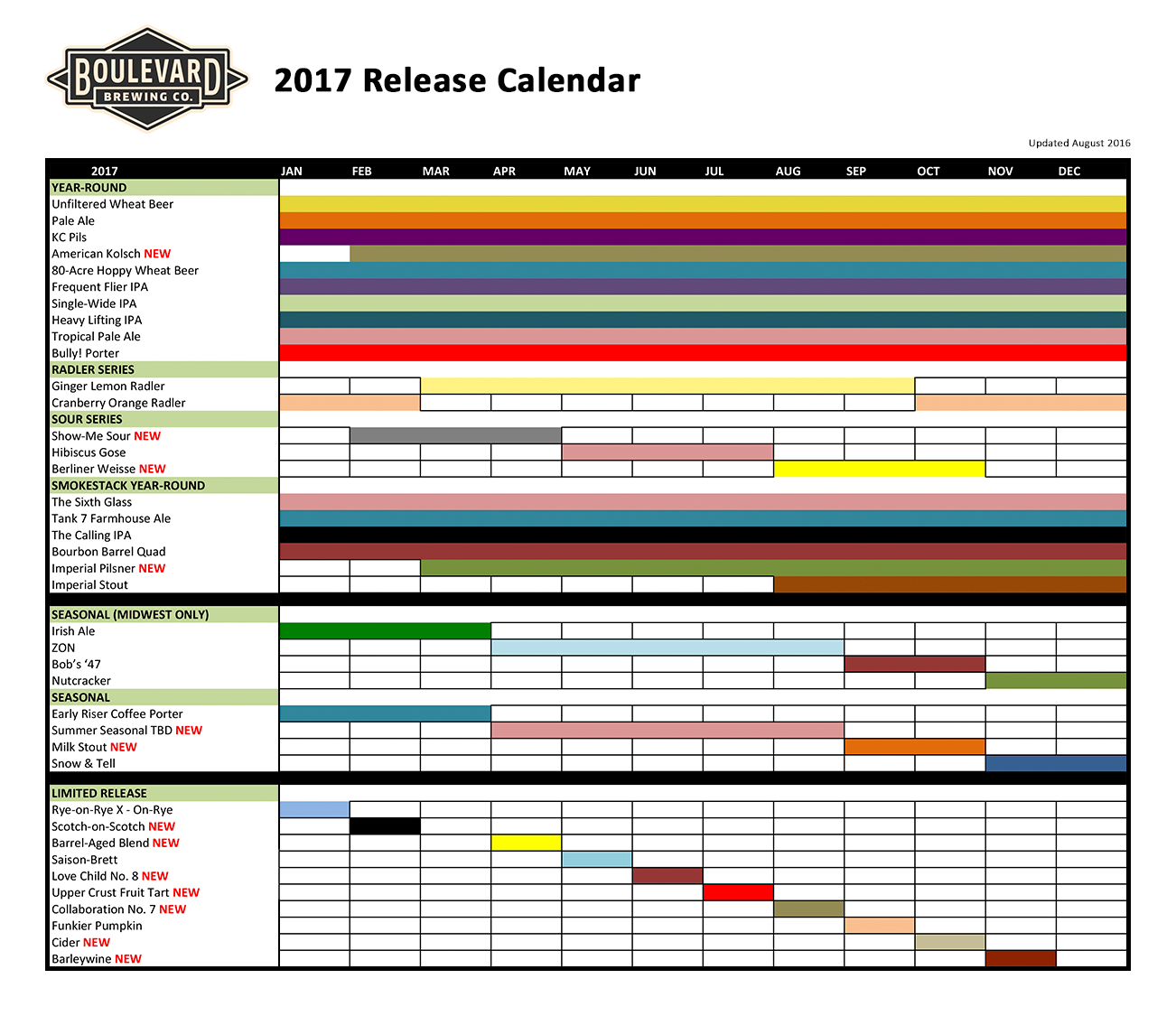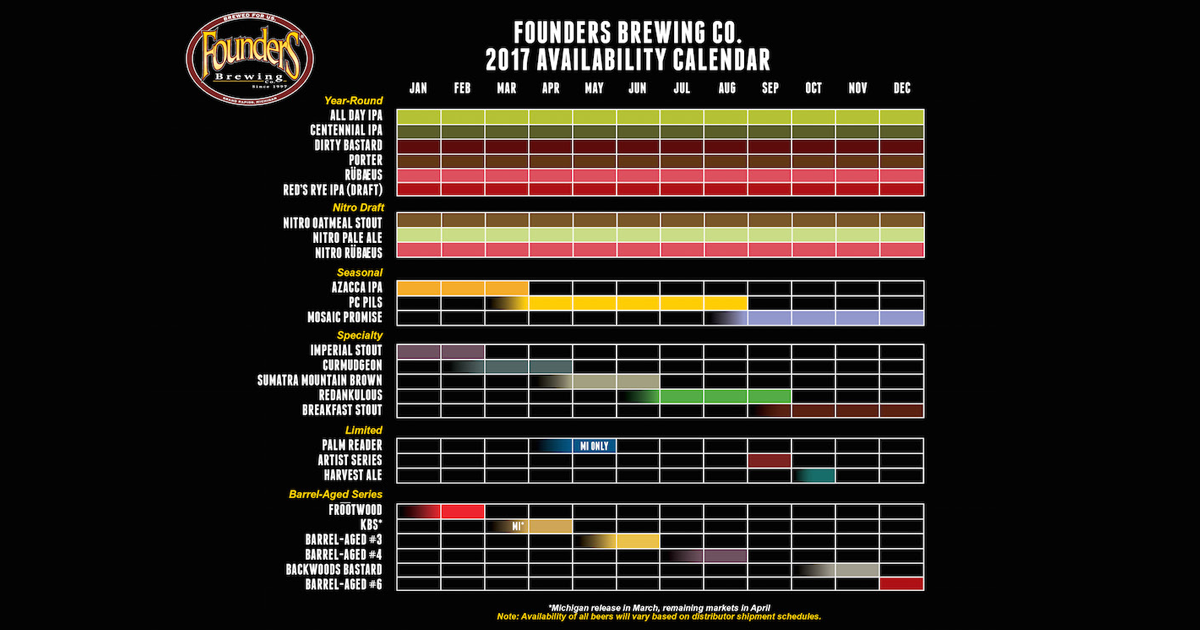 ---