No Comments
Bearded Iris Brewing | Homestyle IPA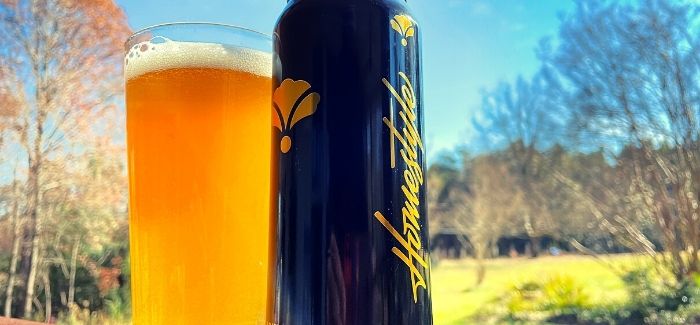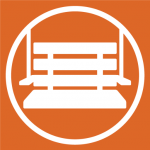 Singularly known as "Nashville's IPA," Homestyle by Bearded Iris is exceptionally delicious for nearly any beer palate or occasion.
If you're fortunate enough to either live in Nashville or within Bearded Iris' footprint, you should (if you haven't already) familiarize yourself with this heavily-oated IPA profiling Mosaic hops. It presents opaque and hazy with a nice blend of citrus and piney notes. Expect a candied citrus kick followed by a pleasant bitterness and ending with a backend of fluffiness from the oats. It's supremely approachable and drinkable, making for a great beer for pairing with lots of different types of foods and moments. At 6.0% ABV we think you'll discover it's well-balanced across the board for a hazy IPA.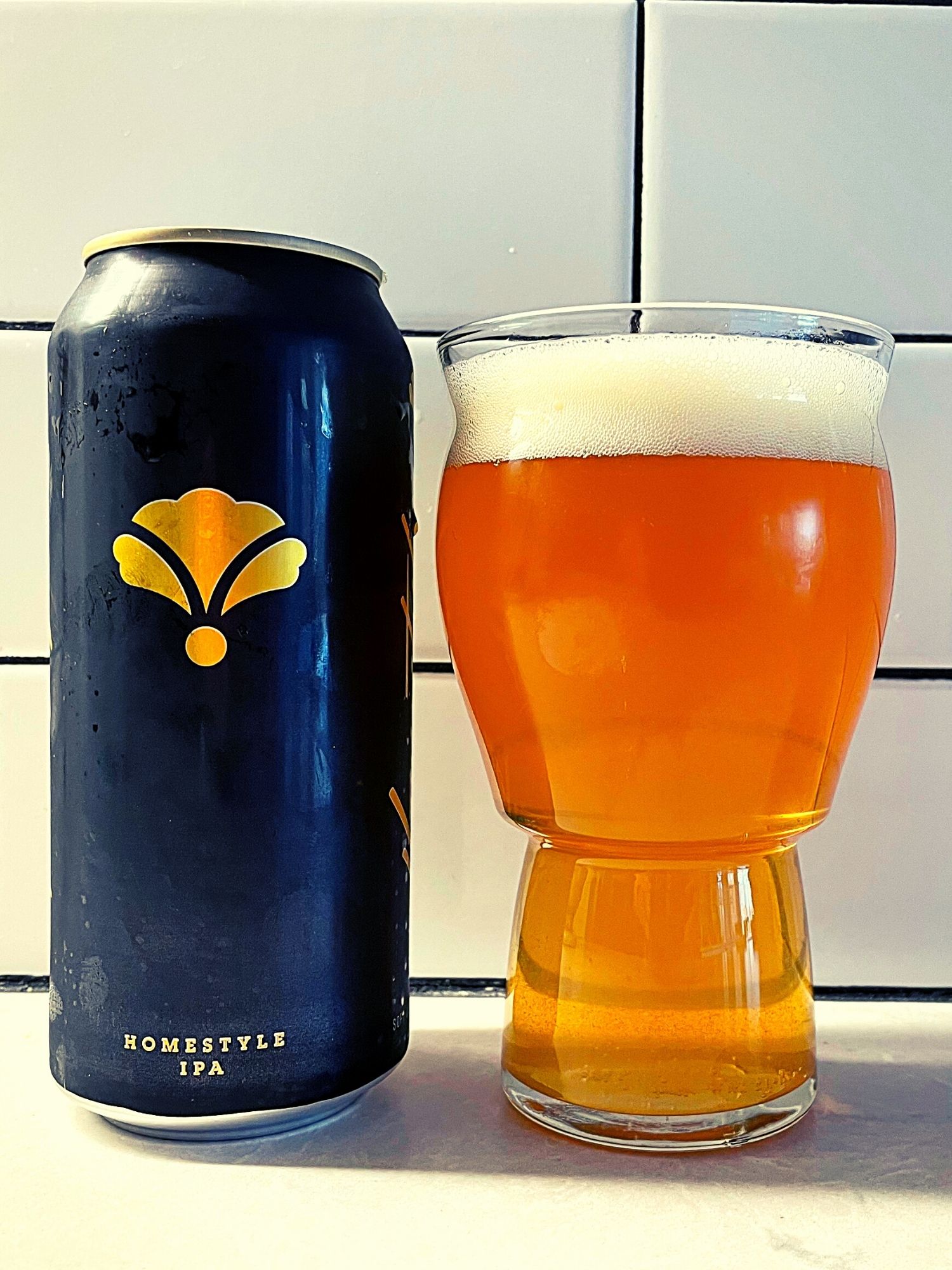 Bearded Iris notes that this is "the one that started it all" and touts Homestyle as their flagship beer. The brewery has taken off in popularity alongside the city of Nashville over the last few years. They feature many single and double IPAs and have garnered quite a following from their ongoing limited releases.
Homestyle is available year-round in the southeast region and in parts of the Midwest in 4-packs of 16oz cans; look for the nearest distribution point on the beer finder.
With gatherings of family and friends forthcoming, keep in mind there's no place like "Homestyle" for the holidays by grabbing a 4-pack for your next occasion.
---