No Comments
Karl Strauss Brewing Company | Boat Shoes Hazy IPA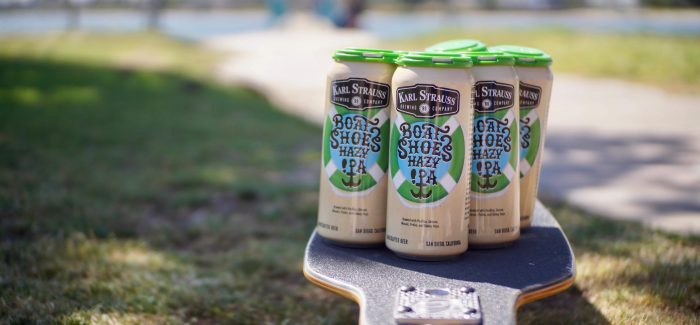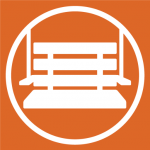 In the late 60's and early 70's, the music of the West Coast had a distinct sound. This sound was ringing down from Laurel Canyon in the Hollywood Hills. This music was complex and challenging, bringing the flavors of folk, bluegrass, country, funk, Latin, rock and roll, and the blues and blended them all together into something big. This stuff was smooth, it was easy to listen to, but it still had some soul and some groove. The era of Yacht Rock was here.
Today, something similar is happening down in San Diego. Karl Strauss Brewing Company has been making beer in San Diego County since 1989, and over the years, they have become well known for their West Coast IPAs. These are bold, complex beers packed with tons of flavor. They've recently capitalized on this movement with Boat Shoes Hazy IPA. This beer is taking things in a more mellow direction. Boat Shoes Hazy IPA is Karl Strauss's yacht rock moment.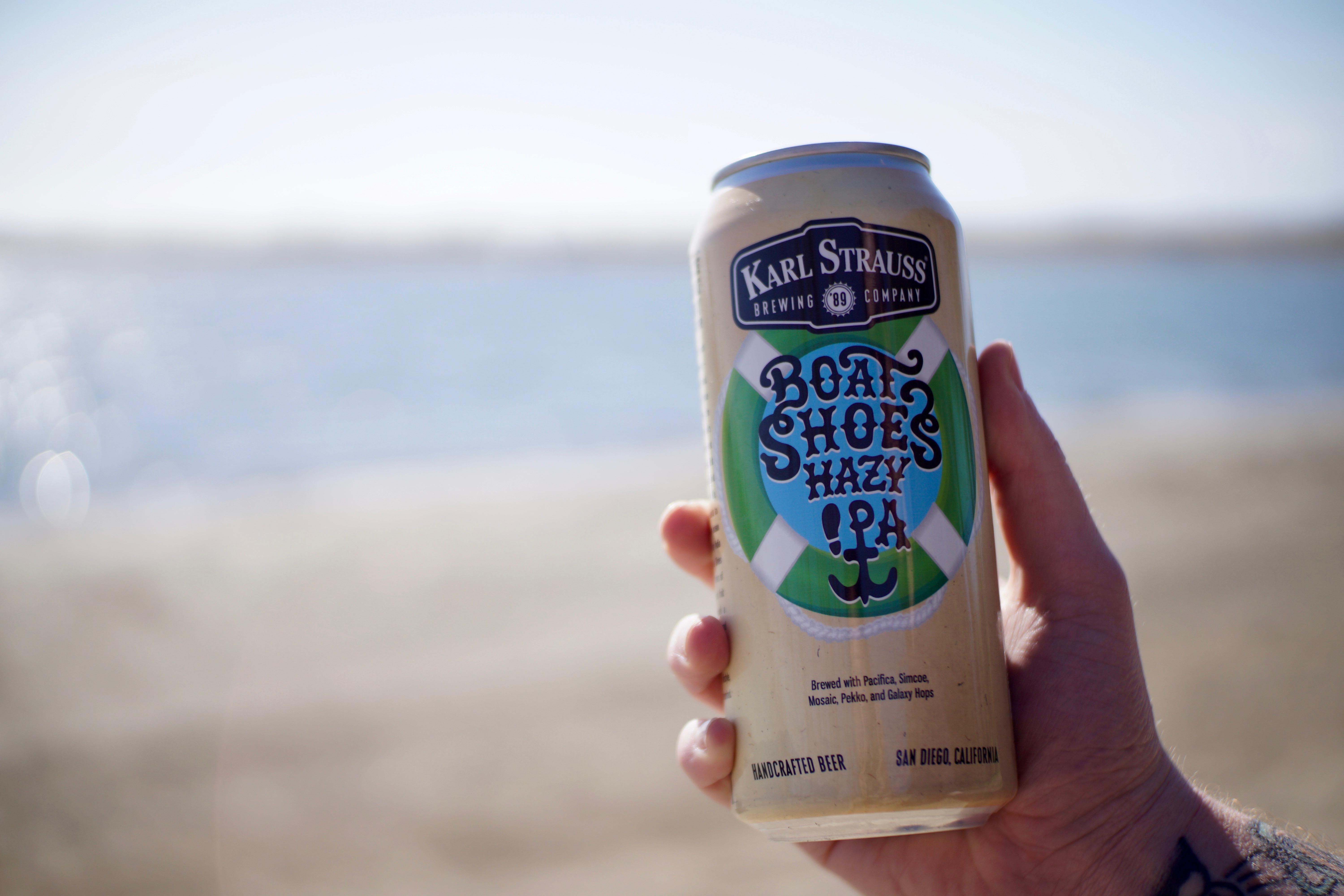 Boat Shoes starts off with a smooth mouthfeel and fruity, citrus flavors. Brewer Melissa Sanchez describes the composition that led to this beer. "[We] focus on big, late kettle hop additions. This keeps the bitter compounds out and the juice compounds in." Pacifica and Simcoe hops in the kettle are accented by double dry-hopping with Mosaic, Pekko, and Galaxy hops and the beer is finished off with some rolled oats. This beer is delightfully juicy on the nose, has a rich mouthfeel, and finishes off with a depth worthy of its west coast heritage.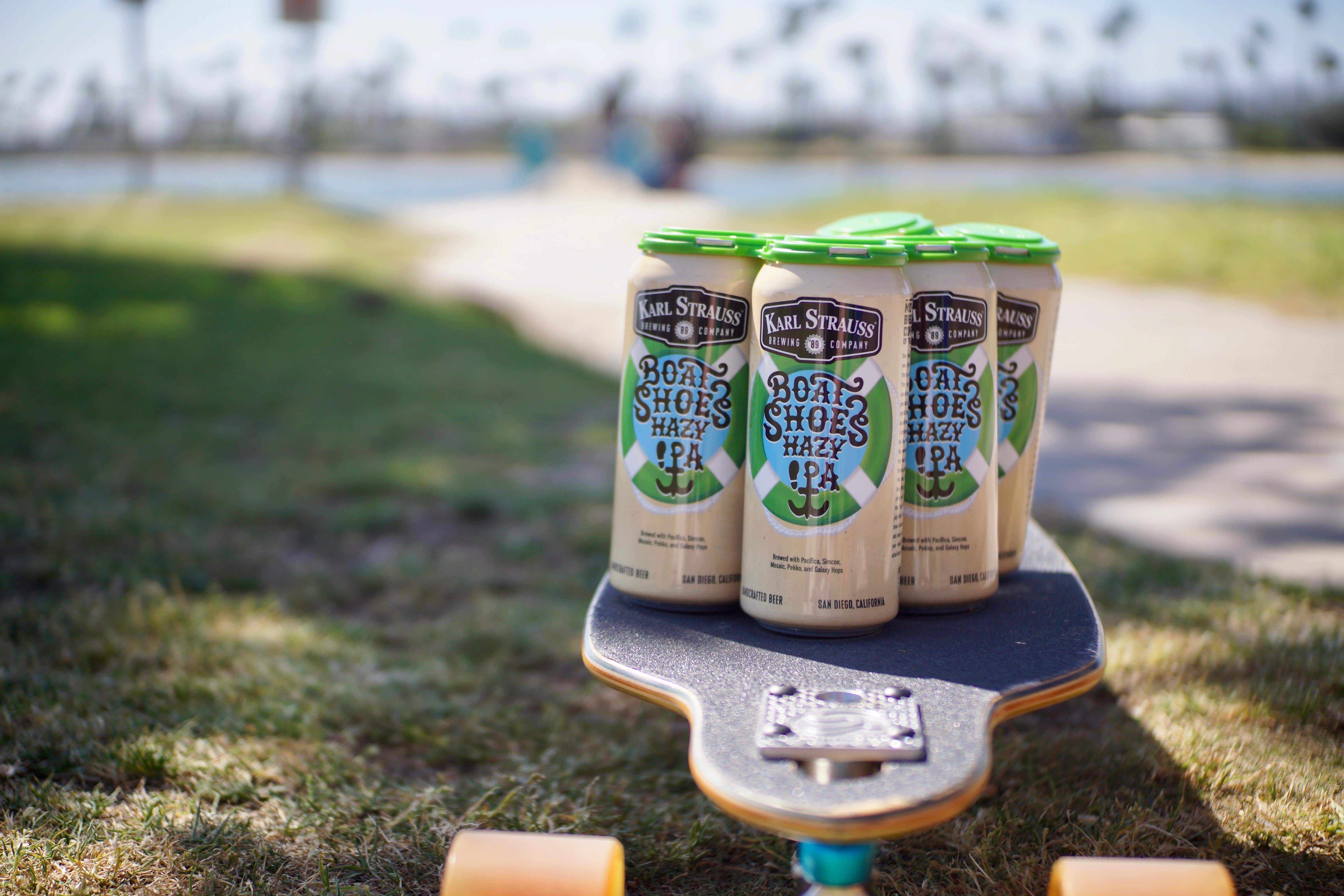 Even if you don't own a yacht, grab some Boat Shoes Hazy IPAs and head down to the marina. Just listen for the boat playing Hall and Oates, and I'm sure you'll find a fast friendship with the captain.
Feature image courtesy of Karl Strauss
---