No Comments
Ska Brewing | The Tropical Hazy IPA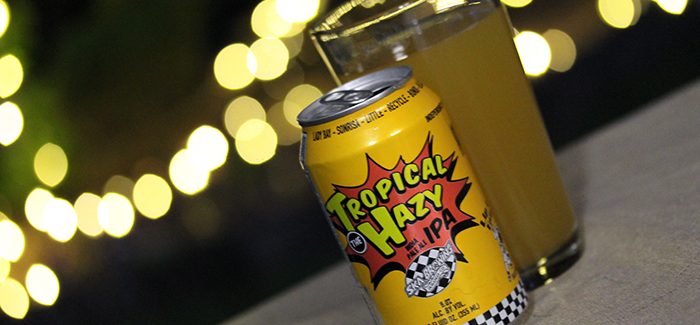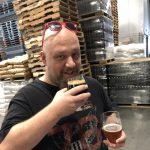 Ska Brewing in Durango, Colorado is generally good for a clever reference or two in their beer names, whether it's a musical one like Rue B. Soho or a general play on words like summertime favorite Mexican Logger. Not all names have to be clever, however, and not all brews have to be overthought. This year, the brewery adds a second beer to the Hazy IPA category with the plainly named "The" Tropical Hazy IPA.
While it's definitely been hot enough around the U.S. to envision a tropical getaway, most of us are still resigned to the fact that an island vacation is going to have to wait for a while. In the meantime, we've got beer.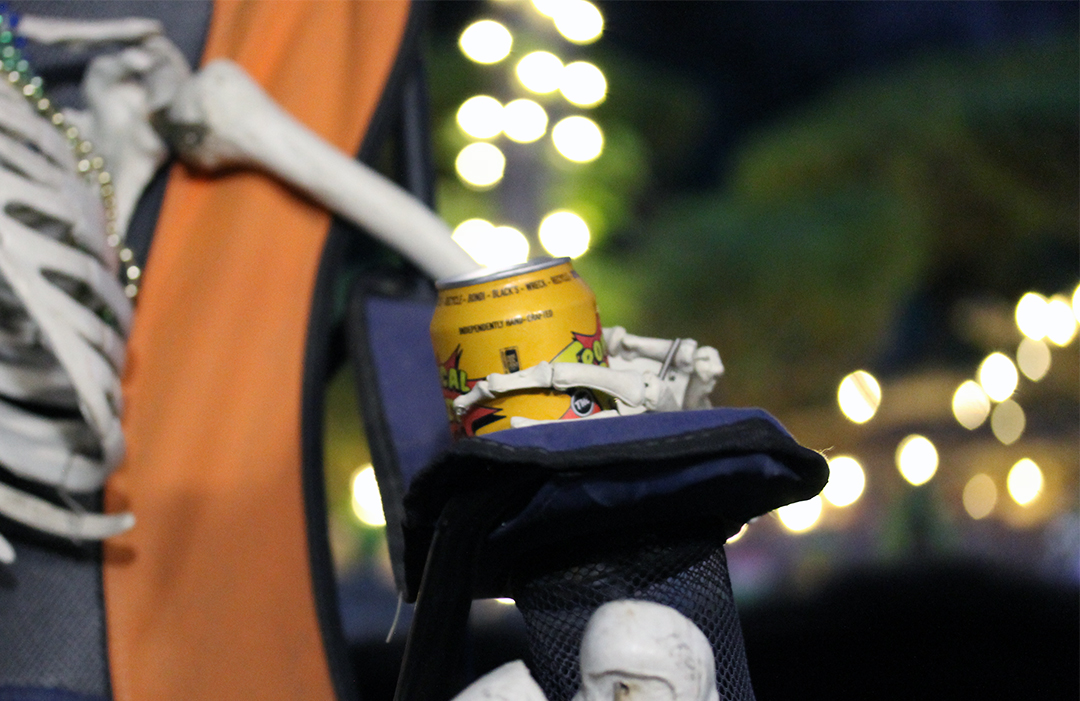 A Stout can taste good in summer, absolutely — but it never seems to taste as good as it does in the winter. A crisp Lager tastes good in the winter, but it's especially refreshing after a few hours of mid-summer yard work.
Imagine it's just you and your closest friends at a remote resort beach on an island where pineapples grow. It's early in the day, and sand hasn't invaded every item of clothing and every orifice on your body yet. No one cares about the quarantine 15 you put on; everyone's relaxing in their zero gravity lounge chairs and listening to a row of synced wireless speakers, which are all playing a playlist of mid '90s ska-punk against the rushing sound of waves rolling neatly onto the shoreline. There's a cool breeze in the air — a gentle, briny wind that carries the subtle scent of papaya and sweet suntan lotion with it. In this scenario, what's the beer in your hand taste like?
The taste you're imagining is probably close to what you'll get with The Tropical Hazy IPA. As the tropical sibling to The Hazy IPA , The Tropical Hazy IPA gives you exactly what you want (and most likely what you expect) out of a beer with such an on-the-nose name. The bonus here is that Ska has brewed a Hazy IPA that's a little more shelf-stable than some others on the market, so as long as you get around to drinking your six pack before the end of fall, you shouldn't see much of a drop-off in taste or consistency (of course it's always better to drink it fresh, obviously).
Poured into a glass, the beer is close to the color of the can, and the head is very thin and dissipates quickly. On the nose you really get those tropical fruit notes from the papaya and pineapple, and the Cashmere and Idaho 7 hops.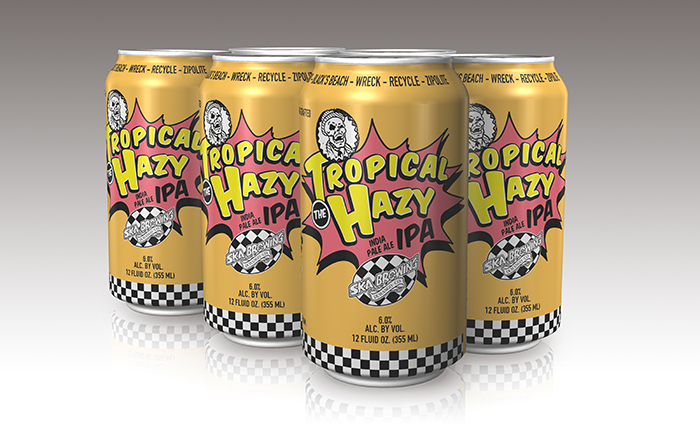 On the palate, the beer is not quite as sweet as the nose leads you to believe, but the papaya/pineapple tropical fruit combo is definitely there. A little bit of bitterness from the hops and a good bit of malt shine through to balance out the beer. Clean, balanced beers are exactly what we've come to expect from Ska, and even though this leans more to the sweet side of the spectrum, it's still got a remarkable balance that makes it extremely drinkable. At 6% ABV, it's easy to envision being on a tropical island, listening to Rancid or Bad Religion and crushing a six-pack of these on a hot day.
Pick up The Tropical Hazy IPA nationwide in six-pack cans, or stop by Ska Brewing if you find yourself driving through gorgeous Durango this summer.
---