No Comments
Ska Brewing | Barrel Aged Old Fashioned – 25th AND 26th Anniversary Edition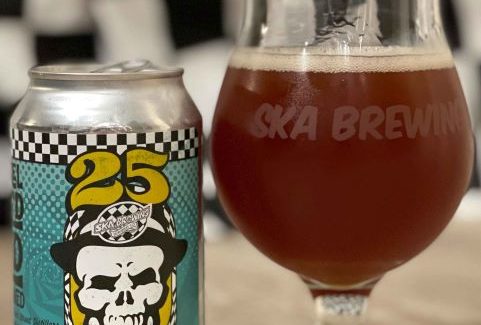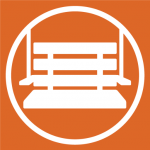 Breweries like to go big on their anniversary. Usually a party, special tappings, food trucks, and sometimes, a special beer. Ska Brewing in Durango, Colorado celebrates their anniversary with live ska bands and around 25 guest breweries pouring shaker glasses full of beer for thirsty partygoers. With COVID in full swing last September, the team made the tough decision to cancel the party. This year, they went big… really big. (And I'm not just talking about the Mighty Mighty Bosstones headlining the sold-out party.)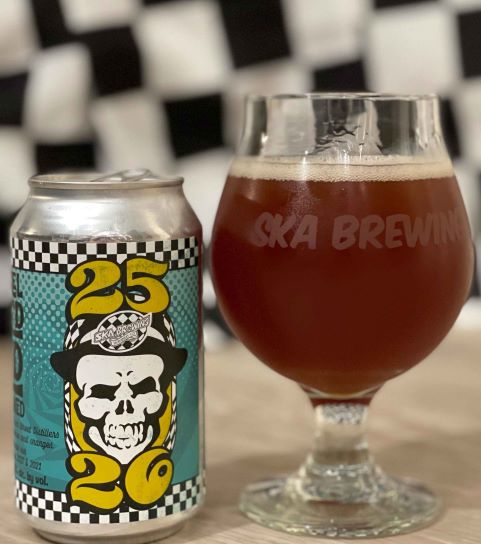 Coming in at a whopping 15% ABV, Ska aged an ale in Peach Street Distillers bourbon barrels with cherries and oranges. I can't really think of a higher ABV canned beer, and this sure drinks like it. While not overpowering the senses, the bourbon smell and flavor is the first thing you'll notice. Peach Street does an amazing job with their liquor production, so this isn't a surprise.
Cherries and a slight orange taste immediately follow the barrel-aged beer notes. As the beer warms to near room temperature, the fruit (and technically, drupe) flavors are prominent, a slight bitters flavor is present, and the bourbon adds a smooth finish. There are a few dozen "old fashioned" beers out there, but most miss the mark by just throwing too much bourbon at the problem and calling it a day. Ska Brewing's offering strikes a balance with a warm bourbon feel and sweet fruity notes that make the beer enjoyable. We'd recommend sharing a cold can, poured in a sniffer and paying attention to the changes in the flavors you'll notice as the beer warms. Alternatively, because it is canned, you can shotgun the beer…go big or go home, right?
If you enjoy an Old Fashioned, you'll need to find this beer however you can.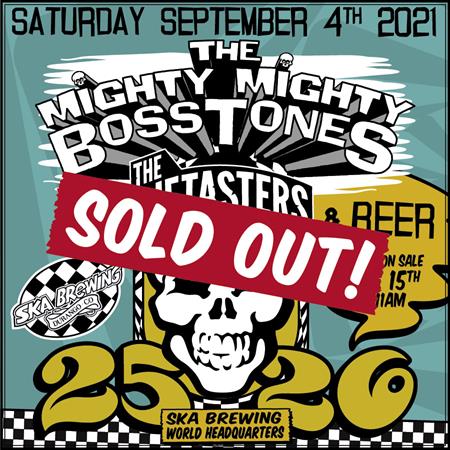 ---