No Comments
Event Preview | Ska Brewing's 21st Anniversary Party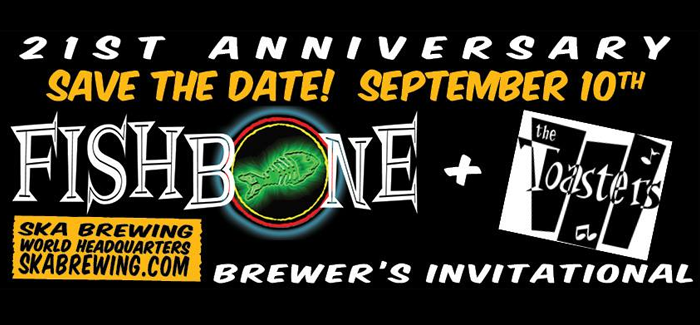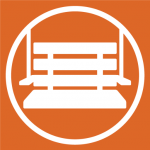 For the seventh straight year, Durango-based Ska Brewing is celebrating their anniversary by inviting some of their closest brewery friends and collaborators, as well as a couple of their favorite bands, to throw a big anniversary party.

This year is a little different however as Ska is turning the magical age of 21! "Last year 20 seemed like a big milestone, and it was, but when you work in the beer industry, 21 is a special one," says Ska co-founder and President Dave Thibodeu.
Breweries helping celebrate with Ska include Avery, Breckenridge, Dogfish Head, Epic, Great Divide, and Odell's among many others and legendary ska bands Fishbone and The Toasters will be jamming all afternoon.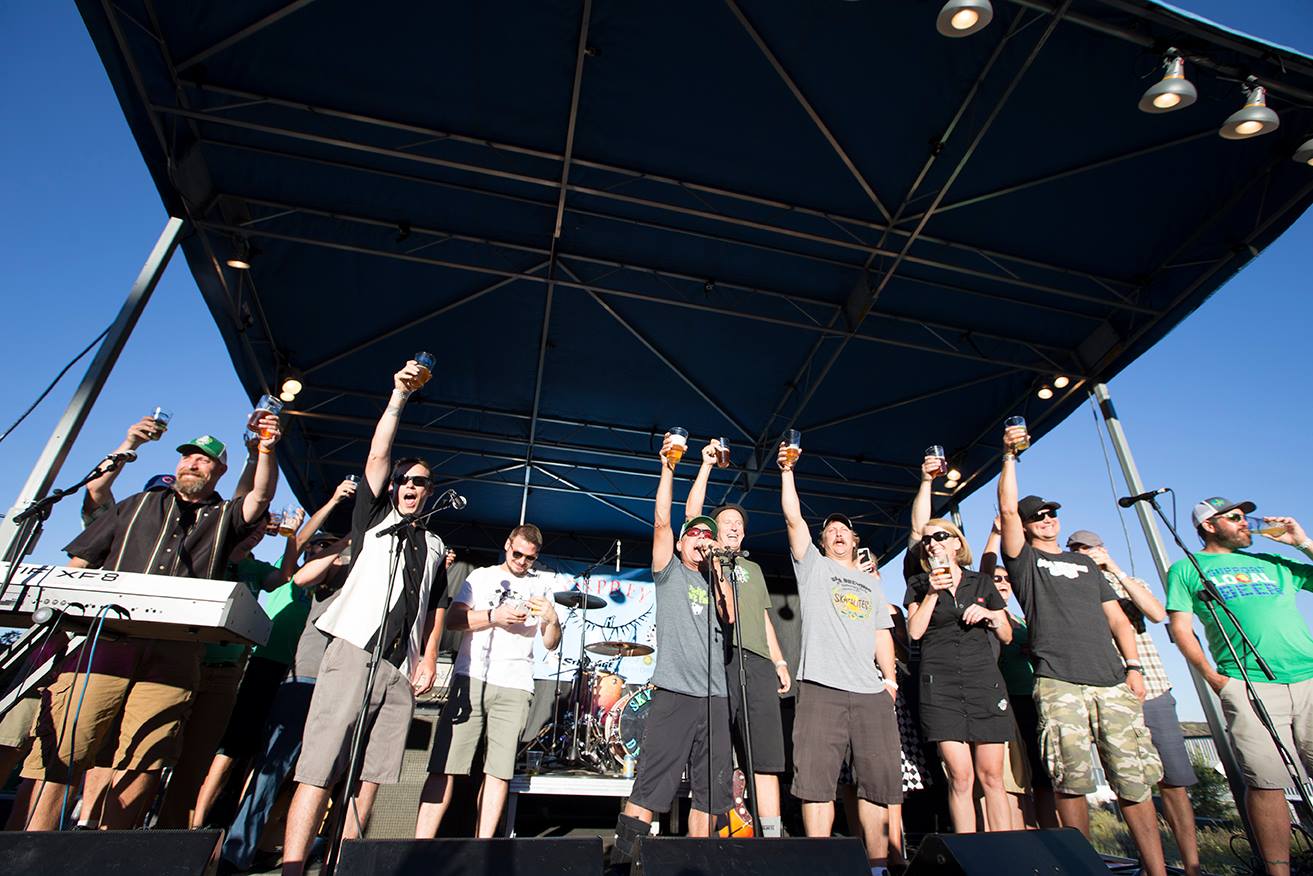 For the event Ska will also be releasing two specialty beers for the event. The Cru d'Etat, the second release of an 11.5% ABV Belgian style specialty wild ale that has been aged in Ska's oak foeder. The other is the Pink Vapor Stew (named after a line in a Fishbone song), a sour with beets, carrots, and ginger.
This sold-out event will be hosted at Ska Brewing Company, located at 225 Girard Street in Durango, Colorado. Doors open at 4:00 p.m. on September 10th.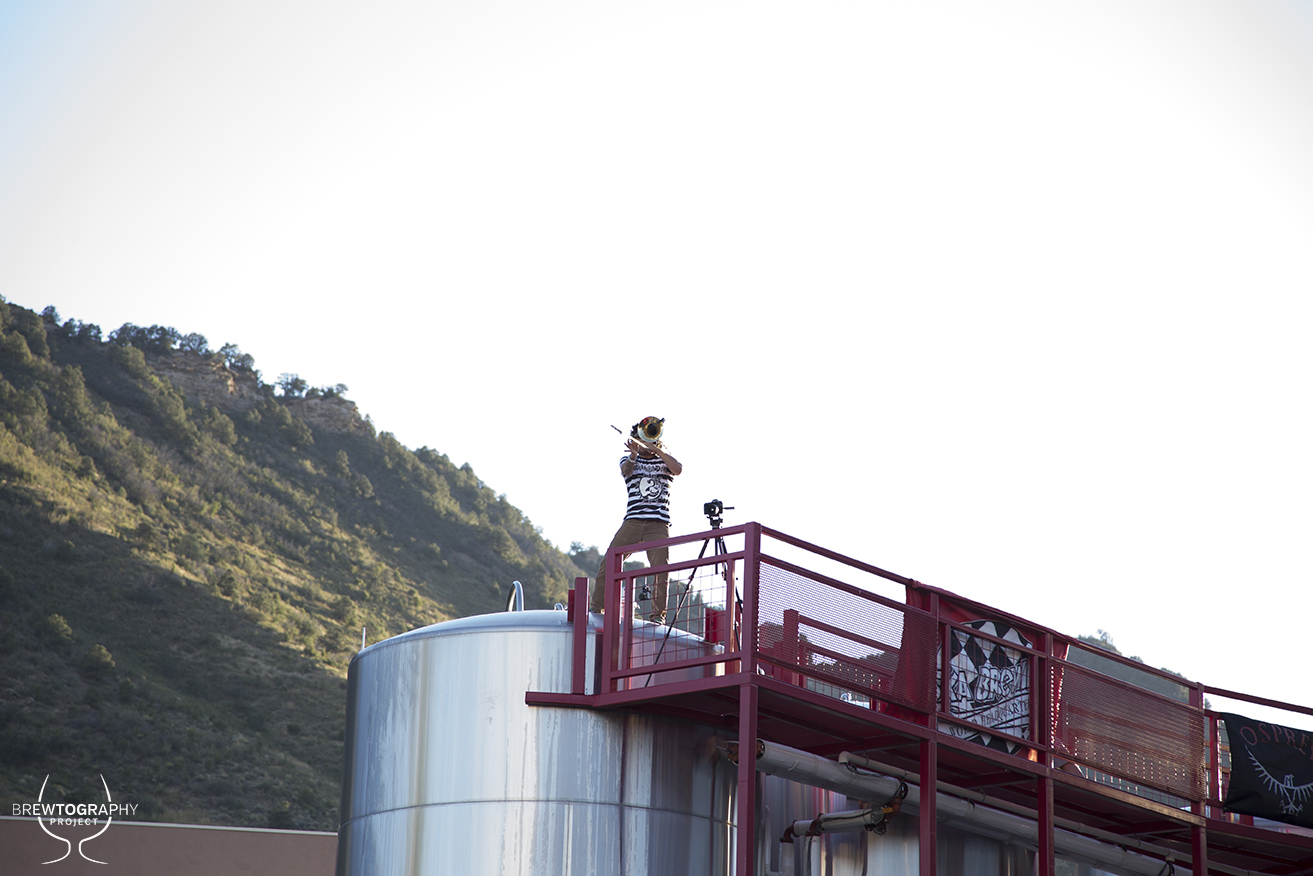 Ska Brewing's 21st Anniversary Party Lineup
Animas Brewing Company
Avery Brewing
Breckenridge Brewery
Carvers Brewing Company
Dogfish Head
Dolores River Brewing
Dry Dock Brewing Company
Durango Brewing Company
Elevation Beer Company
Epic Brewing Company
Firestone Walker Brewing Company
Great Divide Brewing Company
Huss Brewing Company
La Cumbre Brewing Company
Left Hand Brewing Company
Marble Brewery
Odell Brewing Company
Oskar Blues Brewery
Ouray Brewing
Pagosa Brewing
Ratio Beerworks
Riff Raff Brewing Company
Santa Fe Brewing Company
Ska Brewing Company
Steamworks Brewing Company
Stone Brewing
Telluride Brewing
Three Barrel Brewery
Three Rivers Brewery
Upslope Brewing Company
---