One Comment
Colorado Brewery Openings for September 2016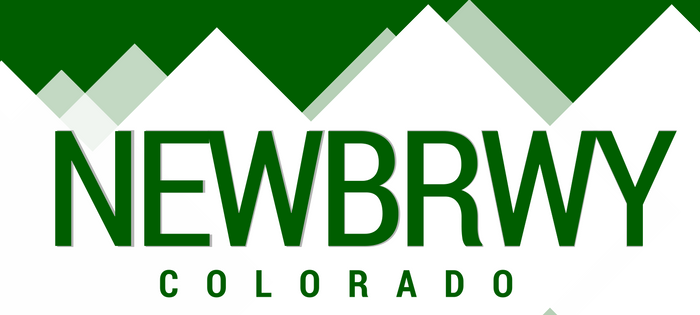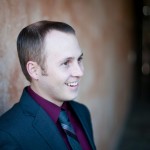 Before the craziness of determining which beers to try at the Great American Beer Festival in October, you should go to these brewery openings throughout September and taste some new brews.

Data from this post was compiled by Stephen Adams of Colorado Beer Geek big thanks to Stephen for his assistance with this post. For a full list of breweries slated to open in Colorado, visit his site.
Tentative Opening Date: Opened!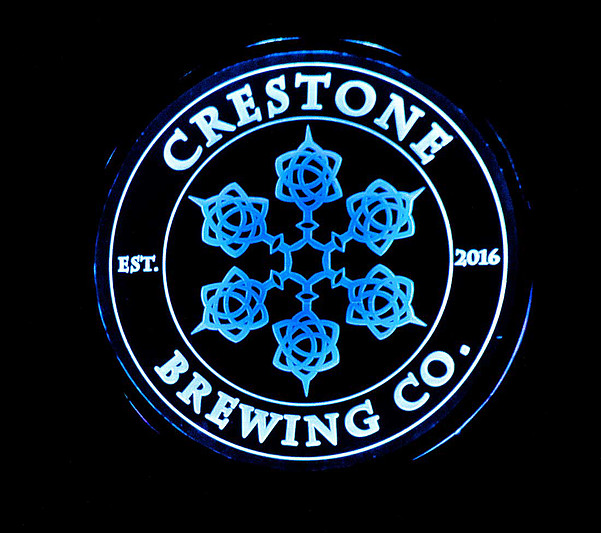 Crestone Brewing actually opened a bit ago, however the brewery was waiting to receive its license to sell its own brews. In the meantime the Crestone Brewing team got creative as customers could try tasters of their recipes made by their brewing collaborators at Vision Quest Brewing Co. in Boulder. Finally on August 10, Crestone Brewing received its license and started its first brews on September 1. The brewery is highly involved with the community as they host activities at the brewery nearly everyday.
---
Tentative Opening Date: Thursday, September 22, 2016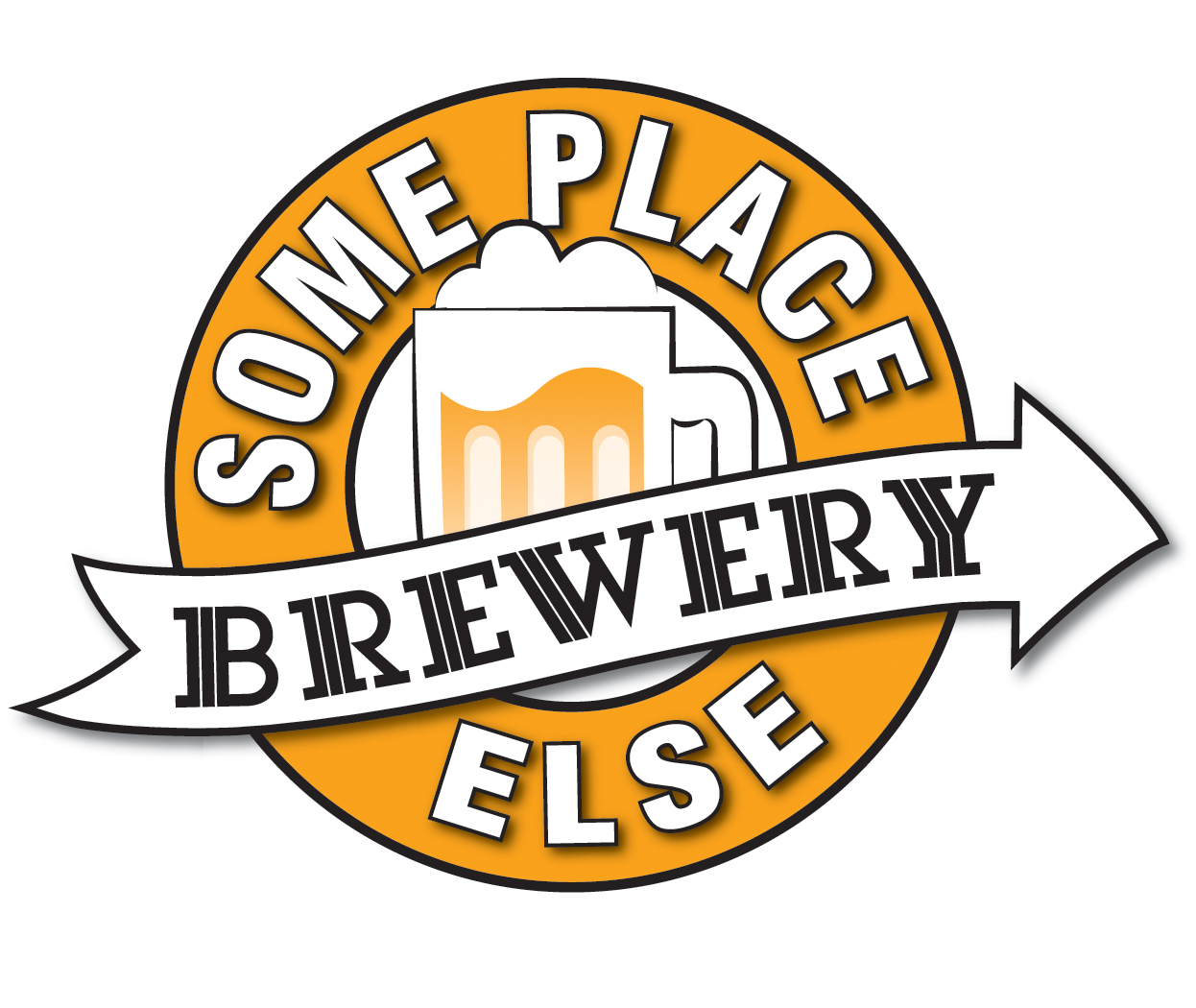 Arvada's newest brewery operates on a 2 1/2 bbl system and is located at 52nd and Marshall. Someplace Else will start with a lineup of seven different beers: a pilsner; an amber; an Imperial IPA; a Citrus IPA; a dark saison; an oatmeal stout; and a wheat. Happy hours occur everyday from 3 to 6pm.
In addition, it is Arvada's newest skeeball and pinball haven. They have ten pinball machines as well as two vintage video games to quench your arcade needs.
Furthermore, it is Arvada's newest dog-friendly locale with a great patio.
So, if you like to drink beer and itching to challenge your pooch to a skeeball match, then I cannot think of a better place to go.
---
Tentative Opening Date: Late September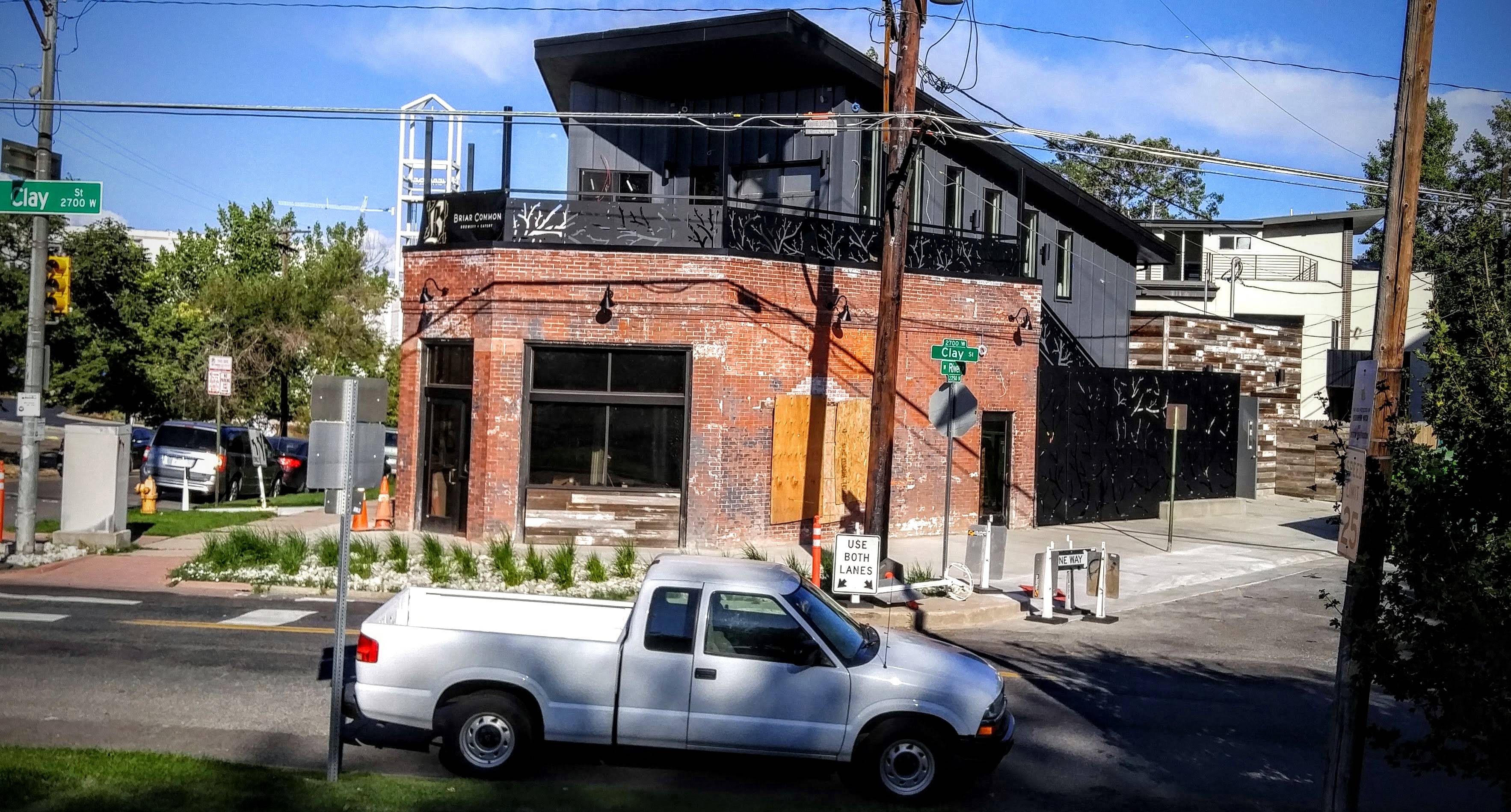 Dreamt by brothers from Portland, Oregon, Greg and Kent Dawson are opening their dream brewery later this month. The brewery is named after berry bushes that surrounded them growing up. Located catty-corner to Jefferson Park at 23rd and Clay. At their opening, they will have six beers on tap: an American Pale; a Northwest IPA; a Saison; a Dubbel; a Robust Porter; and potentially a Belgian IPA
Briar Common will also dish out small and shared plates specialized to be paired with the brews on tap. Ceviche tostadas, grilled octopus, smoked portabella carpaccio, chicken + hash and a rotating sashimi dish are just some of the dishes we are excited about. Briar Common will source as much of the food as locally as possible and will make everything from scratch.
They have two patios, one ground-level and one roof-deck. Their initial hours are 4pm- 10pm Sunday through Thursday, 4pm – 11pm Friday and Saturday. Expect weekend brunch hours in the near future.
---
Tentative Opening Date: September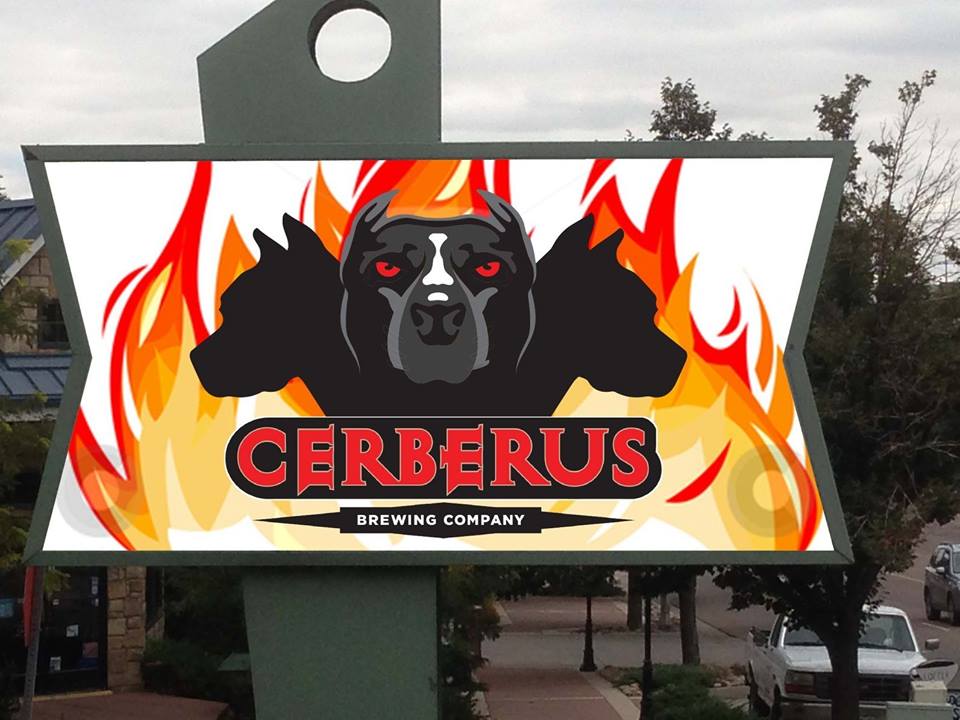 No need to bring your invisible cloak and an enchanted harp to get in past this Cerberus, just bring yourself in visible clothing. Cerberus is a brewpub on the west side of I-25 in Colorado Springs. They just recently finished a campaign to get their customers more involved by offering brew days and special growlers.
---
Tentative Opening Date: Saturday, October 1, 2016 (yes, we know this is not in September)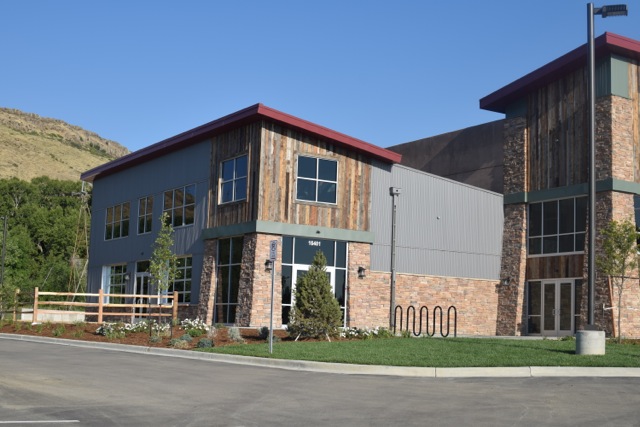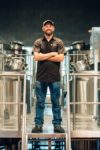 New Terrain will be making "exploratory beers." According to New Terrain's website, some of their brews will be made traditionally while others will take an adventurous path of experimentation in new techniques. Right now, they informed PorchDrinking that they are working very hard to finish building out the taproom as well as finalizing the exciting plans for the opening. The brewery resides in the North East part of Golden off of Table Mountain Parkway.
---