No Comments
Southern Prohibition | Altered Beast IPA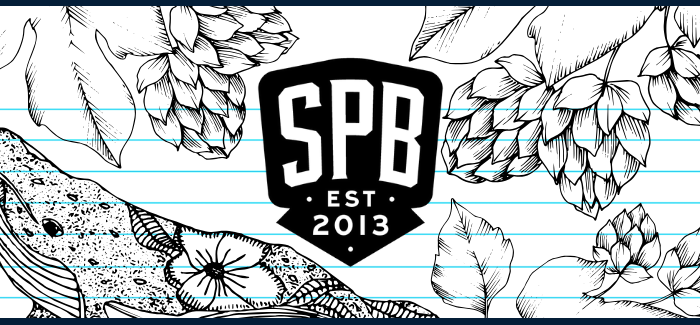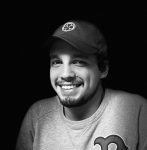 The beast has awoken, and this time it has emerged in the form of Southern Prohibition's newest core IPA offering. Teenagers of the 1980s, you'll recognize the name and label art as a Grecian-based beat 'em up arcade game produced by Sega in 1988. Game on!
Southern Prohibition
Speaking of beasts, Southern Prohibition Brewing has quickly found themselves as a beast of a brewery out of the state of Mississippi. Did I mention they only opened their taproom two summers ago? With that being said, the progress this operation has made in such a short time makes it easy to call their success amazing. Striving to achieve excellence through process and tradition has been their goal, but they're never unwilling to question and improve fundamental methods.
Altered Beast

Already with a powerful, dry-hopped imperial IPA and a light, crushable IPA year-round, SoPro needed something unique. Consequently, Altered Beast is a soft, juicy IPA that utilizes lactose, oats, wheat and barley for a smooth base. Mosaic hops are the greenery of choice for this one in the whirlpool, with a combination of Mosaic, El Dorado and Motueka used as dry-hop additions to really add some hop intensity to the aromas. I've showcased some other very tasty beers in the past that feature Mosaic hops, including TrimTab's Mosaic Singularity and Other Half's Double Dry-Hopped Double Mosaic Daydream.
The Full Experience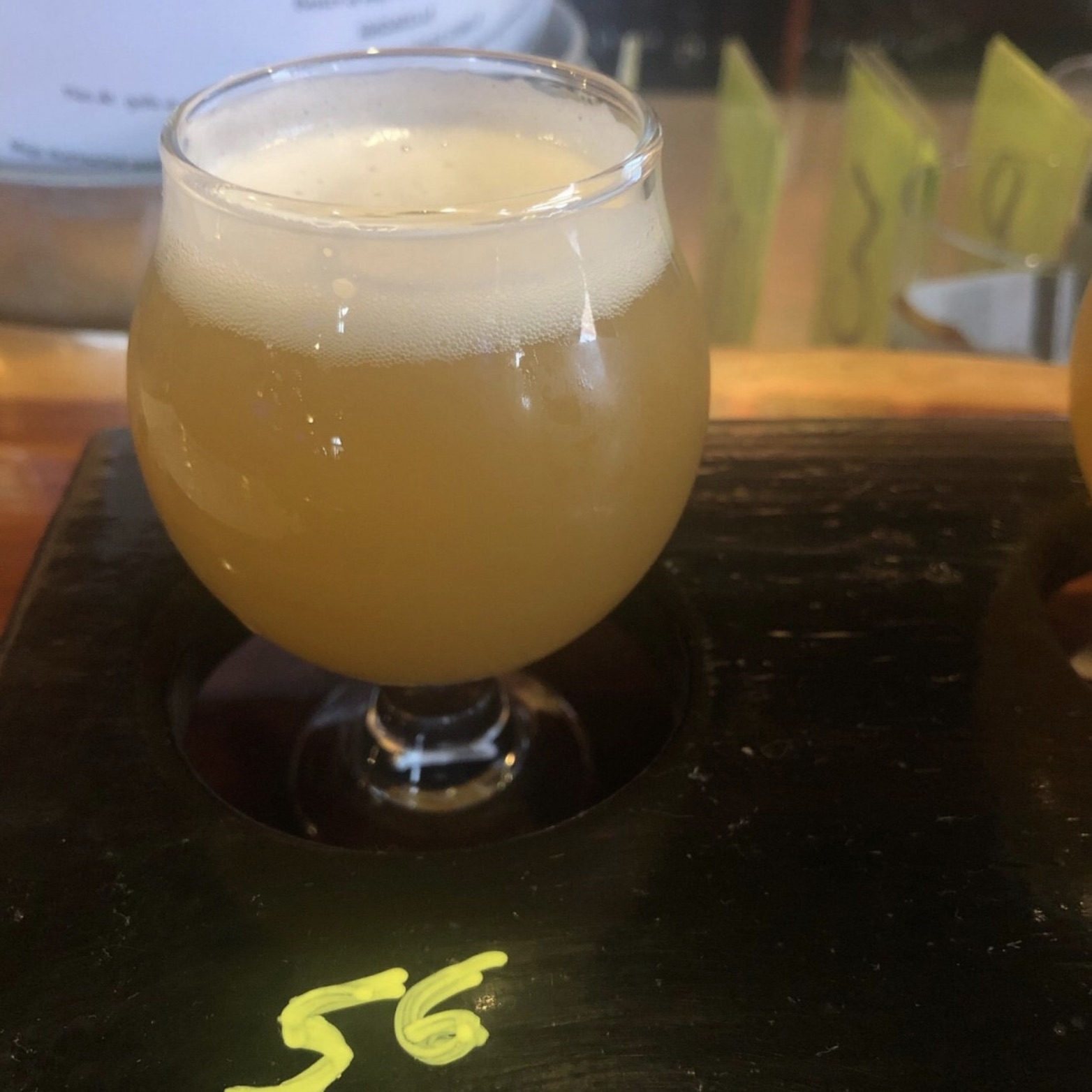 The coloration on this beer is golden yellow and opaque, with a soft white head of foam that rises quietly above the beer. As it settles, thin layers of lace cling to the inside of the glass.
For a beer with such an aromatic array of hops, the result is candy sweet. To clarify, notes of mango and bubblegum ring true, really making way for a bit of a green hop bite that follows after the beer has some time to open up.
Very juicy flavors on the palate, loaded with notes of pineapple and citrus. A mild herbaceous quality sneaks up in the late innings, but the overall profile here is very well rounded.
The oats and lactose really shine here in making this beer very soft. That is to say, it drinks very smooth, with low, effervescent carbonation. This only helps to amplify the crushable mouthfeel. On the tail end, there is very little residual bitterness.
Like I said, Altered Beast is the newest in Southern Prohibition's lineup of core beers. Be sure to check this beer out if you happen to find yourself in their distribution region!
---