#southernprohibition Archives – PorchDrinking.com
February 19, 2020 | Alexis Dickie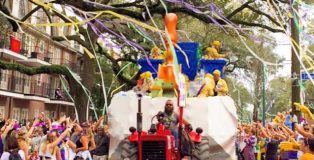 Fat Tuesday is right around the corner so it is time for the Ultimate 6er of Mardi Gras beers! Mardi Gras is a celebration that is dear to my heart after living in New Orleans for five years, so I am very excited to share my Mardi Gras beer recommendations with you!
These 6 beers are perfect for parade season. Whether you're celebrating in New Orleans, Mobile, or on your couch, crack one of these and you're ready to catch some beads.
October 14, 2019 | Eric Griffin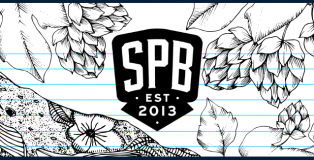 The beast has awoken, and this time it has emerged in the form of Southern Prohibition's newest core IPA offering. Teenagers of the 1980s, you'll recognize the name and label art as a Grecian-based beat 'em up arcade game produced by Sega in 1988. Game on!