No Comments
2019 Denver Rare Beer Tasting Brings Out the Elite During GABF Week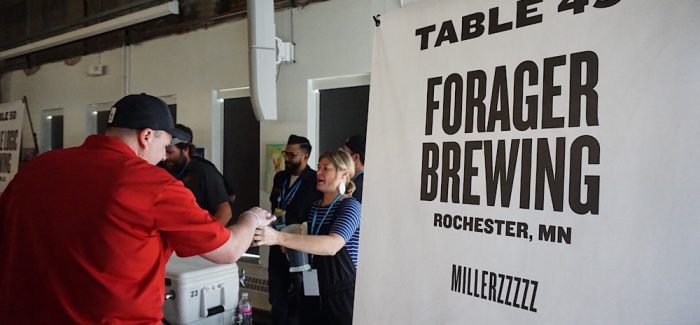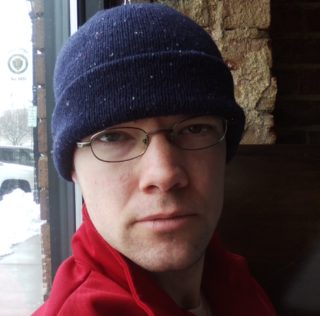 Utopias on Cherries. Coconut Brandy Medianoche. Millerzzzzz. 5 Candles.
If you'd thrown a dart at the pour list for Denver Rare Beer Tasting 11 at the McNichols Civic Center in downtown Denver last Friday afternoon, any beer name you hit would have filled beer fans across the country with envy. Now in its 11th year, the annual bacchanal of big beer put on by Pints for Prostates did not disappoint as eager beer fans—many in town for another popular beer festival you might have heard of—sampled bucket list brews poured by the men and women who created them. For many, the opportunity to talk with the brewing legends behind these special pours was as exciting as tasting the beers themselves.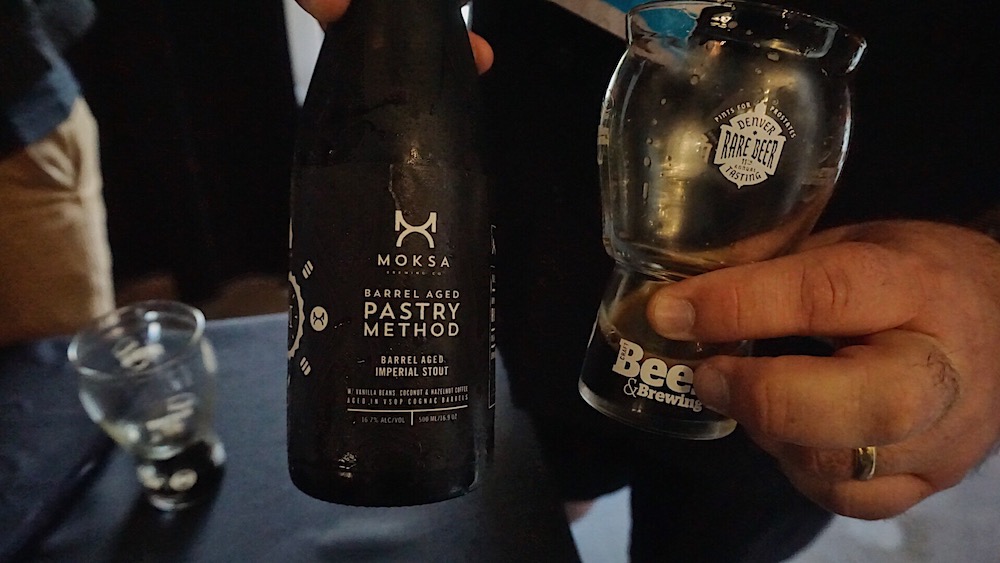 Pints for Prostates was founded by Rick Lyke in 2008 after his own cancer diagnosis, and works to increase awareness around prostate cancer and provide screenings for early detection.
The group slightly restructured their flagship event this year to make it a more comfortable and memorable experience for attendees, reducing the number of available tickets and spreading the event across three floors to reduce crowding. The result was a beer tasting both audacious in scope and intimate in execution.
Big Stouts
As soon as eager attendees were allowed into the McNichols Center, many bolted for the third floor, where a number of buzz-worthy barrel-aged stouts were being poured. Long lines crisscrossed the floor waiting for tastes from Bottle Logic, Side Project, Forager, and WeldWerks.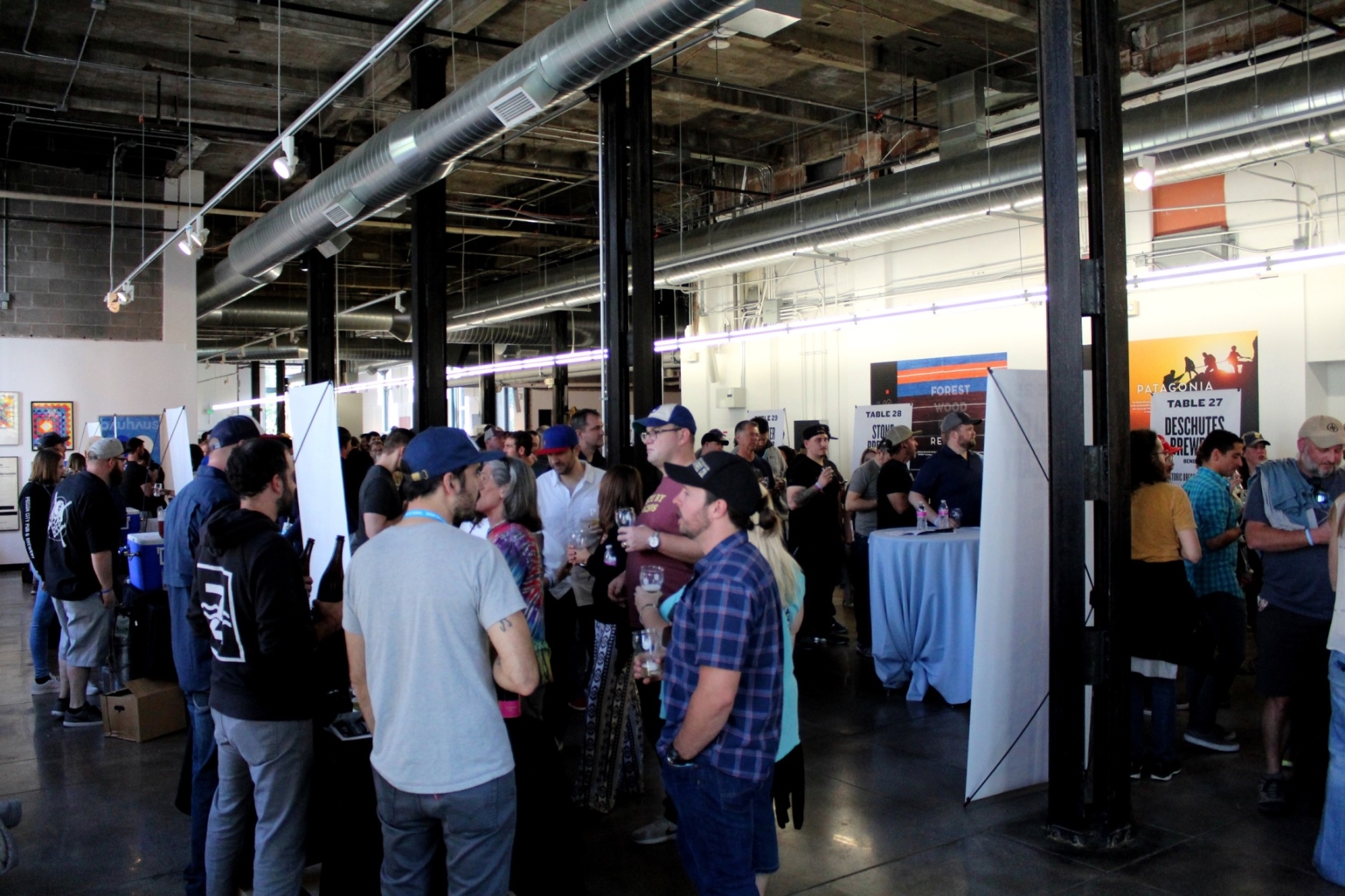 The name "Medianoche" cues lines wherever it appears, and both variants brought by Weldwerks founder Neil Fisher were a treat for those who braved the wait. Coconut Brandy Medianoche offered a purity of sweet coconut supported by luscious chocolate, subtle dark fruit from the brandy barrels, and just enough bitterness to keep it all honest.
One brewery that continues to make noise alongside its neighbor down the road, is Greeley's Wiley Roots Brewing. Over the years they've displayed proficiency in a wide range of styles from fruity slushy beers to mixed culture barrel-aged sours, and clean bourbon barrel-aged Stouts like their Vanilla Anonym. The use of Madagascar vanilla gives way to sweet marshmallow notes build on a chocolate fudge backbone.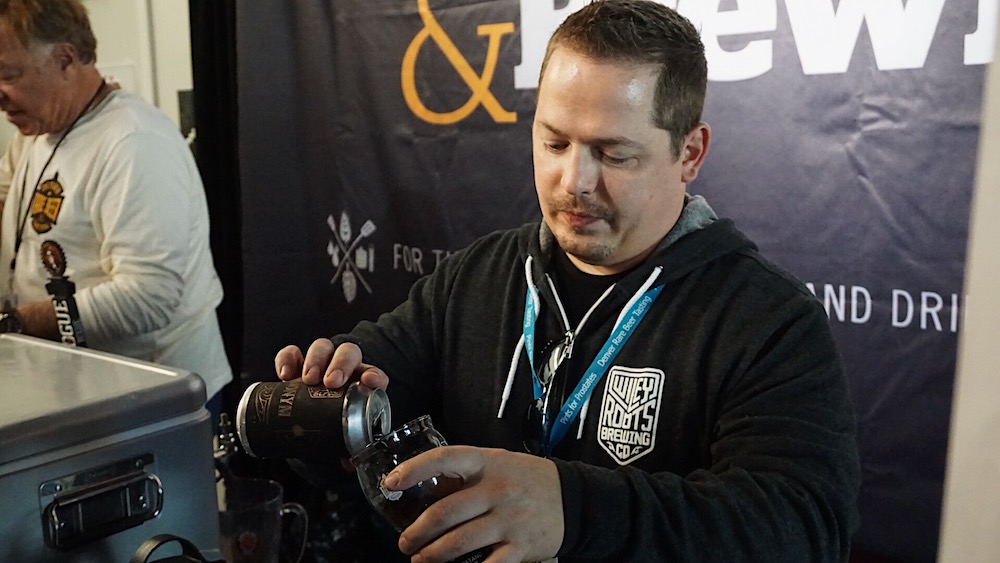 Bottle Logic's fifth-anniversary beer, Fundamental Theorem, tipped the scales at a formidable 20.59% ABV, and offered intense bourbon barrel notes accented by Tahitian and Madagascar Vanilla.
One of the special things about some of these more exclusive fests, is being lucky enough to ask the right questions, and in the case of visiting Moksa Brewing's booth, the right question may have lead to a rare sample of arguably the best beer of the festival. Barrel-Aged Pastry Method, which technically releases this weekend at Moksa's Rocklin, CA brewery, showcased the most overall balance of dynamic flavors. This thick adjunct packed Stout with vanilla beans, coconut, and hazelnut coffee, was then barrel-aged in VSOP Cognac barrels.
While it came in less hyped than some others, Alamo Beer's Russian Imperial Coffee Milk Stout offered peppery fresh coffee notes in a smooth and creamy 10% ABV body aged in Wild Turkey barrels. Amazingly, it's the brewery's first barrel aged-beer, and lead brewer Gregg Spickler said he hoped it would set the standard for what they want to do with their barrel program. If this beer was any indication, good things are ahead for Alamo.
Other noteworthy stouts:
Moksa T.G.I.Sundae
Cerebral Monsters at Midnight
Side Project 5 Candles
Forager Millerzzzzz
Fremont Barrel Reserve Blend
Alpine Dog Dyatlov Pass Incident Bourbon Barrel-Aged Stout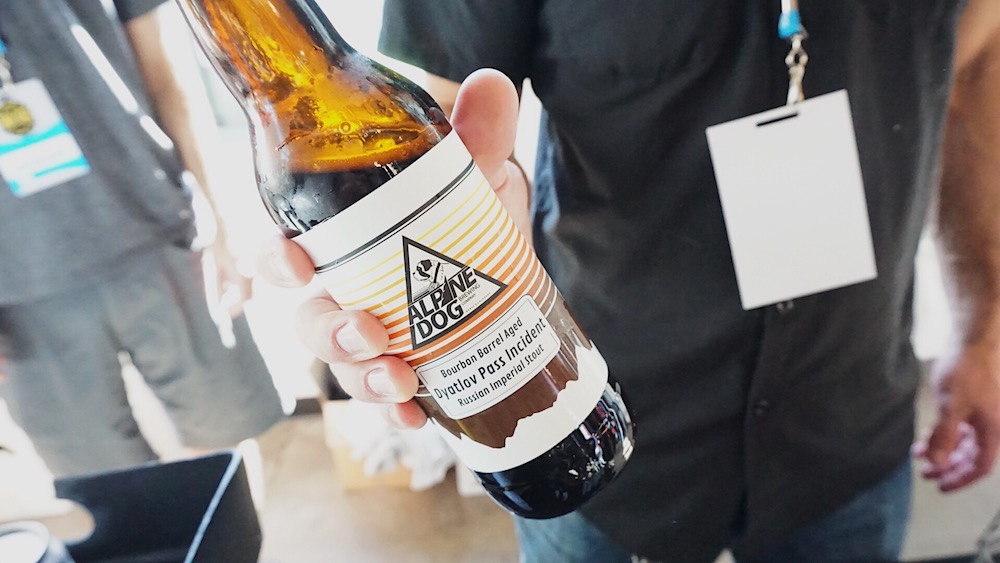 Elegant Sours
Behemoth stouts garnered most of the lines, but tucked throughout the McNichols Center floors were many treasured sour ales.
Brooklyn Brewery legend Garrett Oliver was on hand to pour his brewery's Coup de Foudre, a dazzlingly complex sour ale that had never previously been released. Notes of orange spice, natural wine, and shapeshifting funk were sharpened by its subtle acidity.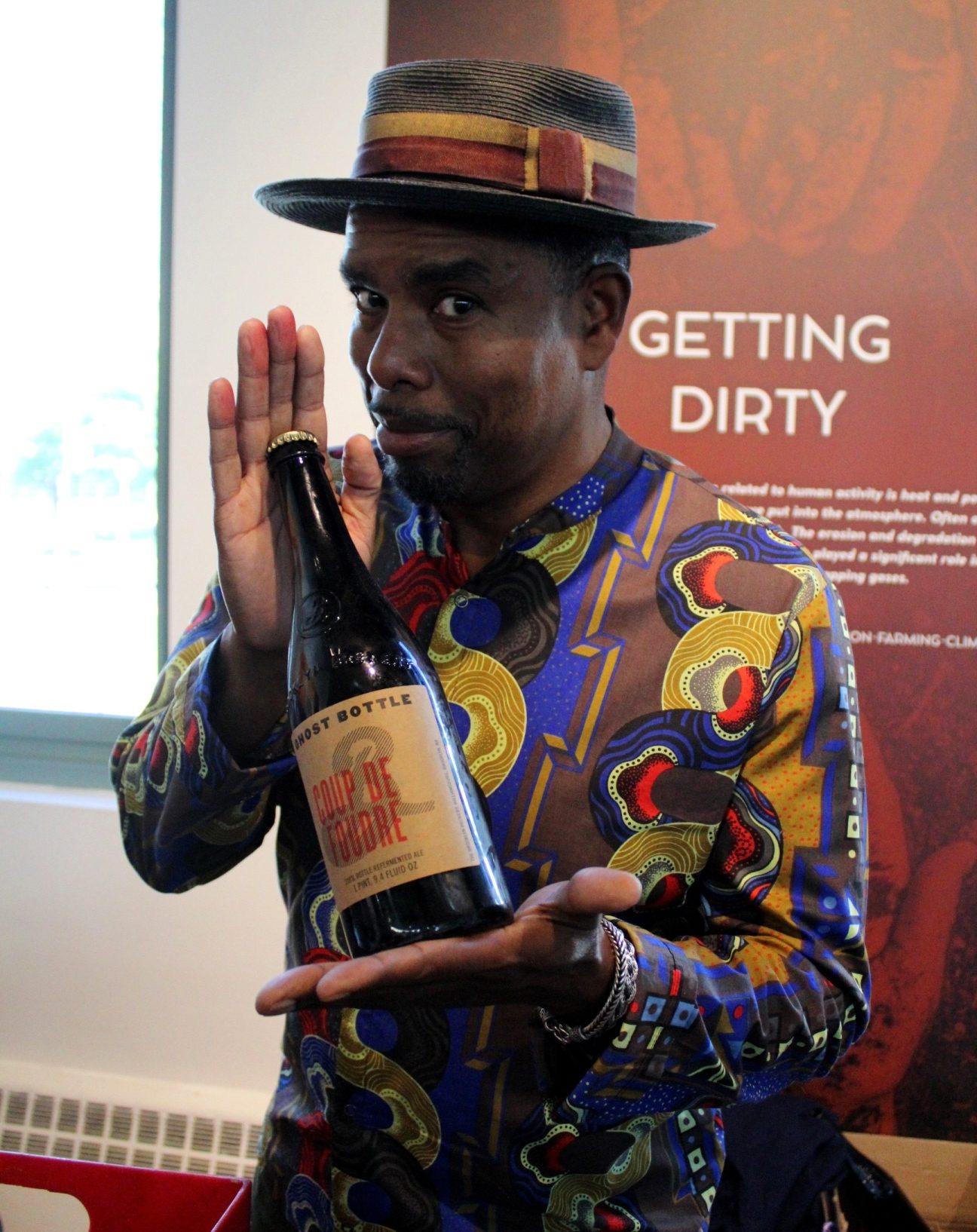 Vonseitz Theoreticales Ghoul du Jour was a unique treat. This bourbon barrel-aged 6.1% ABV sour was fermented and aged on foraged trifoliate oranges, a small variety most commonly used for marmalade. The result was bright and diverse citrus notes and a dry, gently tart finish.
Societe the Swindler is a familiar beer by name for sour ale fans, but Denver Rare Beer Tasting represented the first time the beer had ever been poured outside of California. Its dry minerality and depth of character were graceful and lovely.
Speciation Artisan Ales Spontaneous Generation was fermented—you guessed it—spontaneously, and offered tart, dry lemon and grapefruit with beautiful phenolic funk.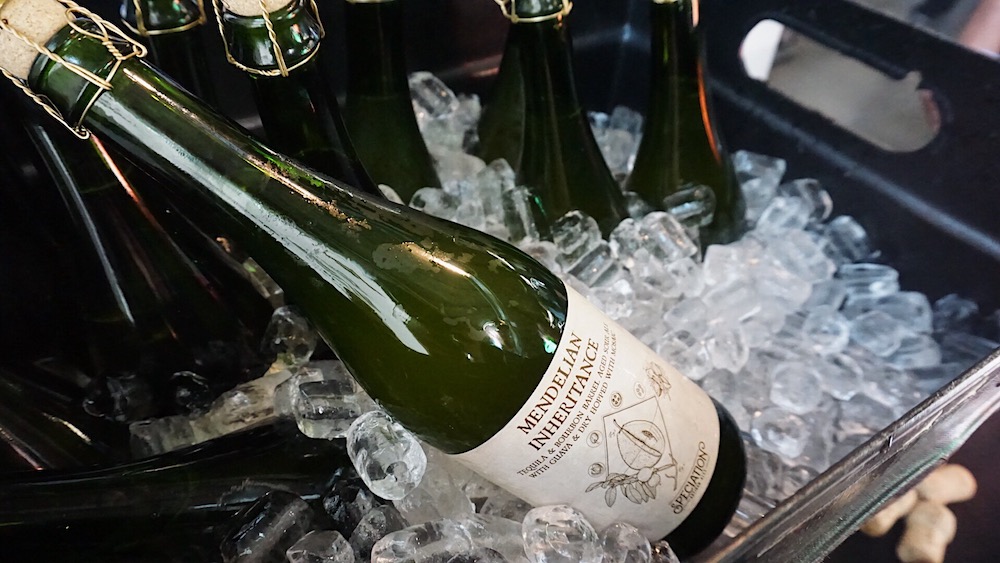 Other noteworthy sours:
Cape May The "Z" Is Silent
The Lost Abbey Zinners and Saints
Rowley Farmhouse Ales Grandissant – Black Raspberry
Westbound & Down – Metaberry
The Rare Barrel Summer's Gonna Hurt You
Ecliptic Brewing Barrel-Aged Rastaban Oud Bruin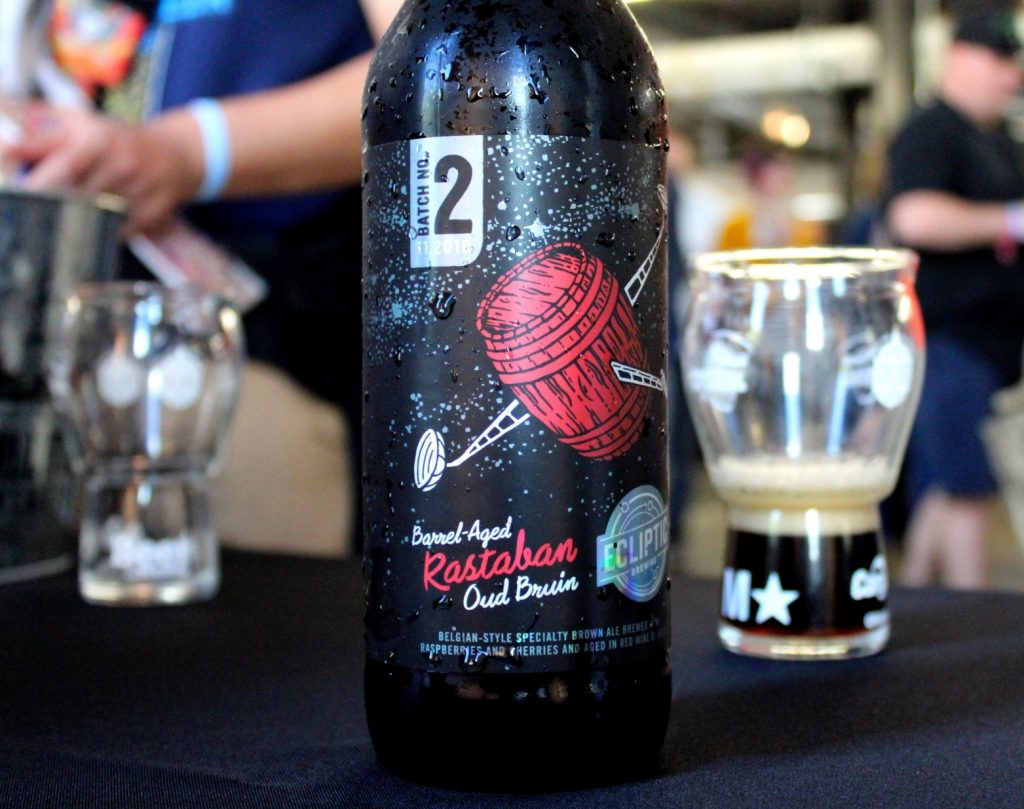 Others
While admittedly most of the fest was dominated by either of the two aforementioned beer styles, we'd be remiss if we didn't mention Cloudburst Brewing's Yakima Caviar Wet Hop Citra IPA. This beautiful bright velvety citrus IPA served as the perfect break from the pack and showcased why Cloudburst continues to represent the Pacific Northwest when it comes to hop-forward beer.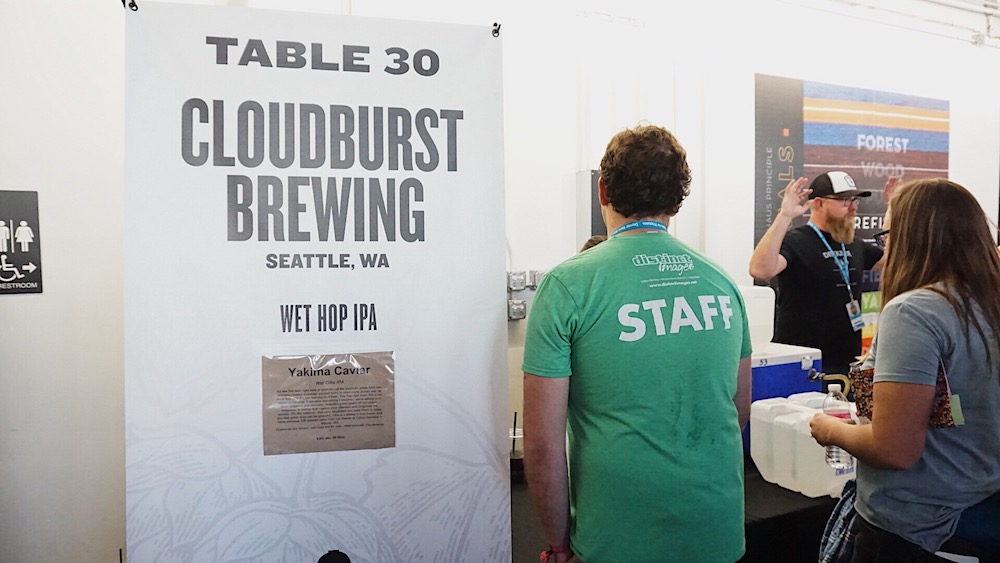 The Extras
In addition to tasting incredible beers and meeting the brewing legends behind these rare pours, attendees were treated to a buffet barbecue lunch and were given commemorative swag to take home. A silent auction of collectibles and beer experiences raised further funds for the Pints for Prostates campaign. Authors Josh Noel and John Holl were on hand to sign copies of their highly respected books.
Denver Rare Beer Tasting 11 was a perfect display of craft beer's ability to bring people together for a good cause while celebrating the passion and creativity of the folks who make this beautiful beverage what it is.
---