No Comments
*Updated* Event Preview | Fuss Off Festival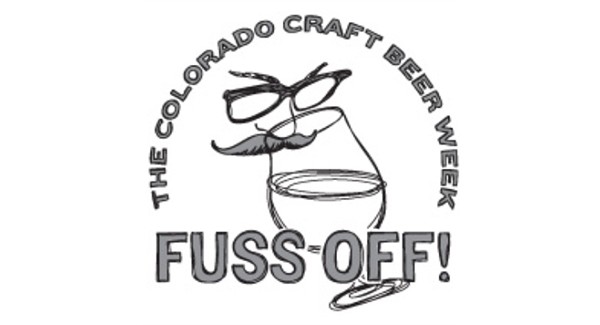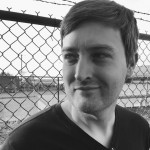 Update*
So it has been announced that The Fuss Off Festival will take place at the Ellie Caulkins Theater at 6pm TONIGHT!
Limited tickets are still available at the door for $50 to find out more information call the Fuss Off Hotline announcing the venue location and day of ticket information.   Feel free to share with any interested parties or on your website.    720-503-6832
Craft beer connoisseur, are you sick of some macro beer knuckledragger taking potshots at people who like to think about the beer they're pouring down their gullet, or god forbid, actually smell it? Fuss Off Festival may be just what the doctor ordered.
Hosted by the Colorado Brewers Guild at an undisclosed location in downtown Denver on Wednesday, May 25th, Fuss Off will offer a selection of some of Colorado's most thoughtfully crafted beers to a small group of lucky attendees. Of all the events taking place during Colorado Craft Beer Week, Fuss Off seems likely to be one of the most rarefied. Only 175 tickets will be sold, and the location, never before used for a beer event, won't be announced until Wednesday morning. Guests are encouraged to dress "fussy" or hipster formal, so expect plenty of oversized glasses, suspenders, and waxed mustaches. In fact, Denver's Proper Barber Shop is sponsoring a mustache and beard contest with gift certificates and beer for the hirsute victors. In addition to the beer and festivities, the Tom Hagerman Band will perform. Tickets cost $50, proceeds go toward the CO Brewers Guild, and are available for purchase here. Don't be surprised if a few of these guys show up, either: