No Comments
Old Ox Brewery | Down the Hatch (Amber Lager with Hatch Green Chiles)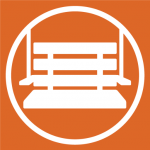 What region of the country has the most defining iconic food? Is it New York or Chicago pizza?  Philadelphia cheese steaks? Minnesota Hot Dish? Texas or Kansas City BBQ?
My nomination goes to the southwest, specifically the Hatch, NM region and their green chile. It is, in fact, green CHILE (not chili, or chilli). They take it so seriously that the New Mexico legislature passed rules requiring those products involved in the chile food and beverage trade to be labeled with "New Mexican" or "Not grown in New Mexico."* "Red or Green?" (styles of chile) is even the official question of the state. Like I said, serious stuff… does Philly codify their cheesesteak labeling into law?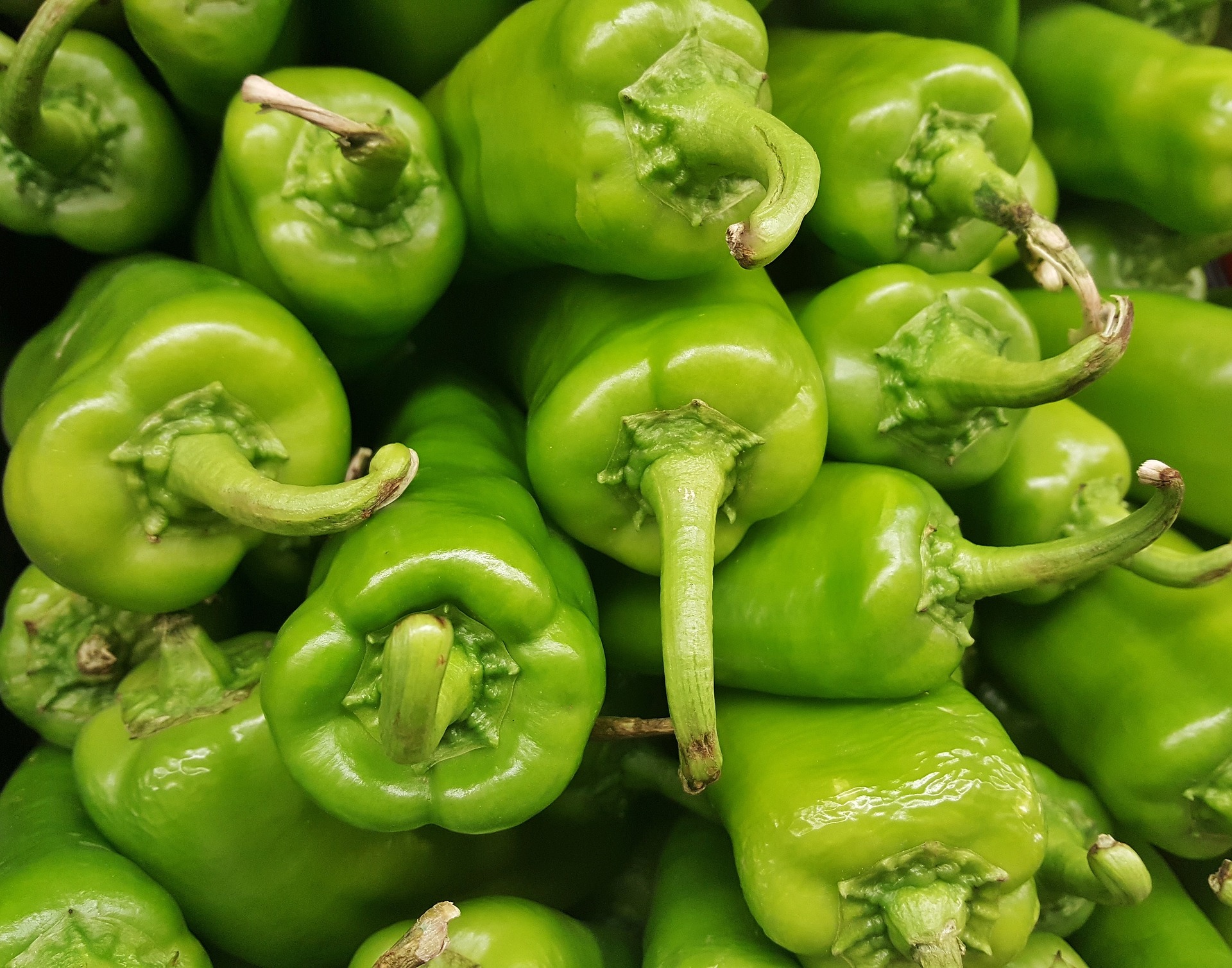 So, when I moved to Virginia from a green chile-heavy state like Colorado, I was disappointed to see the lack of green chile-featured foods. This included beer as well. However—be still my aching heart—Old Ox Brewery in Ashburn, VA figured it out!
Their "Down the Hatch" Amber Lager hits the spot, whether you are a green chile fan or not. The lager is clean and crisp, while the color is amber with golden hues. The beer adds an incredible sweet and lightly spicy** note on the back end. Down the Hatch is 6.0% ABV, so it is easy to drink when cooking up Christmas-style stacked enchiladas (look them up).
While this beer doesn't smack you with a hot pepper taste, like "Ghostface Killah" from Twisted Pine Brewing Company, which I love to add to my chili recipe, it makes it an accessible and tasty beer for everyone. (The author admittedly has not tried the Maltese Brewing Company's "Signal One 2.0".)  I'd recommend it pairing with nachos, carne asada, or just a fun way to confuse and delight your pallet from the usual Tuesday-night IPA.
Get It While It's Hot!
Down the Hatch is usually released in August at the brewery. This year, they will be ditching the 500mL bomber, and filling 4 packs of 16oz cans. They'll be having a release party, and I'll be the first in line ready to try this year's release. While I have sought and found many great green chile beers, this is, by far, the best showcase of what the Hatch green chile can do for a beer.
If Old Ox ever distributes to New Mexico, they'll be able to add the "New Mexico chile" to their label. I'd expect the locals there would be proud to call this beer a drinkable showcase of their namesake.
* New law requires full chile disclosure in New Mexico (https://www.koat.com/article/new-law-requires-full-chile-disclosure-in-new-mexico/5046999)
**Not too hot. I'd recommend this beer to even those with an aversion to spicy foods.
---