#oldoxbrewery Archives – PorchDrinking.com
September 14, 2016 | Stacey Goers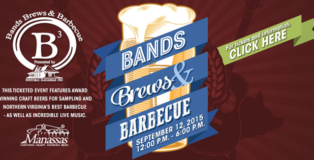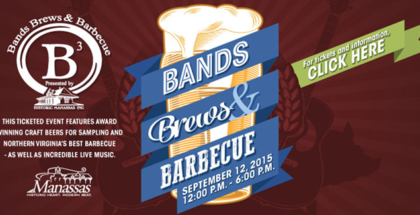 Instead of just attending the Bands, Brews and Barbecue event on September 10th in Manassas, Virginia, my husband and I decided to volunteer and get to know some of our neighbors (who also happen to love music, beer and smoked meats).
It was a sweltering Saturday for the 6th year of the event, which was again located in Old Town Manassas, near its picturesque small-town train station, Civil War museum and local bars and causal restaurants. Despite the heat, folks turned out; we passed out wrist bands, glasses and sent eager imbibers on their ways. Read More
May 6, 2016 | Stacey Goers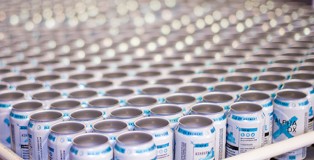 ABV: 4.5% | IBU: 31
Feature image courtesy of Old Ox.
Supermarkets in the DC-MD-VA region do a solid job of carrying craft and high-quality beer. It's not hard to find Stone Brewery's selections or New Belgium, and usually the well-known local … Read More