AboutJustin Pennel – PorchDrinking.com
July 11, 2017 | Justin Pennel 2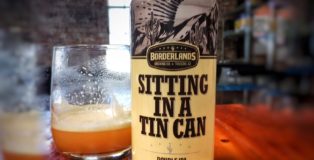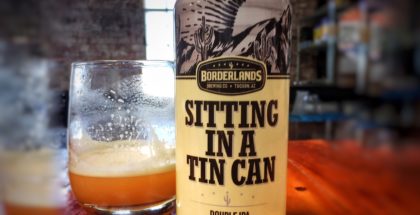 Avg. Reading Time:
2
min
ABV: 9%
In this day and age you can just about find an IPA around every corner. IPAs have evolved over time, but there will always be hop heads willing to try a brewery's latest, freshest IPA. Unfortunately, making a delicious IPA that stands out from the crowd and doing so on a consistent basis is a challenging task. Borderlands Brewing Company out of Tucson, Arizona has been a fixture of consistency in the state of Arizona and recently received national recognition for one of their IPAs. Draft Magazine was kind enough to blind taste test nearly 400 different IPAs and came out with a top 50 list. Borderlands Brewing made that list at number 48 with their Toole Avenue IPA. Riding their wave of success on their flagship IPA, they are just coming out with their first canned double IPA—Sitting In A Tin Can. Read More
June 29, 2017 | Justin Pennel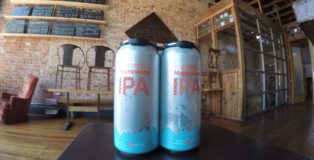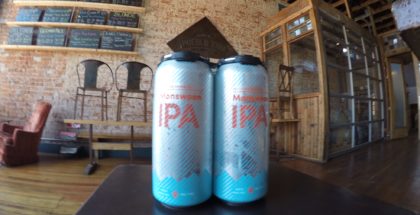 Avg. Reading Time:
2
min
Pueblo Vida Brewing, based out of Tucson, Arizona, is quietly producing some of the highest quality IPAs in the state. Part of the intrigue and mystery surrounding this quick riser could be attributed to the fact that Pueblo Vida doesn't currently distribute outside of Tucson, nor do they regularly can or bottle any of their beers. However, recently they've started releasing two special release cans each month, which have quickly grown a cult following locally and around the beer trading community. After you try one of their beers, it's easy to see why they're gaining popularity. One of their releases for May and arguably the best beer they've canned so far is Monswoon IPA.