No Comments
Bottle Club Exploration | Odd Breed Wild Ales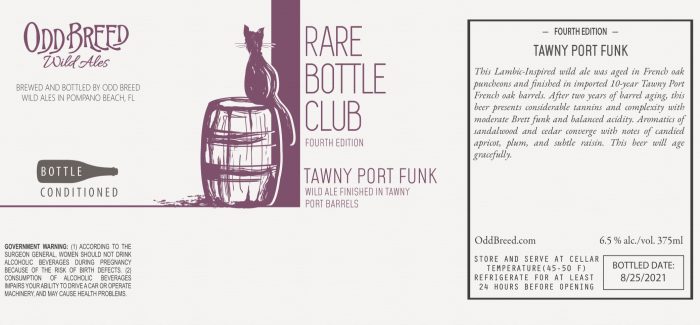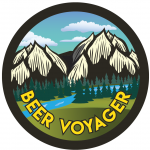 With countless brewery running bottle clubs and memberships all around the country, we hope to spend some time this year scratching the surface and examining what some of these breweries offer. Bottle clubs aren't anything new, but the exclusivity and things being offered has drastically changed in the last several years. On the surface, a bottle club sounds pretty straightforward, but if you have ever been a part of one then you know they can vary greatly in terms of what is offered, pricing and overall quality.
View this post on Instagram
First up in our bottle club exploration tour is Odd Breed Wild Ales. Odd Breed focuses exclusively on Wild Ales and Farmhouse Ales. Odd Breed is highly experimental with the beers produced and have an extensive barrel aging program. Based on the type of beers made, you could argue that many of their beers already have the rare or exclusive feel that you get from a bottle club. However, Odd Breed ups the ante and makes beers specifically for club members. Odd Breed's club is called the Rare Bottle Club, currently on its fourth edition.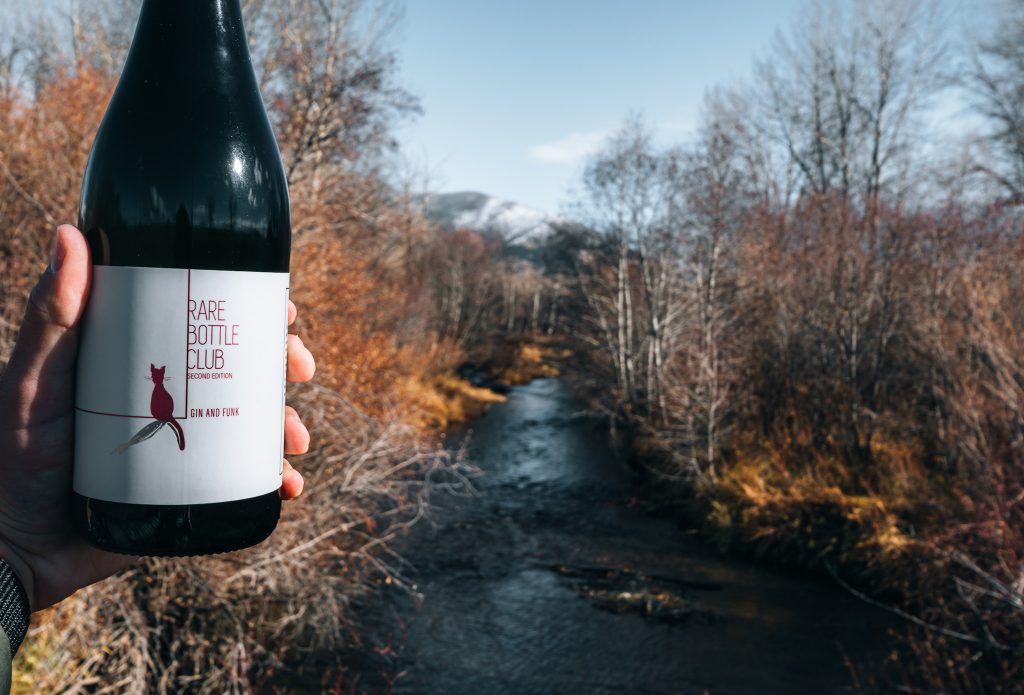 Club Details
6 unique beer releases (available to club members only)

3 releases will be in 375ml bottles, 3 releases will be in 750ml bottles
2 bottles of each release

2 rare beer club glasses
10% discount for draft beer in the taproom
Early online access to bottle releases
Access to limited member exclusive releases that will not be sold to the public
Access to member-only events
Option to pick up the bottles yourself or assign a proxy to do so for you
First dibs on Fifth Edition Rare Bottle Club
Cost is $290 (plus taxes and fees)
They allow all bottles to be picked up at the end of the club, as long as they are picked up within 3 months of the last bottle release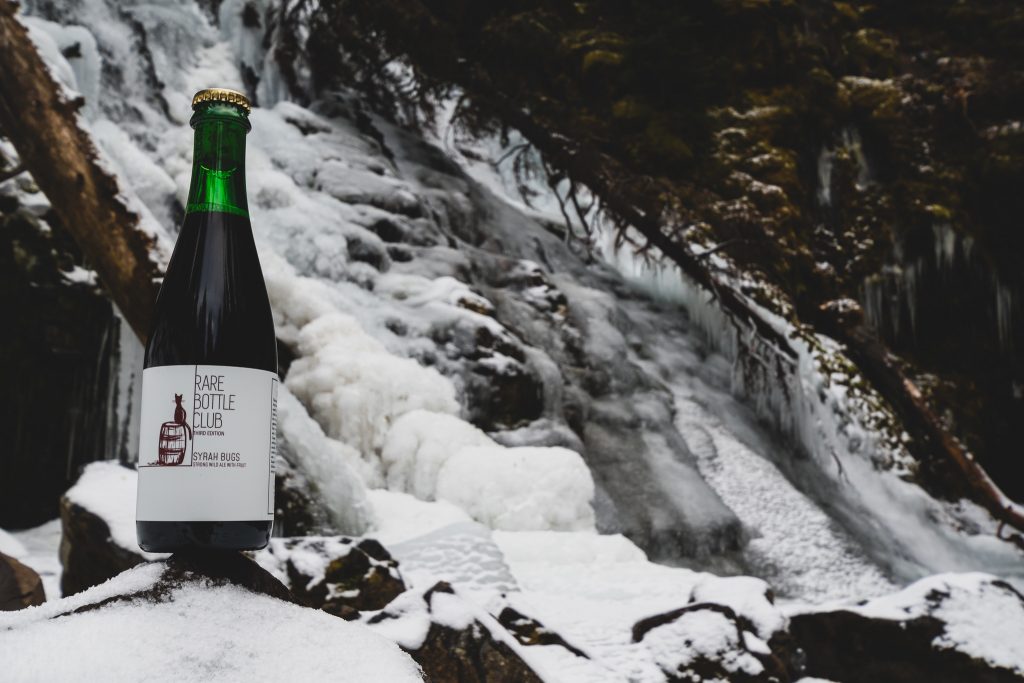 What Beers Are Included?
The beers listed below are tentatively planned or have released previously.
Tawny Port Funk: Lambic-Inspired Wild Ale aged in French oak puncheons and then finished in imported 10-year Tawny Port French oak barrels. Barrel-aged for two years. 6.5% ABV
Dry Hopped Peaches & Honey: Hoppy and funky Wild Ale brewed with a combo of American and New Zealand hops and aged in French oak barrels before refermenting on fresh local peaches. Then refermented with local orange blossom honey and dry hopped on whole cone Azacca, Bru-1 and El Dorado hops before additional aging in French oak wine barrels. 7.5% ABV
Biere de Coupage Batch 4: Perpetual Blend Wild Ale blended from Odd Breed's first batches (Broken Tail, Golden Eyes, Dinkel Wheat and Biere d'Avril) and topped off with Past & Future Saison and Dinkel Wheat Saison, and most recently, the Lambic-Inspired Wild Ale. This blend contains beers aged from 1-4 years in French oak. 6.2% ABV
Old Funk: A blend of approximately 95% Lambic-Inspired wild ale aged 3.5 years in French oak puncheons with approximately 5% Lambic-Inspired Wild Ale aged 1 year. Naturally conditioned with a touch of local Orange Blossom Honey and lightly carbonated. 6.5% ABV
Syrah Bugs: This strong Wild Ale spent 6 months in French oak puncheons before spending 9 months in freshly-emptied French oak Syrah barrels. The beer is then transferred to a tank filled with a mixture of 2/3 Syrah grapes sourced from a vineyard in Washington State and 1/3 wild organic Blueberries from Canada. 10.5% ABV
---