OddBreedWildAles Archives – PorchDrinking.com
November 29, 2023 | Eric Griffin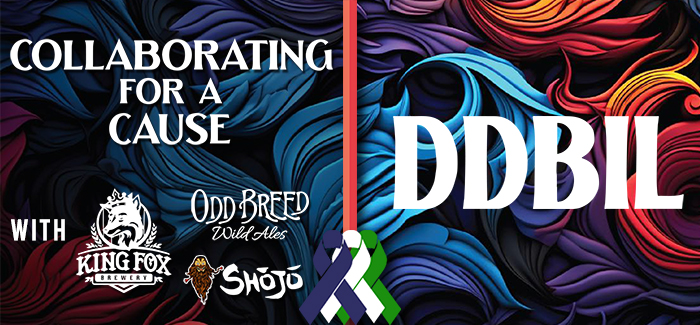 This week, Collaborating for a Cause sets its sights on Florida, where Hialeah-based brewery King Fox joined forces with Shōjō Beer Co. and Odd Breed Wild Ales to release DDBIL, a special beer to support Alex Kidd. This is unbelievably the tenth installment in this series, with more to come. We can only hope that by highlighting the immense generosity from the Industry through these dedicated releases that we've not only inspired others to contribute help, but also motivated people to get checked regularly and learn the importance of monitoring their bodies.
January 20, 2022 | Justin Pennel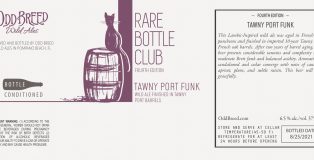 With countless brewery running bottle clubs and memberships all around the country, we hope to spend some time this year scratching the surface and examining what some of these breweries offer. Bottle clubs aren't anything new, but the exclusivity and things being offered has drastically changed in the last several years. On the surface, a bottle club sounds pretty straightforward, but if you have ever been a part of one then you know they can vary greatly in terms of what is offered, pricing and overall quality.