No Comments
Cypress & Grove Brewing Co. | Well & Good IPA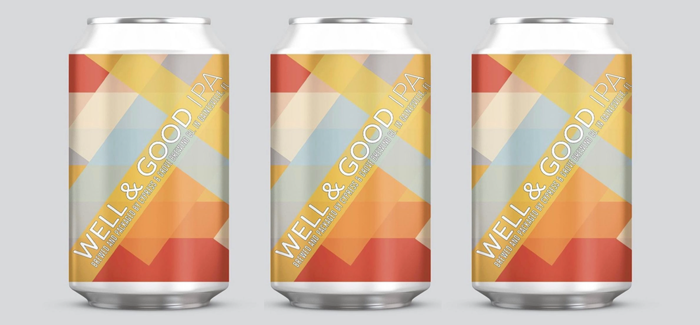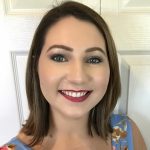 The Gainesville, FL beer scene is starting to boom! What was a small conglomerate of breweries in this college town has now transformed to a leader in the Florida craft beer landscape.
Cypress & Grove Brewing Co. was one of those, along with other well-known breweries such as First Magnitude and the ever-popular Swamp Head. C&G is now approaching their fifth anniversary in August 2022 and have been distributing their beers locally for a couple of years now.
A good West Coast IPA is a treasure. Yes, they can seemingly be anywhere, but when you find a really spectacular one you hold onto it. That's certainly the case with Cypress & Grove's Well & Good IPA.
It's clear, bright, and incredibly hoppy, with your typical Amarillo, Simcoe and Centennial hops taking center stage. Drinking it from the can has its own advantages, keeping some of the carbonation locked away until the sip, but pouring it out into a pint glass puts the tasting experience into a whole different category. The aromas of pine and citrus really come out to play and the quarter-inch of head on top is just enough to release those gasses without being overly foamy.
So far, this brew is only available in the surrounding Gainesville, FL areas, but it would be highly encouraged to seek out some local bottle shops (the author's personal favorite is Tipple's Brews & Wine) to get your hands on one of the best [Floridian] West Coast IPAs around.
---