No Comments
Fit For A Queen | What Does Imperial Beer Really Mean?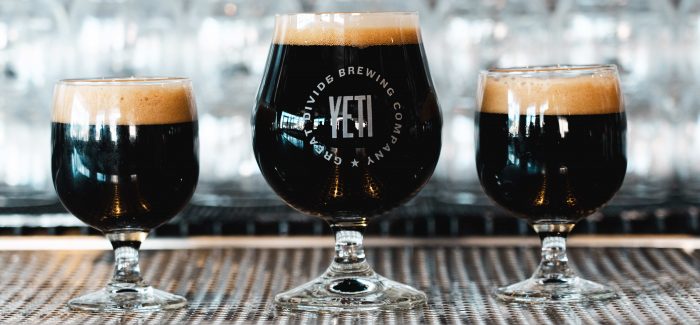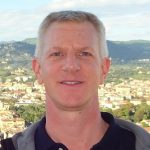 It seems like these days everyone's making an Imperial version of some beer or another, but what does that actually mean? Turns out it depends who you ask.
If you look to the BJCP guidelines used by the Great American Beer Fest (GABF), Russian Imperial Stout starts at 8% ABV. However, the World Beer Cup (WBC) starts its Imperial Stouts at 7%. WBC also has many more Imperial beer categories than GABF.
Imperial Beer, Simplified
Enough with the technicalities—most of us are neither brewing competition beers nor judging them. In practical terms Imperial simply indicates a bigger, higher alcohol beer. There's no true, official definition of Imperial and most everyone in the industry is going to have their own interpretation of the term. Brewers use the term interchangeably with Double, Strong or Extra.
Jake Minturn, Co-owner and Expert Pintsman of Downhill Brewing in Parker, Colo., breaks it down for the average consumer. "It's going to be higher in alcohol and it's going to be whatever [the brewer's] showcase is, more accentuated. So for an IPA it's going to be hoppier, more bitter. For a stout it's going to be more roasty."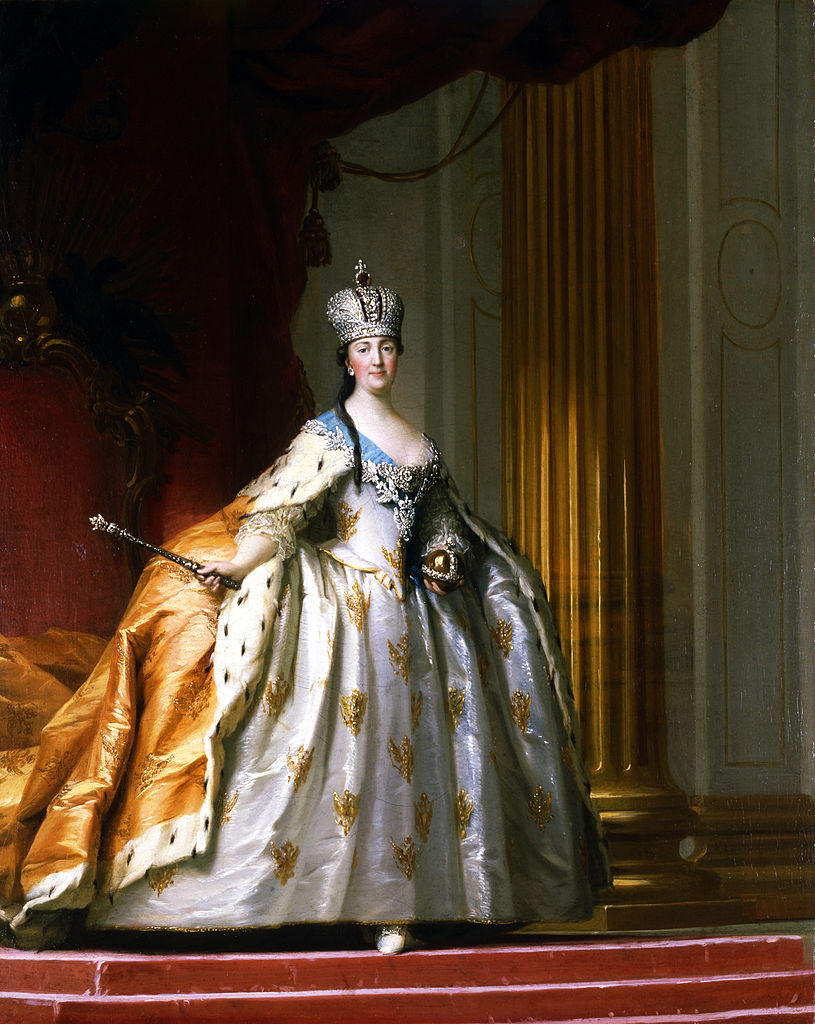 Imperial's Royal History
The Imperial style actually goes back several hundred years to the time of Catherine the Great, Empress of Russia. At the time, English brewers were trying to open new markets and began exporting their Stouts to Russia. To avoid spoilage during the long journey across the Baltic Sea, the brewers bumped up the ABV and started calling the brews Extra Stout.
Perhaps because of the arctic winters or Russians' penchant for straight vodka, these higher-alcohol brews gained favor with the Catherine and her royal court, gaining the moniker Imperial Stout. To this day Russian Imperial Stout is the most common Imperial beer that pops up on taplists.
Making an Imperial Beer
To achieve Imperial-ness, brewers use more grain to provide extra sugar for the yeast to convert into alcohol. They typically balance out the extra alcohol and more intense malt flavors brewers by adding a proportionally larger amount of hops. The common theme is simply more of everything — malt, hops, alcohol.
"It's a beer that's got backbone as far as the body goes that can hold up to the alcohol," explains Doug Hyndman, Co-owner and Head Brewer at Downhill. These characteristics make Imperial beers great for aging. Over time the intense flavors and alcohol blend and mellow into something complex and subtle.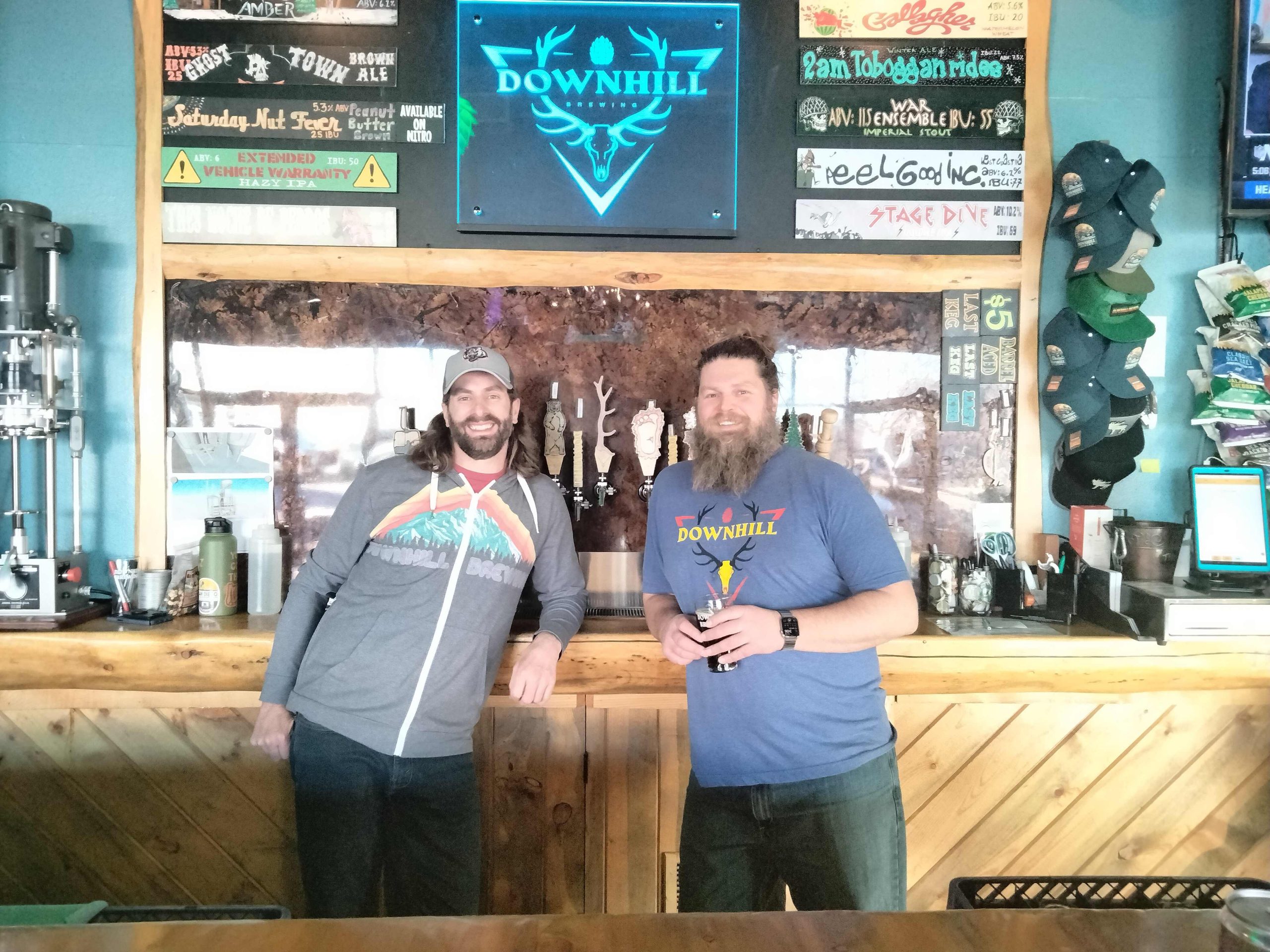 Imperial – To Each His Own
Big-picture, Imperial is very subjective. "You've gotta break down the barriers between art and science. Are you trying to fit into Brewers Association definition style box or are you creating something that's a handful of this and a handful of that," says Minturn.
Minturn adds that brewers will often use the term to create buzz or try to differentiate their brew. This can lead to confusion among consumers. What one brewery calls an Imperial may have a lower ABV than another brewery's "regular" beer. However you can generally assume that if a brewery has two versions of a beer the Imperial will be several percentage points higher ABV than the original.
As a rule of thumb, beer drinkers can use the term Imperial as a tip-off to expect bigger and boozier brews.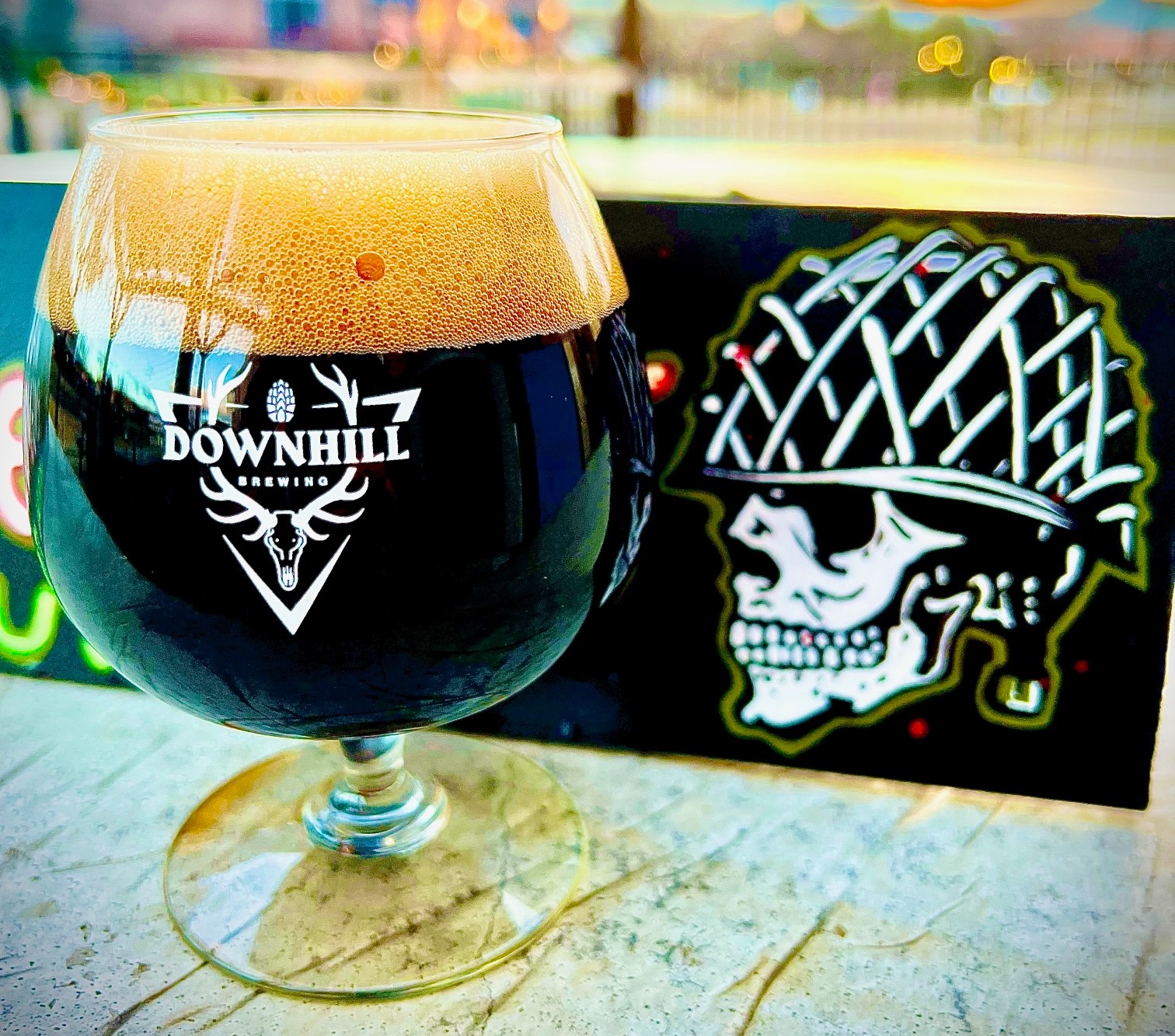 The Season for Imperial Beers
With colder temperatures descending on much of the country, now's a great time to dip your toe into the big booziness of Imperials. If you don't see anything to your liking at a local craft brewery there are several brews with nationwide, or near-nationwide, distribution. These include Great Divide's Imperial Yeti Stout, Evil Twin's Biscotti Break Imperial Stout, Rogue's Colossal Claude Imperial IPA and New Belgium Voodoo Ranger Imperial IPA .
Featured image (Yeti Imperial Stout) courtesy of Great Divide Brewing
---