No Comments
Pizza Port Brewing | The Kook DIPA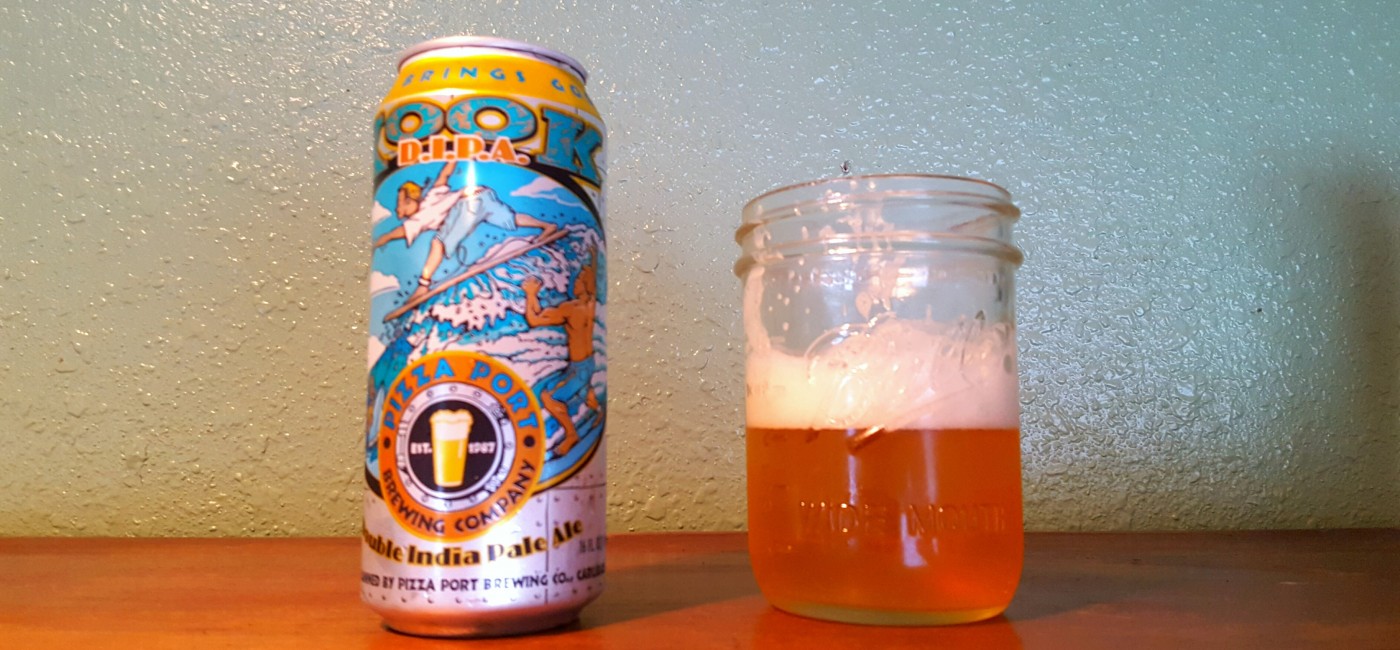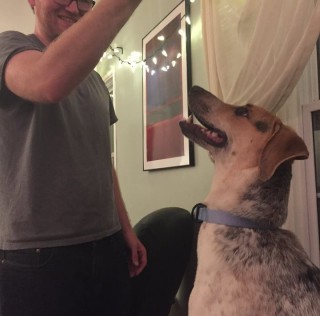 ABV: 8.5%
Many craft-beer fans know Port Brewing and Lost Abbey Brewing, thanks to their great reputations and relatively wide distributions. A bit less well-known, however, is Pizza Port Brewing Company, which is the branding the company uses for its five San Diego brewpubs. Each location features a different head-brewer and unique selection of beers.
This beer's name comes from San Diego's Cardiff Kook "Magic Carpet Ride" statue of a surfer in Encinitas, CA, just off Highway 101. The can's artwork makes this especially clear. In particular, you have to be a bit kooky to want to ever try to ride a wave on top of a large plastic board.
Pizza Port's Solana Beach location created the original Kook, but the Bressi Ranch branch has since modified it into a higher-gravity west coast double IPA. The beer features 2-row and pilsner malts, which give it a clean profile. It's also double dry-hopped, and showcases CTZ, Amarillo, El Dorado, Melon, and Chinook hops.
The flavor is dry, subtly floral and juicy. The soft mouthfeel makes for easy drinking, especially given the relatively high alcohol content. Like all Pizza Port beers I've had, this is very distinct from the hazier New England style IPAs that are quite popular these days.
Pizza Port began canning some of their most popular beers about two years ago. They just recently began arriving here in the Bay Area, and are a welcome addition. In particular, they remind me of the offerings of some of our newer breweries, including Fieldwork Brewing and Altamont Beer Works.
It would pair best with – you guessed it, pizza. However, I wouldn't mind having one of these with a San Diego burrito, either. Since it's available both on draft and in cans, it's easy to have it either way.
The Kook would make a great follow-up to a day of swimming or surfing in the Pacific Ocean. After having a couple of these and some pizza, it's also probably not a terrible idea to return to the sand for a brief nap.
---