No Comments
Event Preview | Karl Strauss Brewing Company Turns 30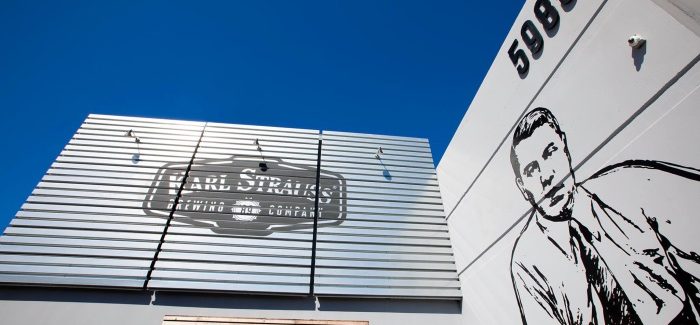 On February 2, 1989, Karl Strauss Brewing Company opened their first brewery on Columbia St. in downtown San Diego, CA. Thirty years later, they are still going strong with 10 brewpubs scattered from San Diego to Orange County and two locations in Los Angeles County.
While their main brewing facility supplies the bulk of the beer that makes it to market, each of the brewpubs is also doing their own thing. Chris Cramer, CEO & co-founder of Karl Strauss, stated that they produce anywhere from 150 to 200 different beers each year. This allows them to be nimble and keep their products relevant to trends and the customers' interests.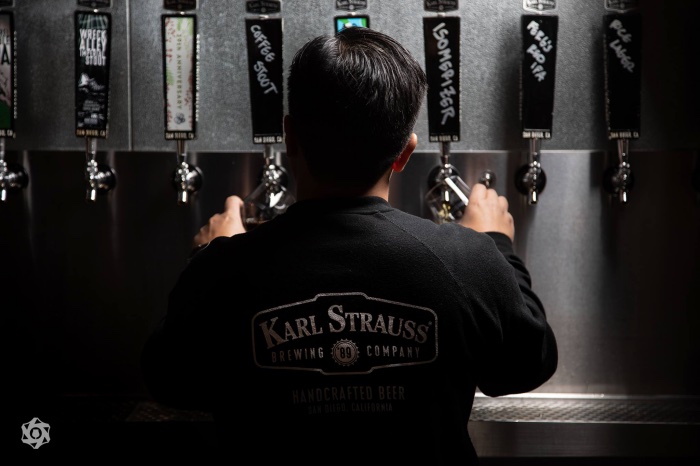 As part of the 30-year celebration, the brewery will be hosting the Changing of the Barrels on Feb. 2, 2019 at the Tasting Room & Beer Garden in Pacific Beach. Along with an introduction of this year's anniversary beer, a rye whiskey barrel-aged imperial stout, the celebration will include 30 different beers on tap, food pairings and live music. Another bonus is the chance to try the 31st Anniversary beer before it hits the barrel to rest for next year.
Karl Strauss Brewing Company, according to the Brewers Association's 2018 sales volume report, is the 41st largest brewery in the US. This is a true testament to their quality since their beer distribution doesn't leave California (or Karlfornia, as they like to say). The only other brewery in the top 50 to only have single state distribution is New Glarus in Wisconsin — that's some pretty solid company to be in.
The Karl Strauss core lineup includes beers that will keep summer going all year long, like Windansea Wheat and Follow The Sun Pils. They also have an impressive collection of hop-forward beers, like Aurora Hoppyalis and Boat Shoes Hazy IPA, which was recently added to the year-round list. Aurora Hoppyalis IPA has seen a growth of 55 percent, leading the company to secure an additional 20,000-square foot warehouse and cold storage to meet demands.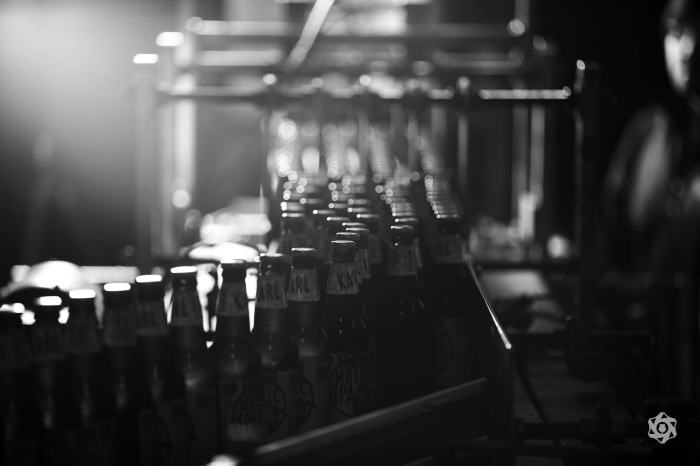 With 30 years in the brewing industry, Karl Strauss Brewing Company has weathered the storms and has always seemed to be on the right side of trends and consumer desires. Known for their killer customer service and top rate food, they have also been at the forefront of beer pairings. Servers are trained to make your food and beer experience a memorable one. In fact, next time let them pick your beer (even if just a taster) that they feel works best with your meal. You just might have an epiphany of what beer and food can be; if not, you're still guaranteed a great beer.
---