No Comments
F*** Your Hair Explores the Story Behind 5 Rabbit's Chinga tu Pelo Beer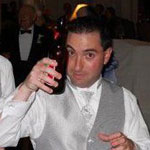 For a short period during the 2016 election, 5 Rabbit Cerveceria was producing one of the most talked-about beers in the country. From being the house beer at Rebar in the Trump Tower to cutting ties and openly mocking then-presidential candidate Donald Trump, the One City Films documentary "F*** Your Hair" tells the story of Chinga tu Pelo.
The documentary, which premieres worldwide on Jan. 25, 2019 at the Gene Siskel Film Center in Chicago, explores how 5 Rabbit co-owner Andrés Araya was hesitant to produce the beer for Rebar in Trump Tower back before Trump was even a serious candidate for office. However, to be the house beer for a popular bar in one of the most well-known buildings in Chicago was an opportunity they couldn't pass up.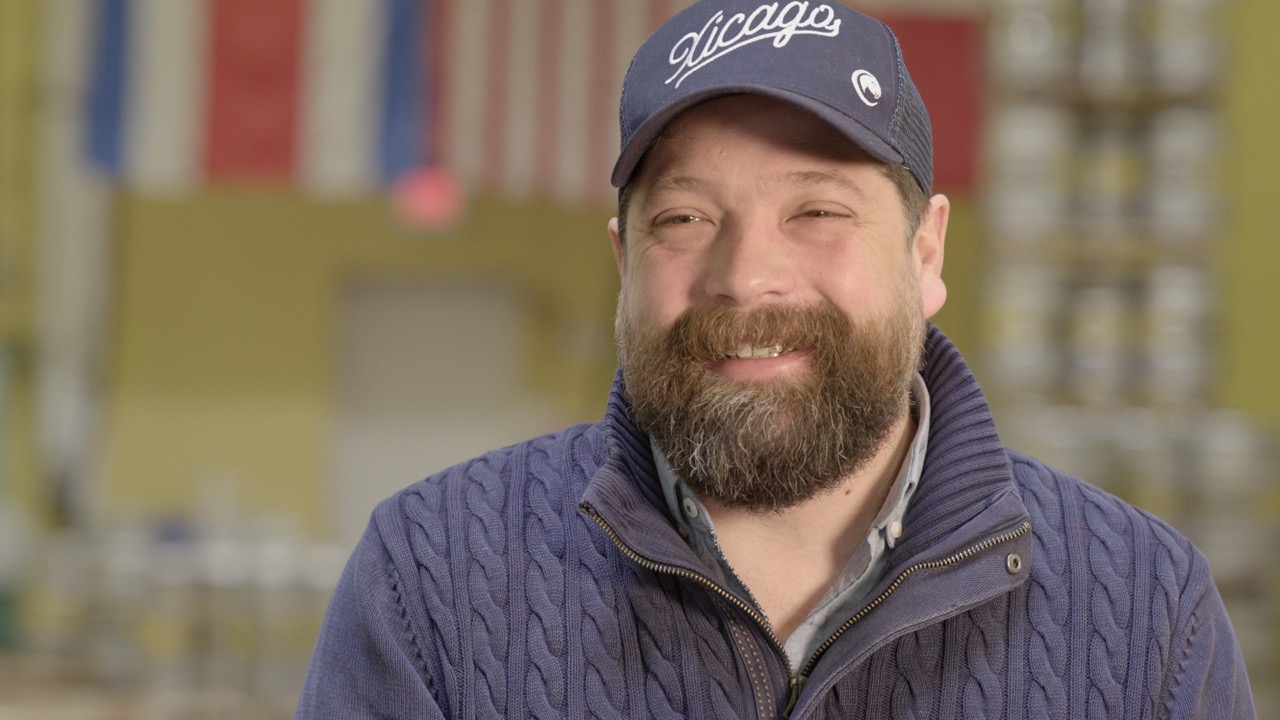 When the Blonde Ale made waves in 2015 on social media and the mainstream news, few knew the story behind the beer. One City Films wanted to go deeper into what happened and came out with a 38-minute documentary full of interviews with some of Chicago's well-known personalities and, of course, members of 5 Rabbit.
"I had become familiar with the story as it was happening," said the film's director, Jason Polevoi. "I knew of 5 Rabbit and the bare bones of what the story was. I used to produce 'Chicago's Best' on WGN and we featured 5 Rabbit for a tacos and beers episode. I was talking to Andres and Mila and we hit it off. I had asked them if they had ever been approached to do a documentary about the story."
Not wanting to be known as the Chinga tu Pelo brewery, it wasn't an automatic yes from 5 Rabbit.
"They were a little bit hesitant," Polevoi said. "But a few months later Mila called me and asked if I was still interested in doing the documentary."
A Kickstarter was fully funded on Sept. 10, 2018, raising more than $10,000 by 160 backers. The project was a go and on Nov. 4, 2018, audiences enjoyed a special advanced screening.
"I think we were realistic about what we were asking for," Polevoi said. "The community in Chicago, this is the kind of thing they could get behind. We are a city of immigrants, especially of Latino immigrants, we're a city of beer drinkers, we're a city of Democrats. This is something we thought the city of Chicago could get behind."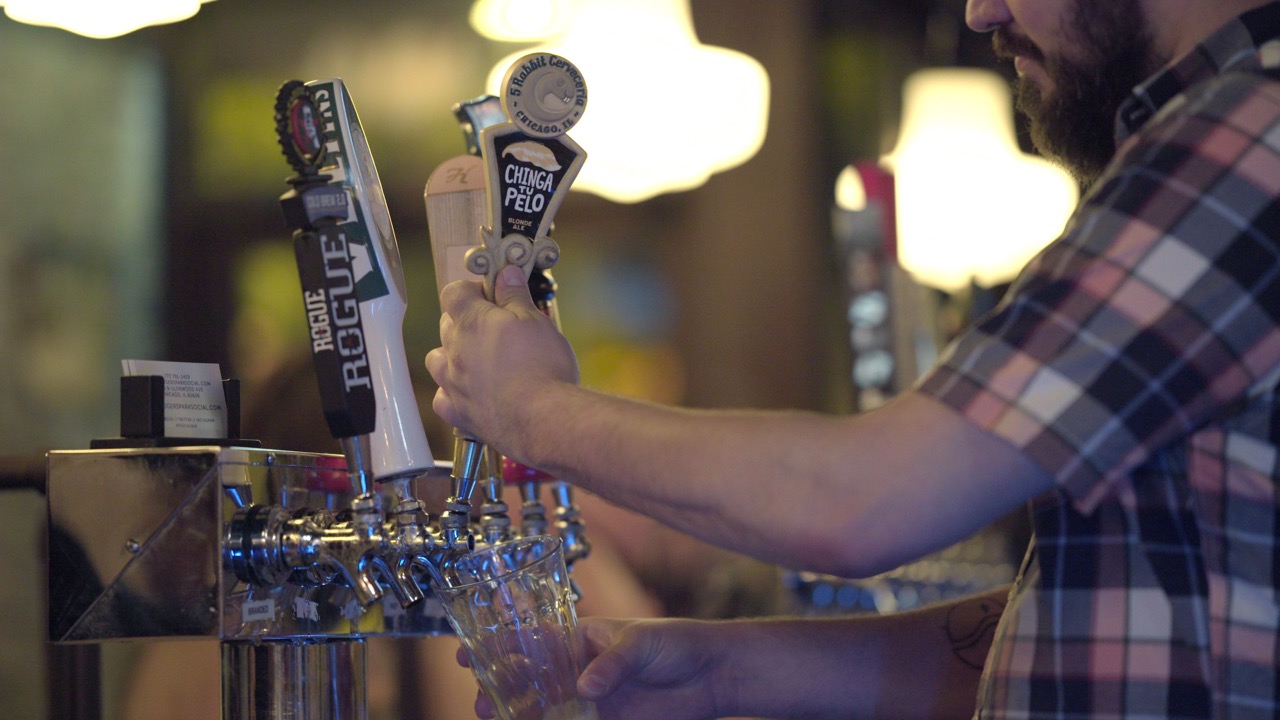 5 Rabbit never wanted to get involved with politics. However, after Trump's infamous racist remarks on Hispanic immigrants, the brewery made the choice to stop making and selling the beer to Rebar.
With 50 kegs left, they didn't know what to do with the beer. Beer historian Liz Garibay was talking with 5 Rabbit's Milagros Ramirez about what they could make fun of Trump for and Garibay suggested his hair. Chinga Tu Pelo, translated to "Fuck Your Hair," was born.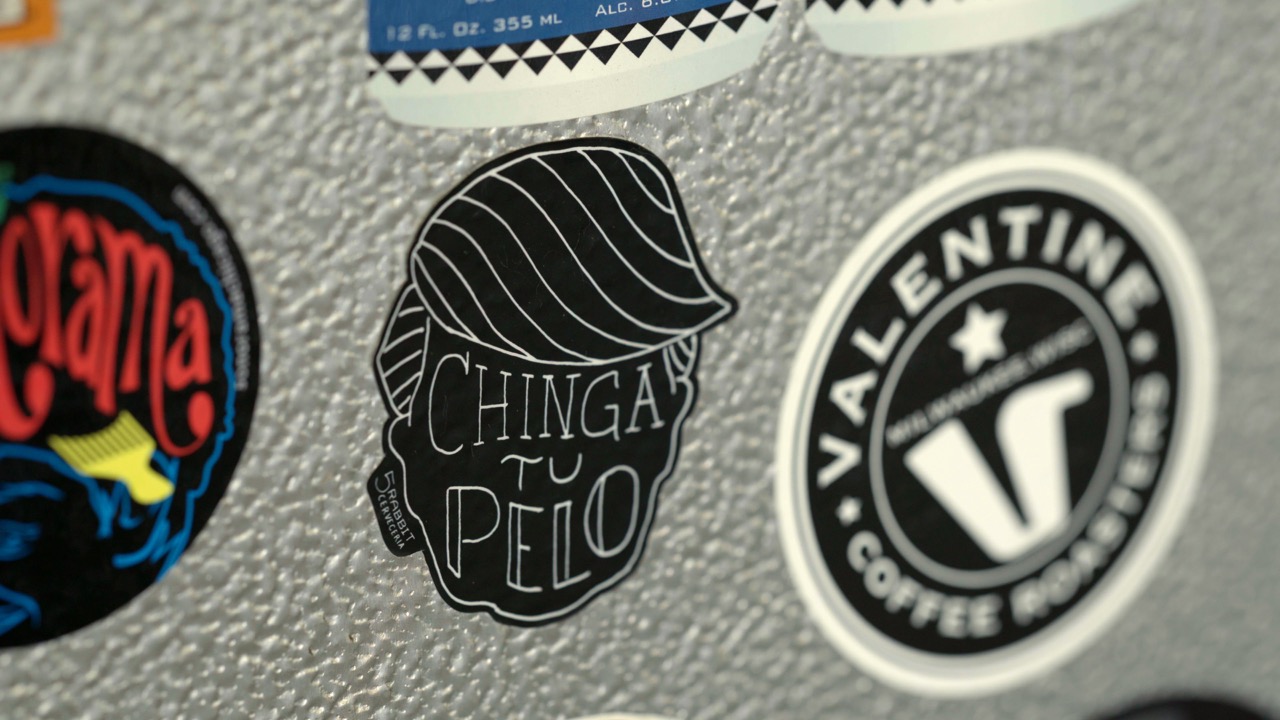 The kegs sold out almost instantly; then they began to can the beer. With the publicity the beer had received, it soon became very sought after.
According to the 5 Rabbit website (which still has a section for the beer): "Chinga Tu Pelo (Fuck Your Hair) became a phenomenon, not because of the speed at which it was sold, but because of its message of solidarity in favor of inclusion, acceptance and respect."
As a proud Mexican immigrant, Araya knew he had to stand up to Trump and did it in his own way. He took a lot of backlash — one of the most disturbing parts of the documentary is hearing a voicemail left for the brewery.
"What you come to understand is that these are extremely principled people," Polevoi said. "When you talk to them and find out who they are and what they stand for and what the beer means to them, it's so much bigger."
While 5 Rabbit no longer calls the beer by that name, the actual beer continues raising awareness for issues important to the brewery. La Protesta was "released" in July of 2017 to bring to light issues around environmental justice.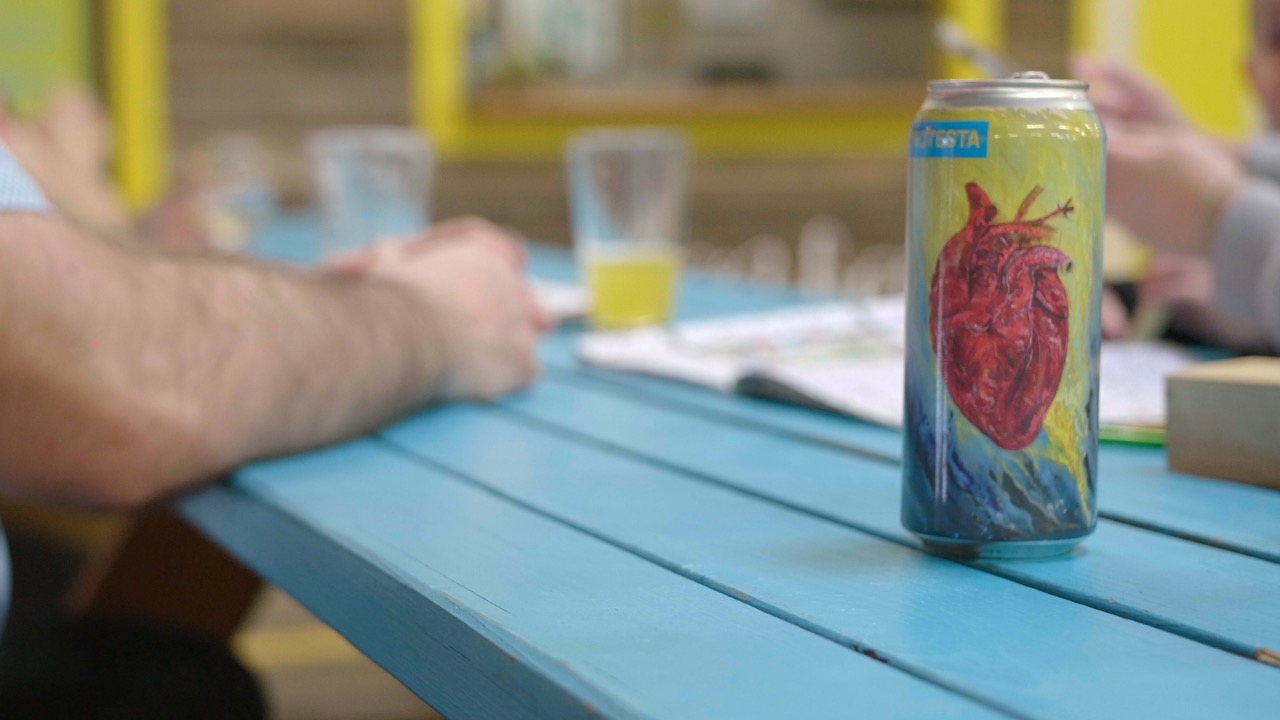 On their social media, the brewery explained how La Protesta came to be.
"The second generation of Chinga tu Pelo was born out of our need to keep speaking up against injustices and issues important to us. We aim to be a hopeful voice of resistance. A voice that refuses to stay quiet, but encourages respectful debate and raises awareness."
"F*** Your Hair" will have its world premiere at the Gene Siskel Film Center on Jan. 25 with two other showings on Jan. 26 and Jan. 30, 2019. More information about the film and the screenings can be found here.
"I want the takeaway from the film to be a positive one," Polevoi said. "I don't want people expecting to see some hit job anti-Trump piece. This film is about Andres, Mila, 5 Rabbit and the Chicago restaurant and beer community. It's a positive story that doesn't necessarily have an ending yet. It's about the way people choose to fight back and I hope people have a positive feeling about the world we live in."
---