#documentary Archives – PorchDrinking.com
January 22, 2019 | Mike Zoller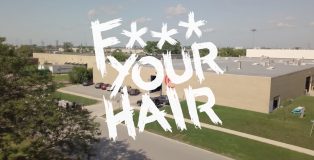 For a short period during the 2016 election, 5 Rabbit Cerveceria was producing one of the most talked-about beers in the country. From being the house beer at Rebar in the Trump Tower to cutting ties and openly mocking then-presidential candidate Donald Trump, the One City Films documentary "F*** Your Hair" tells the story of Chinga tu Pelo.
December 19, 2012 | Tristan Chan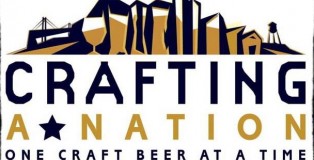 Recently we had the chance to sit down with Thomas Kolicko, the Director and one of the Producers of the upcoming documentary, Crafting a Nation.   This is the story of the recent boom of the craft beer industry throughout the United States.  Thomas's mission much like ours here at PorchDrinking.com is to build a better beer community and he's done so through this project.