#chingatupelo Archives – PorchDrinking.com
January 22, 2021 | Seth Garland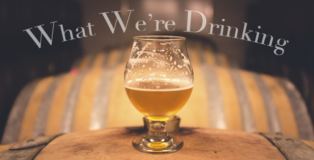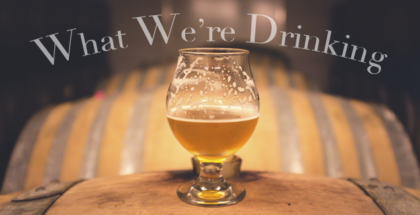 The PorchDrinking team was out in force supporting craft breweries the past several days; look at all this fantastic beer. I think I got a second-hand buzz just compiling the list this week. Whatever other media you feed yourself today, hopefully you put aside some time to just be in the moment, take a deep breath and crack open a beer — one big cheers to you all.
January 22, 2019 | Mike Zoller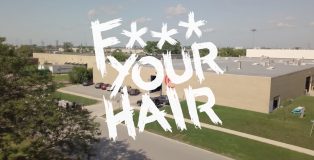 For a short period during the 2016 election, 5 Rabbit Cerveceria was producing one of the most talked-about beers in the country. From being the house beer at Rebar in the Trump Tower to cutting ties and openly mocking then-presidential candidate Donald Trump, the One City Films documentary "F*** Your Hair" tells the story of Chinga tu Pelo.