#film Archives – PorchDrinking.com
April 17, 2019 | Scott Johnson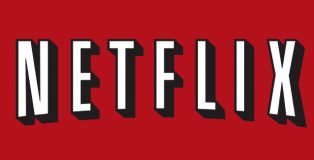 Since it's inception, Netflix has always been a media trailblazer from shipping DVDs to offering original content on its streaming service. The California company's success has caused most major media companies to follow in it's footsteps by offering incredible shows to those without a traditional cable package. Netflix released a few movies early on to critical acclaim but never to the success of their various TV shows that we've covered twice.
2018 was the year Netflix really stepped up their game delivering original films and I'm not just talking about Roma. This Ultimate 6er covers six incredibly diverse and underrated gems that you might not be aware of.
January 22, 2019 | Mike Zoller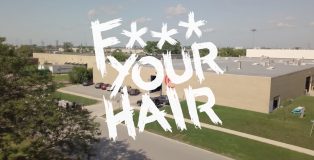 For a short period during the 2016 election, 5 Rabbit Cerveceria was producing one of the most talked-about beers in the country. From being the house beer at Rebar in the Trump Tower to cutting ties and openly mocking then-presidential candidate Donald Trump, the One City Films documentary "F*** Your Hair" tells the story of Chinga tu Pelo.