No Comments
Ultimate 6er | Netflix Original Programming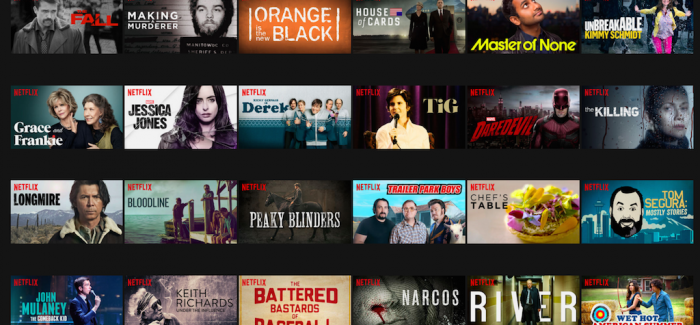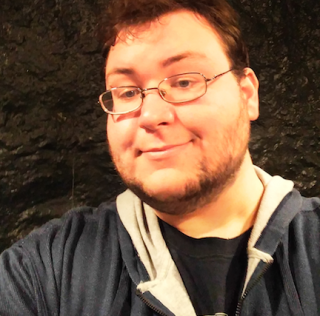 Netflix is the little technology business that could, going from movies-through-the-mail to one of the largest streaming services in the world. Available on every smart device and video game console available, Netflix has a reported total of 81 million people – with 46 million being in the US alone. It's replaced cable for most of us, opening up a treasure chest of hidden gems and old classics in the most digestible manner possible. Netflix is now a powerhouse in the audio/visual world after acquiring exclusivity rights with Disney, but also through releasing their own original content.
For this week's Ultimate 6er, we'll be looking at several of the heavy hitters in the Netflix Original Lineup. Don't fret if you don't see any of your favorites here, but these have some of the best beer combinations you could hope to ever watch with your favorite show. So let's Netflix and Chill (more like cooler) for some summer streaming!

House of Cards
Washington, DC | IPA | ABV: 6.5%
House of Cards is the landmark series that put Netflix on the level of cable channels like AMC, FX, and Showtime in March 2011. Starring the electric Kevin Spacey and Robin Wright as Frank and Claire Underwood respectively, House of Cards is a political thriller about one man's lust for power willing to plan and plot for the presidency. But as Washington DC erupts with scandal through staff in fights and insidious legislative deals…can the Underwoods keep up their sly game as America hangs in the balance? 
There couldn't be a better beer pairing if you tried. DC Brau's West Coast IPA is insanely bitter and immensely satisfying. The beer even pours like Frank's mind – dirty and cloudy – but made for an unquenchable thirst of power and passion. And The Corruption passes on through the ranks in the House of Cards, from Frank's Chief of Staff Doug Stamper to his political informants apart of the press. Our hop deficit pays off under Capital Hill's IPA of choice.
---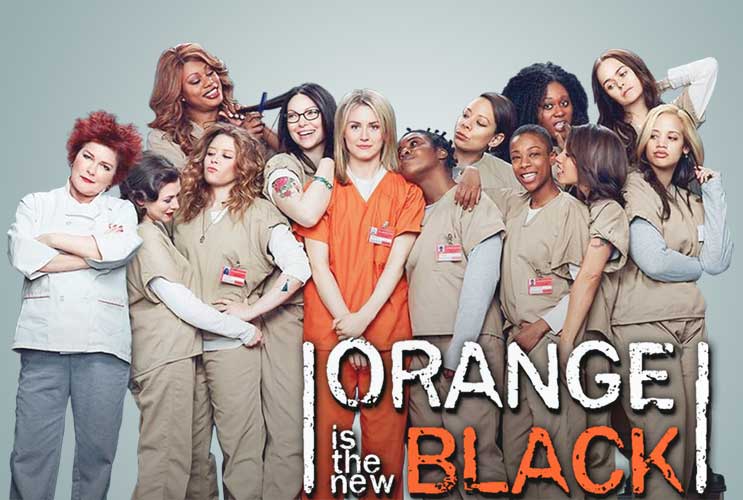 Orange is the New Black
Ithaca, NY | Fruit Ale | ABV: 4.9%
The most-watched of Netflix's original programming, Orange is the New Black is an engrossing dramedy featuring a female-driven ensemble cast at a women's federal prison. Although it starts with Piper Chapman's (Taylor Schilling) incarceration for drug smugging, you get introduced to a memorable slew of characters with fascinating backstories. Every episode is wonderfully crafted connecting character motive, an overarching plot, and funny quips in a great package.
Ithaca Brewing Company's Apricot Wheat is the perfect starter beer to the most watched show on Netflix. Fruit beers are great gateway beers for newbies, approachable yet different enough than typical cable programming. Orange in color and coming from upstate NY, the dandelion head and sweet scent make it a great any time beer for watching your favorite cast of prisoners. It might not be Poussey's toilet hooch, but it sure is Taystee.
---

Daredevil
Marshall, MI | Russian Imperial Stout | ABV: 11.0%
Daredevil, the first television show created for Netflix under Marvel's cinematic universe, is one hell of a gritty, stylized modern day crime thriller. Marvel might have their cheeky-fun movies, but they also know how to tell gripping, realistic drama perfectly encapsulated by lawyer turned vigilante Matt Murdock (played by Charlie Cox) There's so much that's great about Daredevil alone, but combine those talents with the unflinching gravitas of Kingpin (Vincent D'Onofrio) and The Punisher (Jon Bernthal) leaves you wanting a beer worthy of this masked marauder.
For a lawyer whose main power is to deliver punitive beating to people? You want to Plead The 5th on behalf of the Dark Horse Brewing Company. This imperial stout is pitch black as the skies of Hell's Kitchen, featuring coffee, chocolate, and blazed fruits. The heaviest bottle on this list is perfect for this tense show giving a more realistic and dangerous view point in the world of true villains. You can't object to the flavor of this bourbon-aged brew for a series this incredible.
---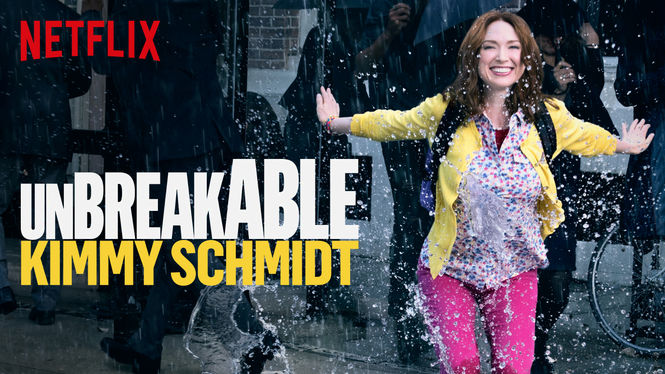 Unbreakable Kimmy Schmidt
Bloomington, IN | Lambic | ABV: 6.0%
Unbreakable Kimmy Schmidt is my favorite straight-up comedy on Netflix featuring Tina Fey's brilliant, off-kilter sense of humor. There's something about the way Ellie Kemper embodies Kimmy as this happy-go-lucky woman in the face of New York City's absurdity is endlessly entertaining. And with such great supporting players including Tituss Burgress, Carol Kane, and Jane Krakowski, you can't stop watching this episode. That's why you need a beer unique as it is wonderful.
Hailing from Kimmy's home state of Indiana, the Kiwi Lambic by Upland Brewing is a perfect blend of the show's biggest strength. Kimmy is un-ironically sweet and funky, yet has a sour core to boot. And just as the show pushes the boundaries between near-cartoon and live action comedy, Upland's Lambic gives you sour, cidery, beer unlike anything else out there. Plus the kiwi aspect makes it unmistakably tart and sharp CAUSE LAMBICS ARE GOOD AS HELL!
---

Bloodline
Key West, FL | Belgian Style Witbier | ABV: 5.6%
Not every Netflix viewer knows about Bloodline, but it is not one to be missed out on. Kyle Chandler, Ben Mendelsohn and Linda Cardelinni lead this slow-burn family thriller at a family's sleepy seaside hotel in the Florida Keys. When Danny, (Mendelsohn) the black sheep of the family returns for his parents anniversary, he discovers how far the rest of the Rayburn clan have clung to their city for success. As old wounds bleed and the death tolls rises, Danny has to find out if blood is thicker than water.
At the balmy beaches of Florida, you'll definitely want a Key Lime WitNess to keep you company. This tart, refreshing witbier provided at The Waterfront Brewery has a light citrusy aroma completed by a sharp, dry finish of lime pop. As the detectives and drug traffickers of Bloodline drift on, you need a beer perfect for blending in and getting by. A Corona with lime has no place in Key West when you have access to drinks like that! 
---

Sense8
Rochefort, Belgium | Belgian Strong Dark Ale | ABV: 9.2%
This Ultimate 6er ends on Netflix's most ambitious project of Sense8 created by the Wachowski siblings. This sci-fi drama is focused on eight people from all around the world who become suddenly connected mentally and emotionally as one. Focusing on issues of politics, sexuality, religion, and gender definition, these "sensates" try to reach out to each other understanding why everyone is starting to connect and how this could link to other psychic forces in the world. A series such as this so daring and even technologically chancy is best defined through a special world-class beer.
Abbaye Notre-Dame de Saint-Rémy's Trappistes Rochefort 8 is celebrated for its precision to style and tremendous diversity in flavor. The strong dark ale contains every element of Belgian brewing from notes of fig, banana, raisin and plum to delectable amounts of toffee and malty vanilla. The mouthfeel is creamy and smooth without being too boozy and holds up to aging quite nicely. Sense8 has that similar revolutionary type of base that will keep people returning to the show and remembering it fondly, as writer J. Michael Strasinsky has noted several viewings by fans.
Netflix was made for an Ultimate 6er and there are so many possibilities we can explore for future tastings. So if you're watched Orange is the New Black Season 4 or the release of Voltron: Ultimate Defender, there's always the perfect beer match for quality entertainment.
---