2 Comments
PorchDrinking's Weekly Denver Beer Beat | March 23rd, 2016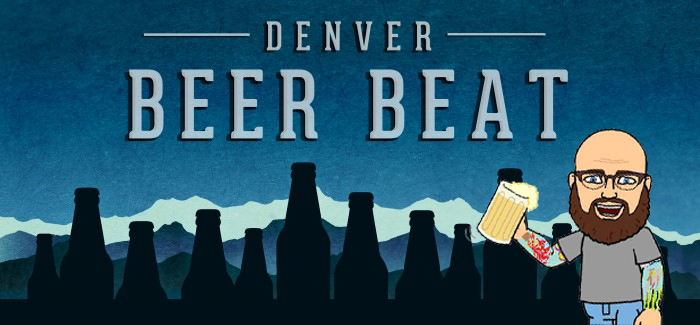 Avg. Reading Time:
1
min
Hopefully everyone got all of their St. Patrick's Day kicks off last week. This week is all about Colorado Craft Beer Week. Whether it's a firkin or a tap takeover, a beer dinner or a beer release, make sure to show your local brewery, beer bar and brewer your love by imbibing for them this week. Colorado is a majestic place and we are all so lucky to call this home. Cheers to the State of Craft Beer! #stateofcraftbeer
Check out the the calendar here to plan your week accordingly! You can export them to your iCal and even sort events by your favorite brewery/beer bar, by the day or by the topic!
Cheers to ye and may eternity find us in as good company as this! Stay Thirsty and Keep Denver Beer'd!
---
The weekly PorchDrinking Denver Beer Beat sheds light on news of openings, special tappings, firkins and one-off batches, bottle releases, dinners, pairings, anniversaries, tap takeovers, cigar things, whiskey stuffs, etc. each and every week.
---