No Comments
Downhill Brewing | Saturday Nut Fever Peanut Butter Brown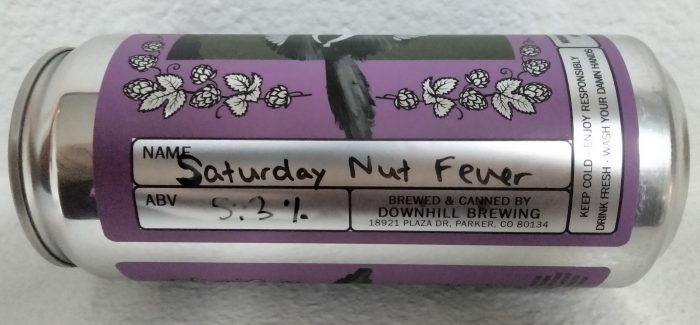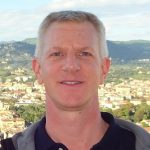 Peanut butter fans will find a lot to love in Downhill Brewing Saturday Nut Fever Peanut Butter Brown. This brew packs in a strong dose of nutty flavors along with complementary chocolate and roast notes. The overall experience is much like peanut butter on dark chocolate.
A Decadent Balance
Saturday Nut Fever opens with a robust peanut butter nose, which carries through into each sip. As the beer opens, it adds sweet chocolate and mild bitter roast flavors to the mix. These blend into a delightful balance of sweet and bitter which combine with the medium-heavy body for a rich, creamy and somewhat decadent feel.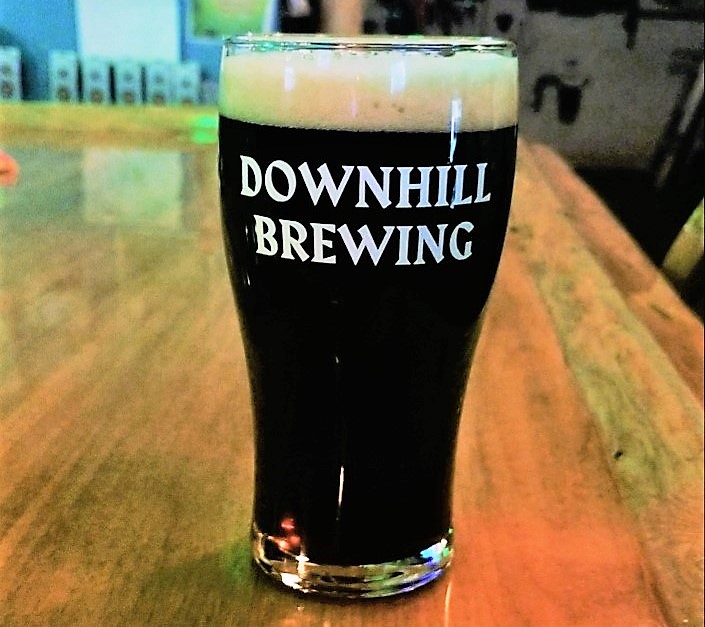 Co-owner and Head Brewer Doug Hyndman breaks it down into its components, saying, "It's fairly peanut butter forward but it's not overwhelming on the peanut butter." He adds, "Ghost Town Brown (the base beer) has some roasty notes but it's heavier on the chocolate." Subtle fruit flavors and esters from the yeast round out the flavor profile.
Hyndman uses English yeast and hops, along with four kinds of malt to achieve the full-flavored, nicely-bodied result.
Saturday Nut Fever: Crowd Favorite
Saturday Nut Fever Peanut Butter Brown is one of Downhill's oldest beers and is actually a holdover from the previous brewery. When Hyndman and Co-Owner and Head Pintsman, Jake Minturn, bought Elk Mountain five years ago they quickly realized that the brew was a taproom favorite and eliminating it could foster an open rebellion.
"We learned early on it's something we don't want to run out of for very long because people get pretty agitated," comments Hyndman, adding, "It's pitchforks and torches when it's out so we try to make sure we don't run out."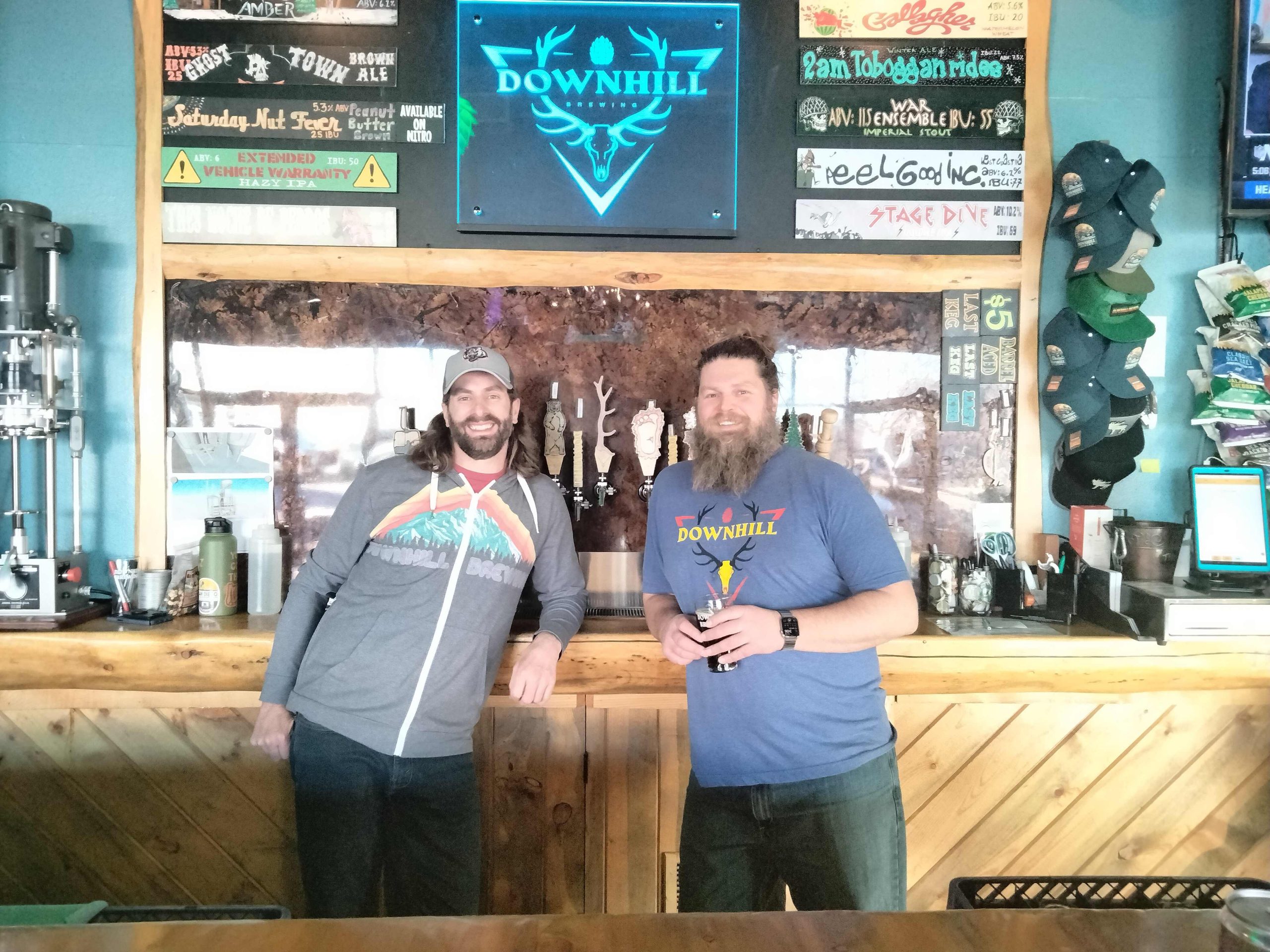 As a result, beer-drinkers will typically find the brew on tap and in crowlers. Downhill likes to mix up the service format, however, sometimes pouring off CO2 and other times off nitro. Additionally, when it's on tap, Hyndman suggests blending Downhill's Melisandre Raspberry Golden Ale with Saturday Nut Fever for a peanut butter & jelly effect.
Worth the Effort
Downhill Brewing is located in Parker, CO, southeast of Denver. While it's just a 30-minute drive, many Denverites think it's a world away. At times it seems like the brewery and many of its beers are inside secrets that Parker locals want to keep all to themselves. However as word gets out about beers like Saturday Nut Fever there's no doubt that many Denver residents and visitors will be tempted into making the trip.
Featured Image courtesy of Scott Grossman
---