No Comments
Ultimate 6er | Manassas Beer Love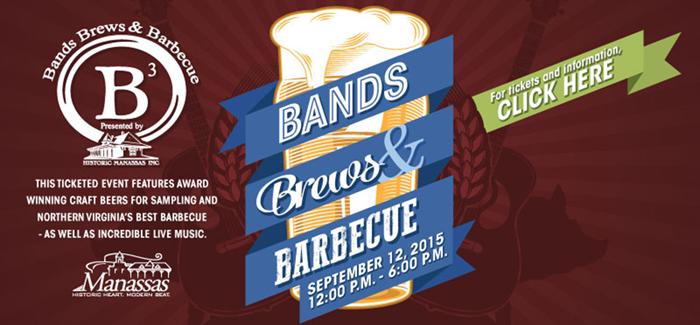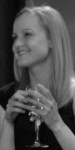 Instead of just attending the Bands, Brews and Barbecue event on September 10th in Manassas, Virginia, my husband and I decided to volunteer and get to know some of our neighbors (who also happen to love music, beer and smoked meats).
It was a sweltering Saturday for the 6th year of the event, which was again located in Old Town Manassas, near its picturesque small-town train station, Civil War museum and local bars and causal restaurants. Despite the heat, folks turned out; we passed out wrist bands, glasses and sent eager imbibers on their ways.
The selection of pours was a great mix of well-known establishments, like Starr Hill Brewery and Port City Brewery, and smaller, up-and-coming places.
Here's a 6er of some of our favorites from that day. (Apologies, we cannot give reviews of the barbecue, as we were weaklings and couldn't handle the grease and spice in the heat. We drank beer and then got heaping cups of frozen yogurt.)
This was our favorite beer of the day and a complete surprise. I love blonde ales, but usually they are just … there, without leaving an impression and without making an impact. This 5 percent ABV is true to its style, carrying the blonde color and structured body. But it's just sweet enough, just malty enough and just hoppy enough to make you pause and realize that it's a good, classic, enjoyable beer. Tin Cannon; located in Gainesville, Va.; also had the best taps of the day.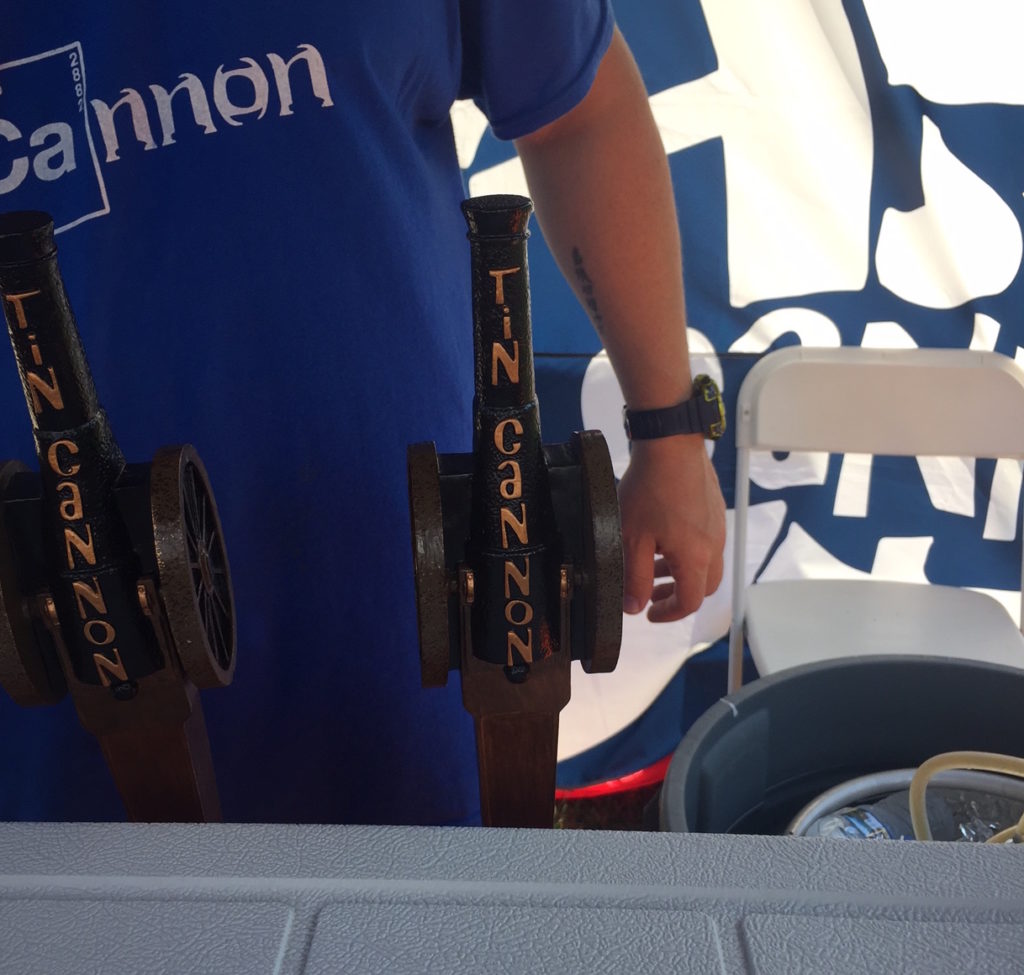 Occoquan is a city in Virginia, also the name of a river that is the boundary of the popular Fairfax and Prince William counties. Ornery is the first brewpub in Prince William and recently celebrated its first anniversary. Their oatmeal amber is balanced, and smooth with its oatmeal profile. It carries a 5.5 percent ABV and is light on the palate, great for a beer festival on a 90-degree day that's trying to sneak in fall brews.
https://www.instagram.com/p/BGmM3ZclHHG/?taken-by=ornery_beer_company
This was my first time tasting Legend and I was surprised at how approachable it is. The Oktoberfest wasn't overtly bitter or feisty; sometimes breweries try to make their Oktoberfests more than they need to be. This beer carries a 5.4 percent ABV and is brewed with Vienna malt, with Munich and Caramel additions. Legend is in Richmond, Va., a bit further south than other breweries at the event, though the microbrewery has been in operation since 1994.
https://www.instagram.com/p/BKLlWU8hnQC/?taken-by=legendbrewingco
This beer should have receiving greater marketing at this event. It was perfect for the heat and likely a great pairing with barbecue. The 4.5 percent ABV pilsner was brewed in traditional Czech style and made with Saaz and Northern Brewer hops. Adventure is in Stafford, Va., and even though they also have a standard wheat, pale ale and IPA, they also have created concoctions like the Go East Young Man Peanut Butter Banana Wheat.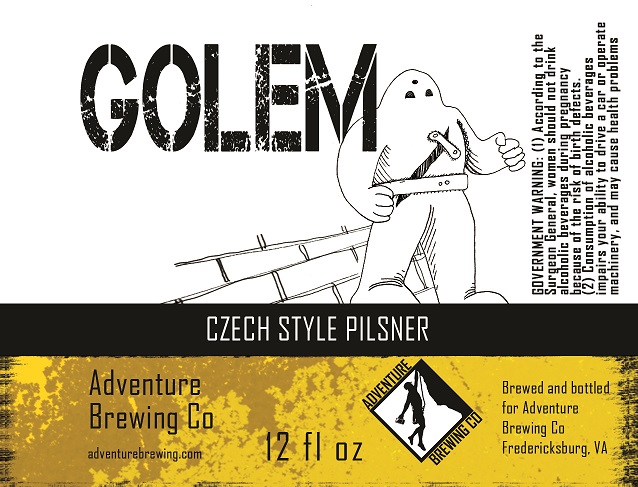 I keep returning to Old Ox's Golden and just need to go out and buy some cans. It carries a 6.5 percent ABV but is still crisp, slightly fruity and easy to enjoy. It's a Belgian-style ale, nothing too fancy about it, but the balance of sweet and malty makes it more than delicious. Old Ox is in Ashburn, Va., and has really increased its reach over the region within the past few years; you can find their cans in nearly any northern Virginia supermarket.
https://www.instagram.com/p/BIlD4rGjUN8/?taken-by=oldoxbrewery
Fluvanna is a county in Virginia and "Fluss" is akin to "river" in German. This beer took gold at the Virginia Craft Beer Festival in 2015. The 5 percent ABV brew is a traditional, unfiltered Bavarian-style wheat beer. It's mild, but still carries some fruit tones and, in summertime tradition, James River recommends trying it with a slice of lemon or orange. The James River Brewery is located in Scottsville, Va., and mostly follows Reinheitsgebot (their beers only contain water, malted grains, yeast and hops), with only a few selections carrying additives like coffee.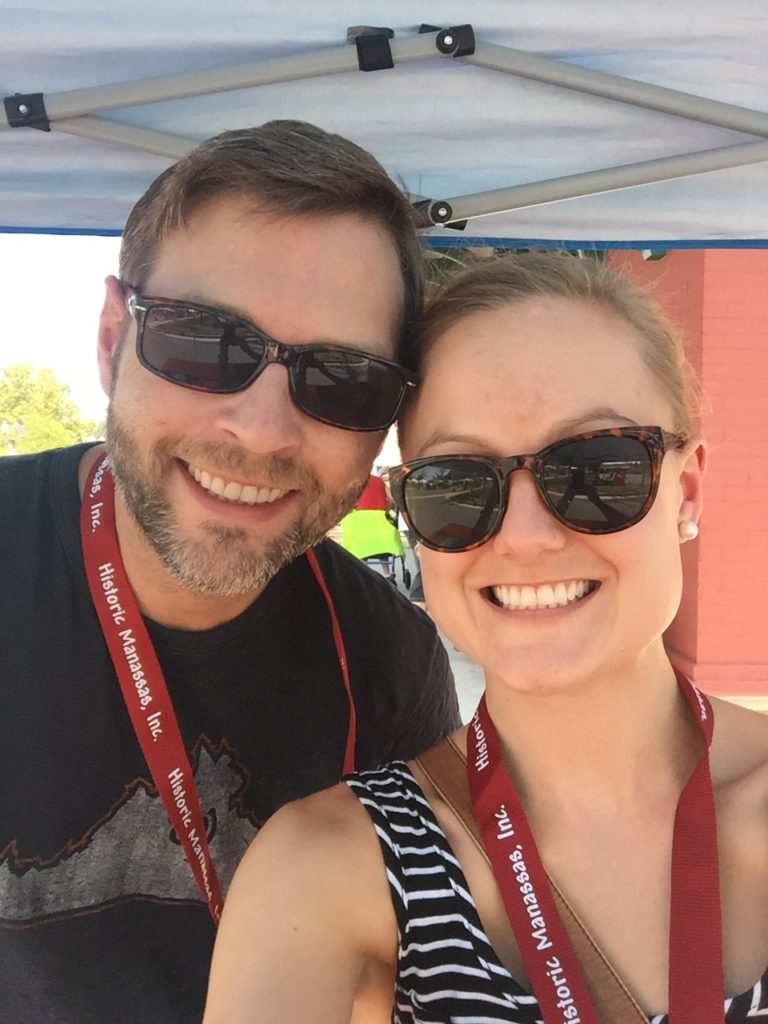 ---