No Comments
Against the Grain Brewery | 35K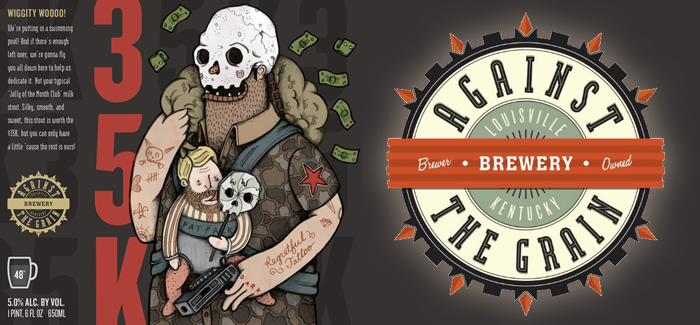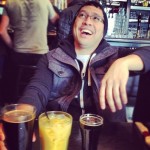 ABV: 5.0% | IBU: 25.5
Another summer has come and gone. As we rapidly approach the fall season, you start to see pumpkin beers as the main focus within the craft beer industry.  But for me, it's all about the stout! I know that you can enjoy any beer during the year, no matter what season it is. However, when the weather gets cooler and the days get shorter, I personally just love drinking stout, such as Against the Grain 35K.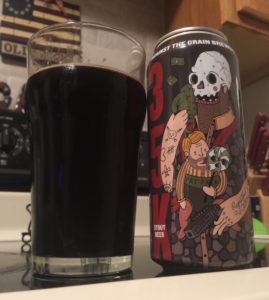 Big thanks to my craft beer buddy, Tom, for generously grabbing a can of 35K for me. I popped the top of this fantastic stout and tilted that 16oz can into my pint glass; the sweet chocolatey and coffee aroma permeated my kitchen. The smell itself was very enticing! I was astonished when I took my first sip; this stout was simply delicious: Great dark chocolate and coffee flavors, roasted malt, lactose for added sweetness and a hint of dry bitterness in the aftertaste. A nice full body, rich, creamy and smooth stout coupled with rich aroma and flavor makes for one great beer!
Against the Grain Brewery is located in Louisville, Kentucky, and it has some great beers to offer. Click here to check out the brewery's website to see the full list.
Against the Grain 35K is one stout that you can enjoy without worrying it being too sweet. I also love the artwork on the can; I can't help but laugh. Let me see my stout lovers stand up for Against The Grain Brewery's 35K! Cheers!
---