No Comments
Ultimate 6er | Gluten-Free Holiday Beers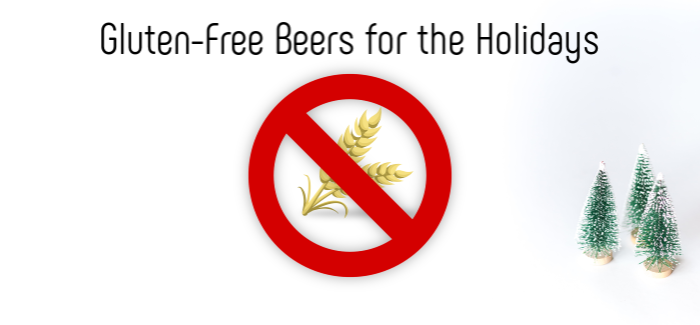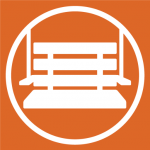 'Tis season to be jolly, but don't ignore the gluten-free folks! Finding the perfect beer gift for the gluten-free person in your life isn't as daunting as it seems. Here's a list of truly gluten-free beers available across the country, brewed with naturally gluten-free malted ingredients such as corn, quinoa, buckwheat, and sorghum.
6.6% ABV
Weihnachtsbier is a full-bodied, spiced, holiday beer fermented in brandy barrels. This special holiday beer is made with a combination of Douglas Fir needles from Oregon, Panela sugar from Columbia, organic cloves and organic cinnamon. It's lightly hopped with richly roasted, caramelized millet. Weihnachtsbier pairs well for dessert with Oma's streusel, a gluten-free version, of course.
https://www.instagram.com/p/B53HGO8B0cA/
5.3% ABV
Roll through the season with a full-bodied stout that takes the edge off of the holiday shopping stress. Brewed with rice, millet, rolled oats, buckwheat, and cold new coffee. Rick Rolled is a complex, full-bodied stout balanced with sweet aroma and toasted flavor.
https://www.instagram.com/p/B39wx6uAeQk/
Evasion Brewing Co. | Mill & Barrel: Batch 1, Barrel Aged Imperial Stout
13% ABV
Nothing quite warms you up in the snowy weather like a barrel-aged imperial stout. Evasion Brewing Co. released a new beer in the Mill & Barrel limited series in large format. It's a gorgeous chocolate & dark cherry stout, barrel-aged for seven months in apple brandy barrels. Cozy up by the fireplace and share this oaky dessert stout.
https://www.instagram.com/p/B6EFsQRnmCS/
5.7% ABV
Gluten-free folks deserve to be included this holiday season and this beer deserves the same inclusion in this Ultimate 6er. Inclusion is a dry-hopped pale ale made uniquely with chestnuts, organic lentils, and organic tapioca. Beautiful pale amber color and refreshingly balanced with citrus hop aroma and flavor.
https://www.instagram.com/p/BoxMcyHhgG8/
5.2% ABV
Check out Beulah, a robust red ale bursting roasted and toasted flavor. Beulah is named after Red Marble, rare marble used in Colorado capitol building. This is a fitting name for this beer since it's rare to find a gluten-free red ale, especially one with rich amber color and notes of caramel.
https://www.instagram.com/p/B6BWvnPnO1W/
5.5% ABV
Looking for a sentimental gift for the outdoorsy type? Kick Step is a project beer benefiting The Mountaineers, an outdoor community in the Pacific Northwest. This light bodied sessionable IPA is made with malted millet, rice, brown rice, beet sugar with notes of juicy citrus, mango and a touch of pine.
https://www.instagram.com/p/B2rowqiFBKU/
Be sure to check out Michelle Pagano on Instagram:  @TheBrewBabe
---