No Comments
Ultimate 6er | Lawn & Garden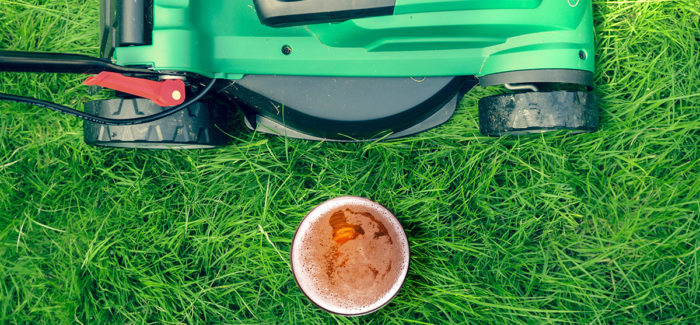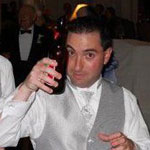 As the weather begins to warm up, it's time to uncover your lawnmowers, fill up your watering cans and put on your best pair of overalls and top it with a big floppy sun hat. OK, so living in a high-rise in Chicago doesn't lend itself to really having lawn and garden upkeep, but when I was growing up in the suburbs I always had a long list of outdoor chores to do.
This Ultimate 6er focuses on the best beers to pair with whatever outdoor chores you might have to do. Now of course, many people enjoy tending to their lawn and garden so maybe chores are not the best word choice, but I'll let you decide if these are chores or activities.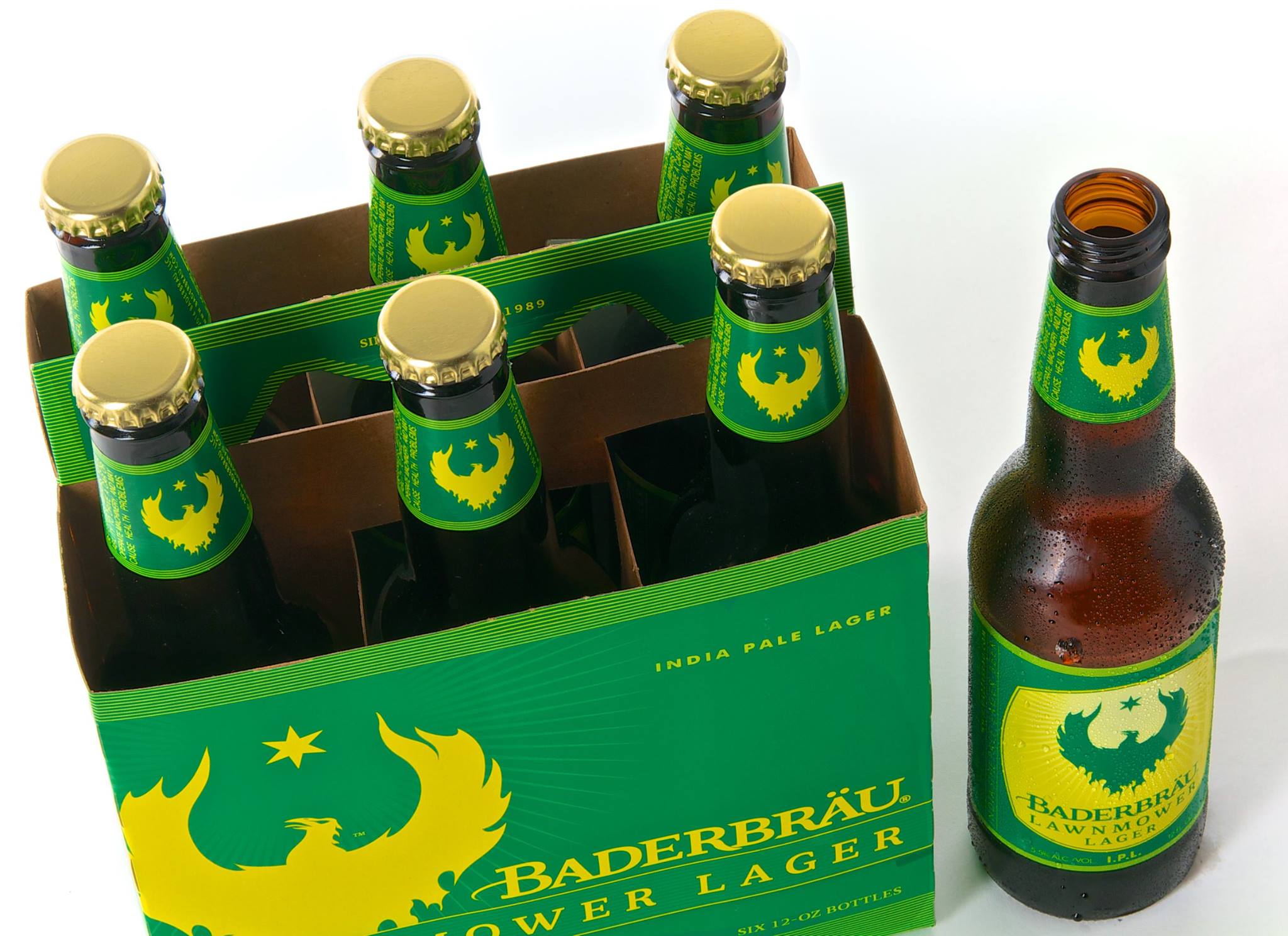 This beer is fittingly available during the summer and is the perfect beer for a hot day or when you have to go mow the lawn. I never really liked mowing the lawn and at the time it wouldn't have been legal to drink a beer, however, today if I ever do need to mow the lawn at my parents' house I'd gladly have Lawnmower Lager along for the ride.
Lawnmower Lager is a more citrusy than your standard lager and is actually an IPL which accounts for the flavor profile. It's not too bitter, well balanced and at 5.5% ABV if you have a big lawn it's OK quite alright to have two of them if that's what it takes to finish the job.
---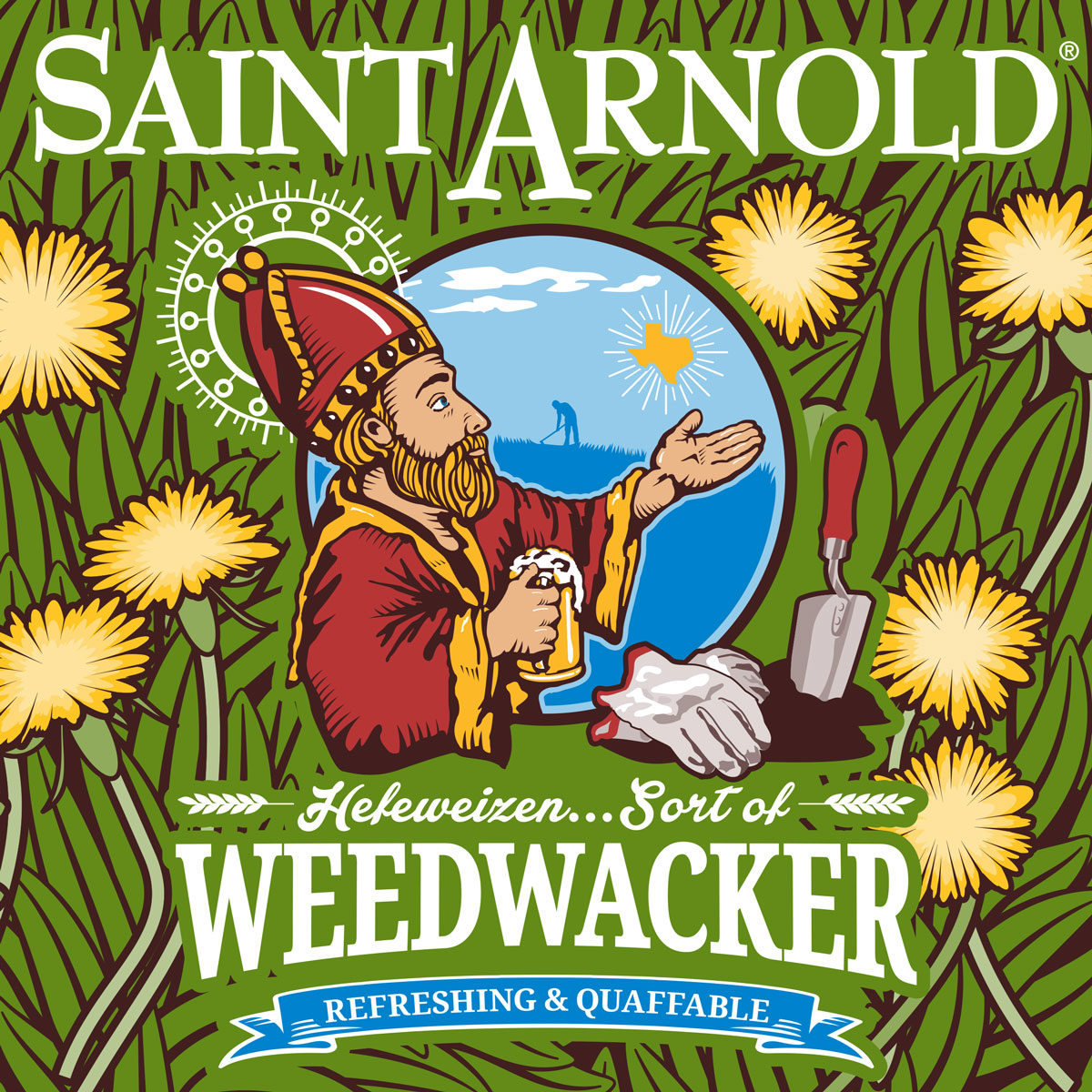 So now that the lawn mowing is done it's time to focus your attention on those pesky weeds. According to my dad the chore of mowing the lawn including getting the weedwacker out afterward and making sure I got all the weeds.
Weedwacker takes Saint Arnold's Kölsch beer, Lawnmower, but they ferment it with Bavarian hefeweizen yeast. As a hefeweizen, you're going to get a lot of clove and banana flavors, but you might also get a little spice towards the end.
This is Saint Arnold's only year-round unfiltered beer. It's ABV comes in at 4.9% so if you have a Lawnmower Lager then need to change it up Weedwacker is not only the next beer you can have but it might be next on the list of chores.
---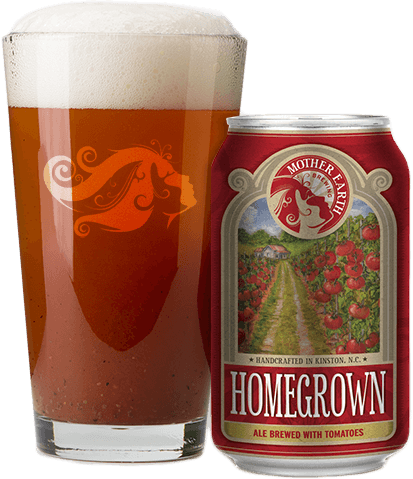 With the lawn looking great it's time to prepare the soil for whatever it is you're going to be growing this season. My dad liked to have all kinds of flowers in the garden and had a giant compost bin he still adds to and rotates today.
Homegrown is a unique beer because it's a balance of beer and tomato juice. It's been the brewery's R&D project since they opened in 2009. According to their website, it's the beer that they've brewed the most pilot batches for to make sure they always have that perfect balance of flavors.
It's not always available and is considered a specialty release. It's definitely a unique beer that you won't find anywhere else. If you're able to come across Homegrown it's worth experiencing this blend between beer and vegetable juice (fruit juice if you consider the tomato a fruit).
---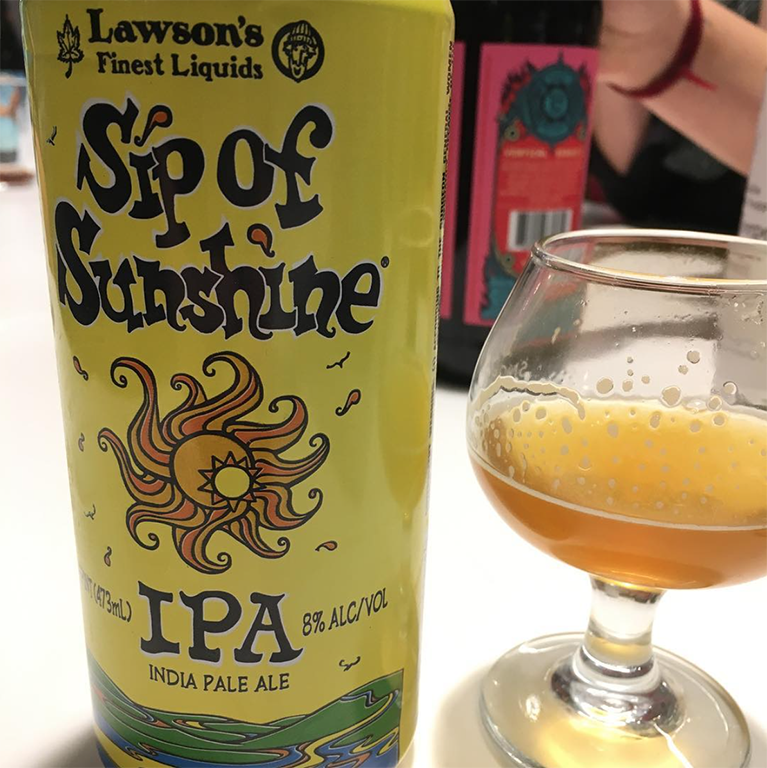 Now that you have everything planted you need some sunshine to make sure things grow. I can't think of a better beer to bring in the sun than Sip of Sunshine from Lawson's Finest Liquids. This is a highly sought after beer around the country and I've only been lucky to have it once before.
It's a juicy imperial IPA that comes in at 8% ABV. You get a variety of floral and tropical notes that are perfect to drink after a hard day's work. You'll want to enjoy this one sitting in a lawn chair celebrating a long day of work.
---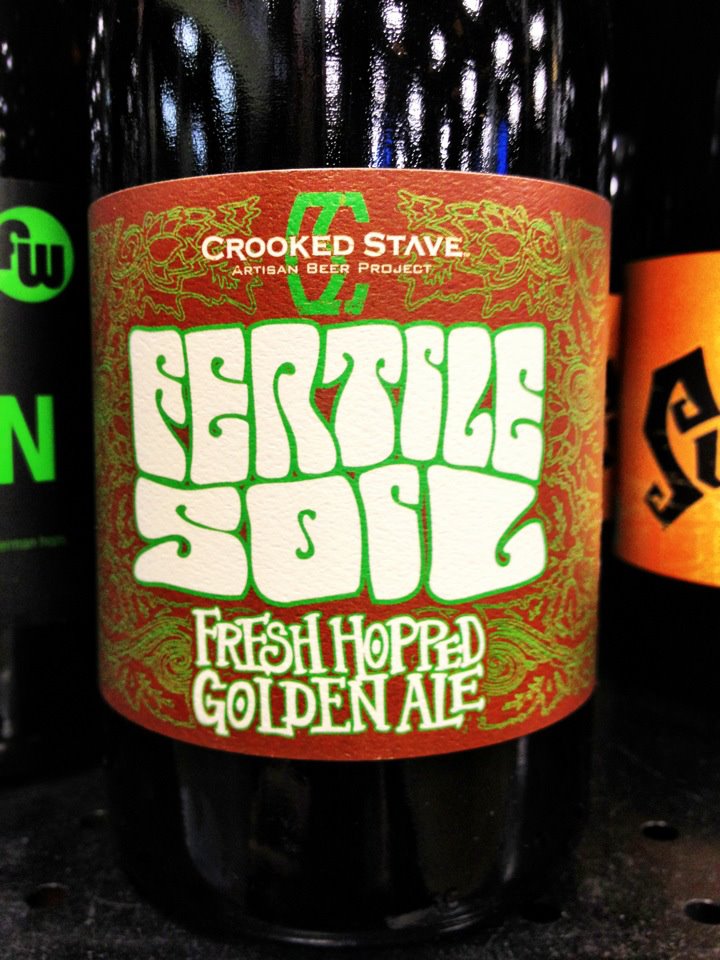 You need to make sure you have fertile soil for anything to grow in your garden. My dad is very particular about his soil. He make sure he has fertilizer, treats the soil and it's the purest soil for growing everything that he wants. I'll admit I was not usually responsible for any soil or gardening work.
This unfiltered golden ale is brewed to represent Colorado's agricultural industry. It typically comes out in 750ml bottles in the autumn. So while you might not be able to drink this when you're just getting your garden ready, it's a great beer to end the season with.
---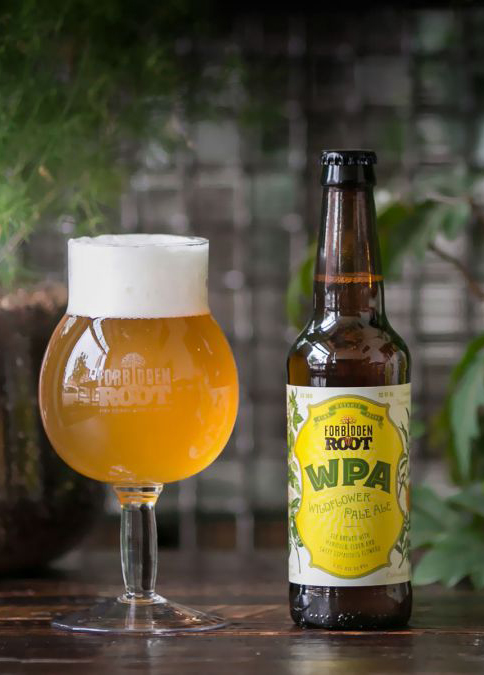 You've done a lot of preparation and put in a lot of work to get your garden and lawn looking its best. While those flowers are pretty to look at, Forbidden Root Brewery in Chicago might have some other plans for those flowers.
As Chicago's first botanical brewery, Forbidden Root uses all kinds of unique ingredients in its beers. WPA includes the addition of Elderflower, Marigold, and Sweet Osmanthus flowers. One of their standard beers, WPA is citrusy, a little sweet and features a late bitterness that is complimented nicely with the hop flavors.
It's worth checking out the other beers in Forbidden Root's lineup. There's a wide variety of botanic beers and brewmaster BJ is always looking for a new ingredient to make a beer with. It should also be noted that they have a great food menu to take advantage of if you're hungry while drinking.
---