flowers Archives – PorchDrinking.com
May 10, 2017 | Mike Zoller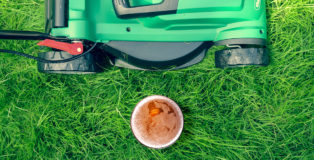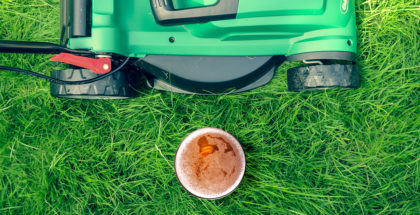 As the weather begins to warm up, it's time to uncover your lawnmowers, fill up your watering cans and put on your best pair of overalls and top it with a big floppy sun hat. OK, so living in a high-rise in Chicago doesn't lend itself to really having lawn and garden upkeep, but when I was growing up in the suburbs I always had a long list of outdoor chores to do.
July 10, 2013 | Kate Stark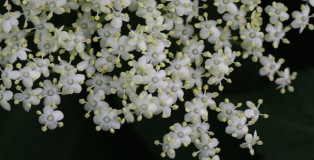 Flowers may have given you a headache this spring, but now they're really trying to make it up to you. This summer there are a host of floral beers available, and this Ultimate 6er is just a jumping off point.