#manassas Archives – PorchDrinking.com
April 12, 2018 | Stacey Goers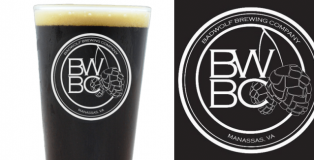 Spring is here but that doesn't mean porters should disappear from your lineup, notably something that's light, slightly sweet and beloved in your hometown. Personally, I was shocked when I saw that I hadn't profiled this Clara's Vanilla Porter from BadWolf Brewing Company, located steps from my home in Manassas, Virginia.
I've been enjoying this beer during Friday night date nights with my husband for months now, thrilled with its low ABV and full body.
September 14, 2016 | Stacey Goers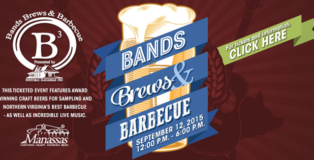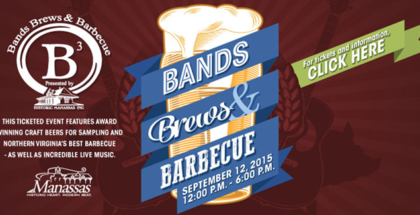 Instead of just attending the Bands, Brews and Barbecue event on September 10th in Manassas, Virginia, my husband and I decided to volunteer and get to know some of our neighbors (who also happen to love music, beer and smoked meats).
It was a sweltering Saturday for the 6th year of the event, which was again located in Old Town Manassas, near its picturesque small-town train station, Civil War museum and local bars and causal restaurants. Despite the heat, folks turned out; we passed out wrist bands, glasses and sent eager imbibers on their ways. Read More