No Comments
BadWolf Brewing Company | Clara's Vanilla Porter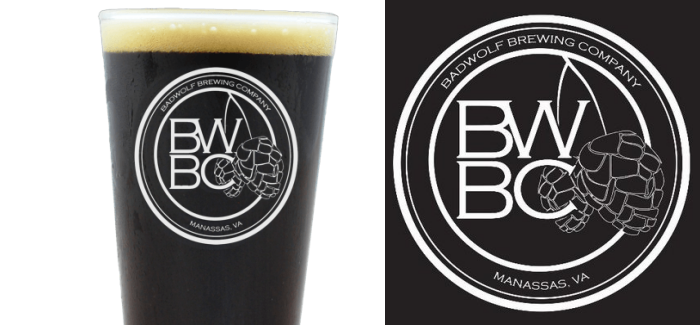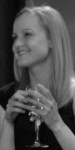 Spring is here but that doesn't mean porters should disappear from your lineup, notably something that's light, slightly sweet and beloved in your hometown. Personally, I was shocked when I saw that I hadn't profiled this Clara's Vanilla Porter from BadWolf Brewing Company, located steps from my home in Manassas, Virginia.
I've been enjoying this beer during Friday night date nights with my husband for months now, thrilled with its low ABV and full body.
ABV: 5.7% | IBU: 37
The brewery recently started canning the porter as a nitro, after it had been available on tap throughout establishments in Manassas. BadWolf has been open since 2013 and is really diversifying its portfolio, with a focus on experimentation and sours, feeding the beer-hungry northern Virginia audience.
Clara's beer is made with real vanilla, but it's not overpowering. It is a robust beer — enough so, that a local baker featured it in a cupcake.
Pair it with a hearty mushroom soup and crusty bread, something smothered in Parmesan or a thin-crust, sausage and onion pizza.
https://www.instagram.com/p/Bgl5usMHnN9/?taken-by=badwolfbrewingc
---