No Comments
Ultimate 6er | Summer Sixer for Northern California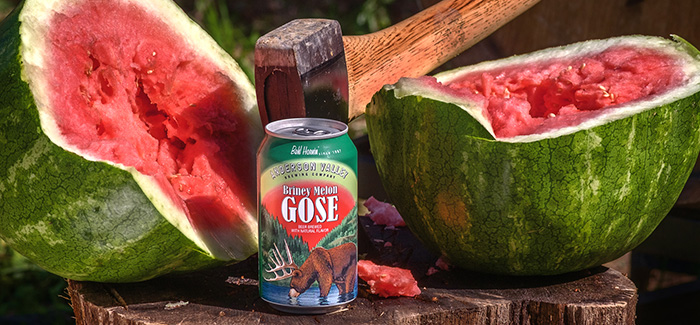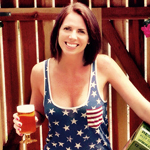 Fill with mingled cream and amber,
I will drain that glass again.
Such hilarious visions clamber
Through the chamber of my brain.
Quaintest thoughts, queerest fancies
Come to life and fade away.
What care I how time advances;
I am drinking ale today.

-Lines on Ale (1848), by Edgar Allen Poe (1809-1849)
Check out my Summer Sixer list with the best of what Northern California breweries have to offer this summer season. All beers listed are currently available with an ABV of 5.5% or lower. The average ABV for this sixer is 4.7%.
Let's all raise our first summer glass to Poe!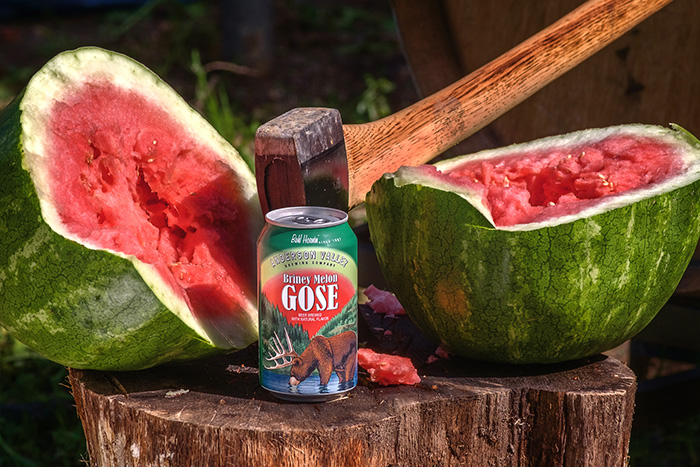 ABV: 4.2%
"For us, summer means longer days and beers with friends at Hendy Woods or Navarro Beach, so we prefer something we can drink more of throughout the day's session.  It's light-bodied, the tartness is refreshing and the soft watermelon notes round out the palate." -Anderson Valley Brewing Company
---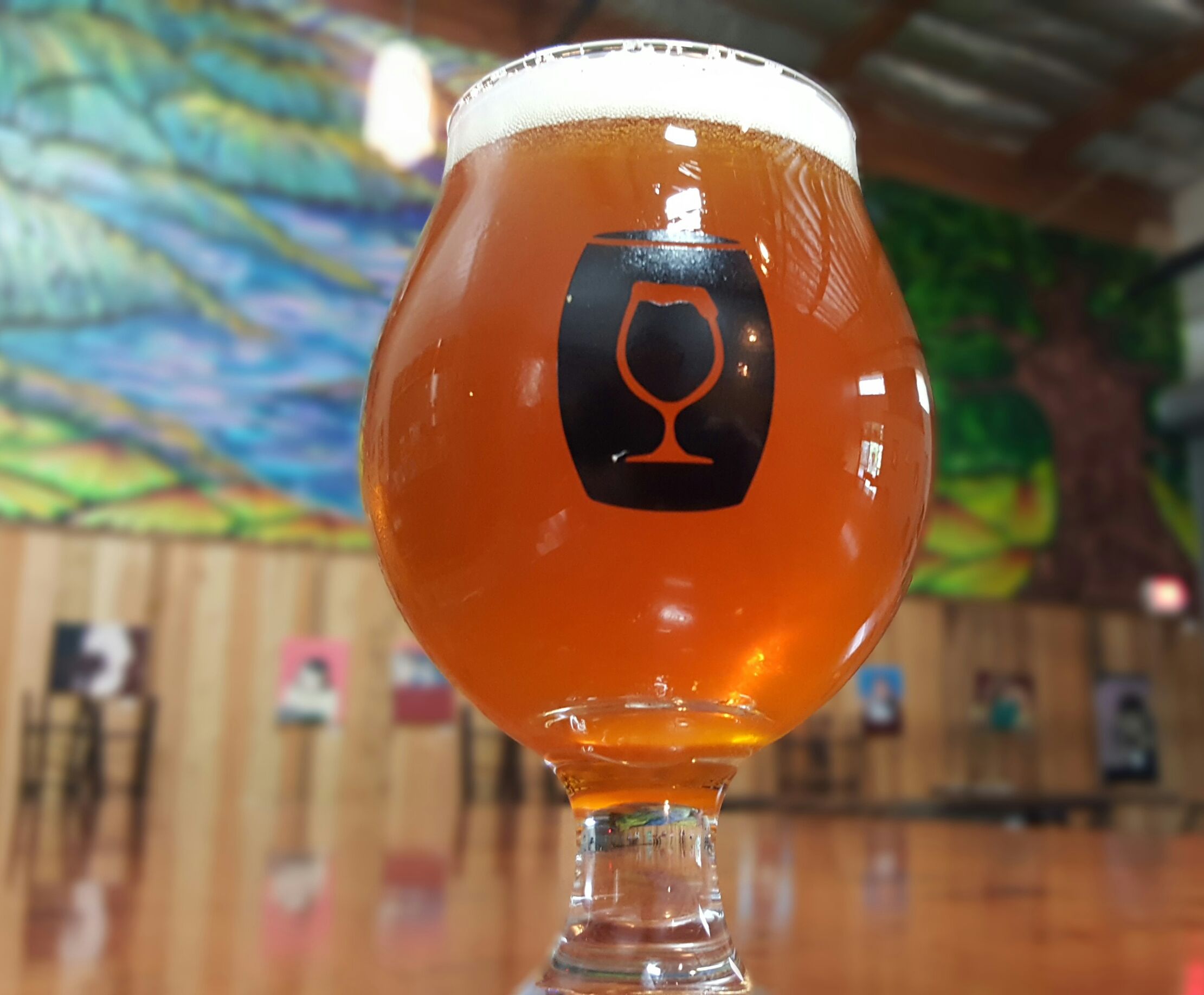 Everybody's Talking Hoppy Session Ale | 

Cooperage Brewing
ABV: 4.7%
"We love making hoppy session beers at Cooperage because they have all of the hop aroma and flavor without the bitterness or alcohol of an IPA." -Cooperage Brewing Company
---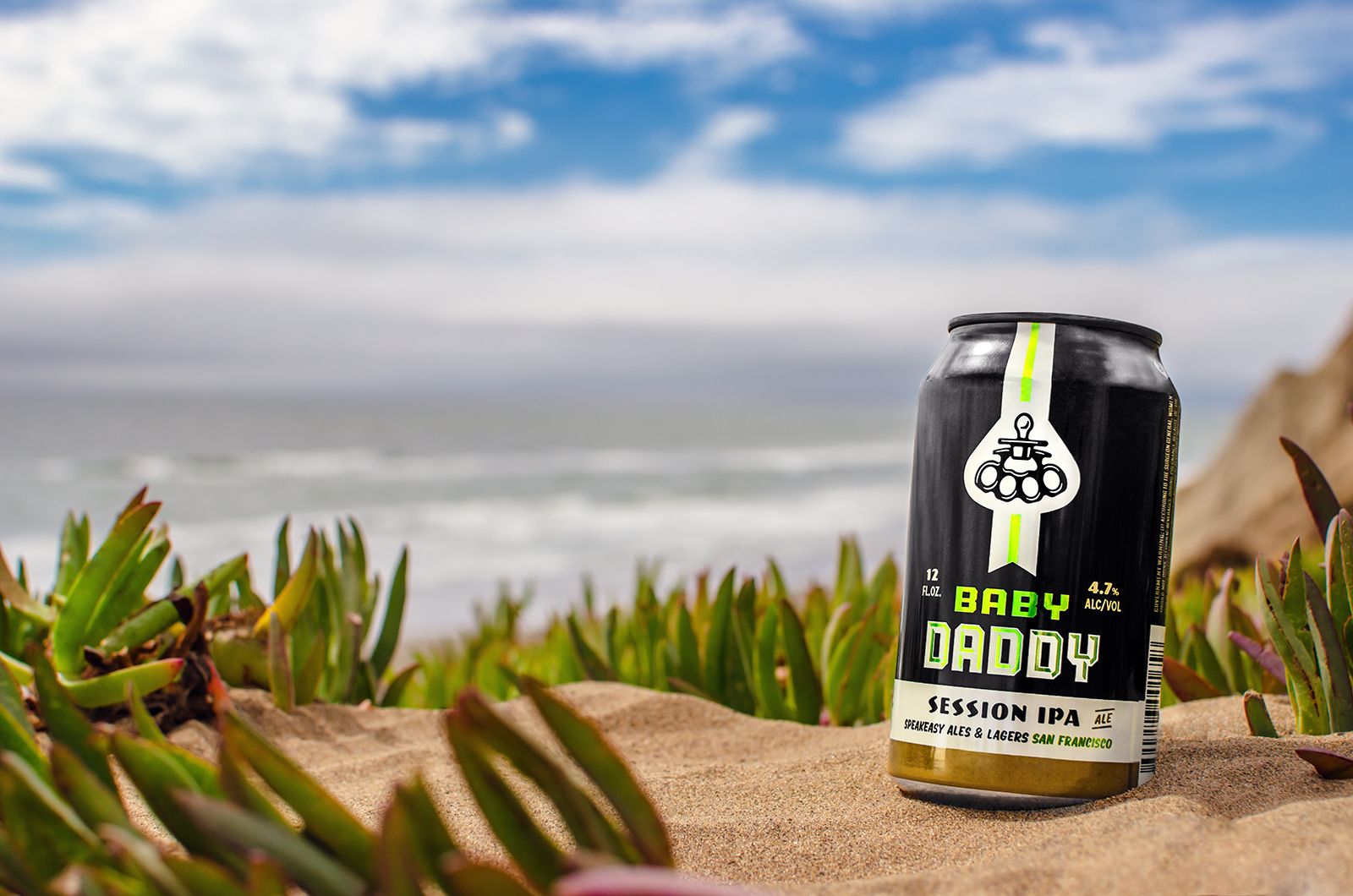 ABV: 4.7%
"I think Baby Daddy Session IPA is the perfect summer beer because it's packed with juicy hops for aroma and flavor, but it's low in bitterness, making it enjoyable to sip on one after another."
-Speakeasy Ales and Lagers
---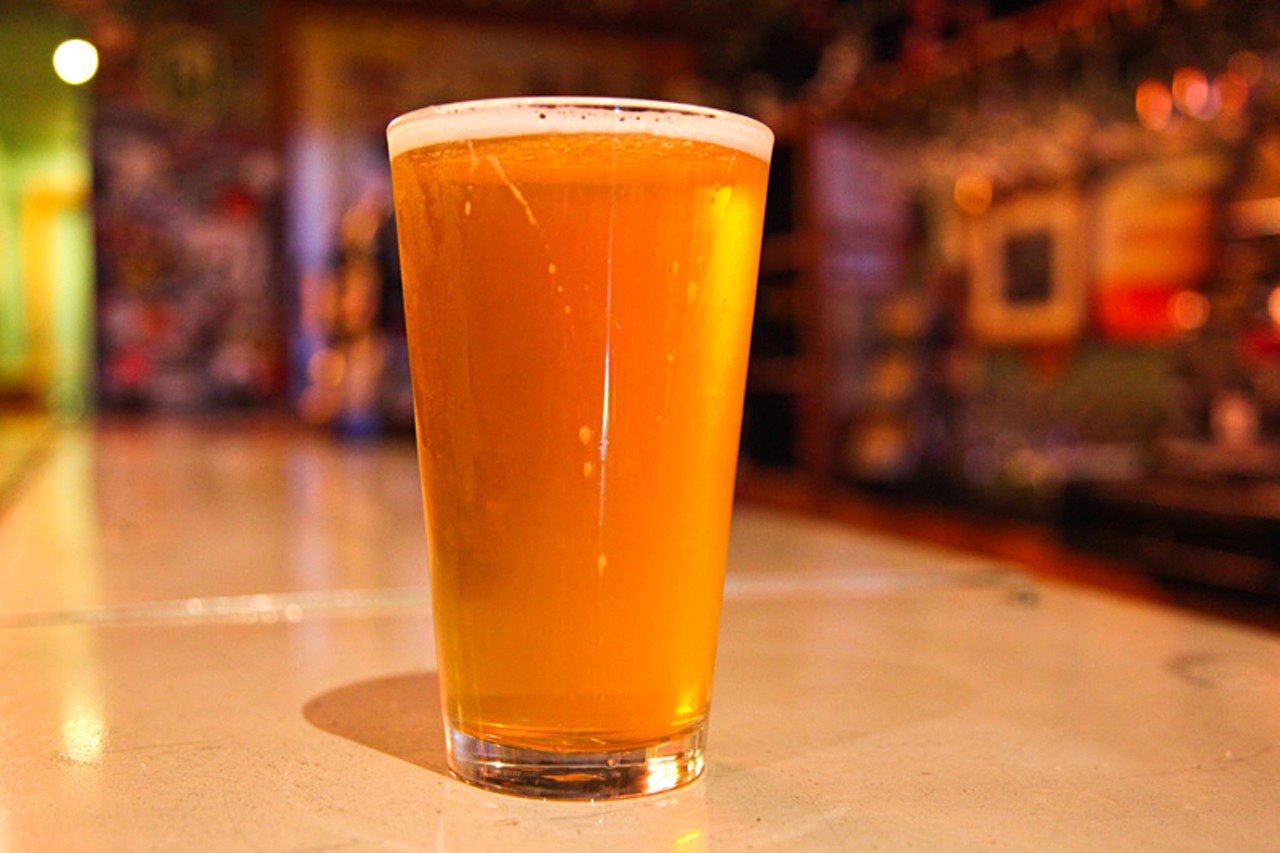 ABV: 4.8%
"Summer is a great time to relax and enjoy a beer whose purpose is merely to please your senses, not assault them… Reality Czeck-style Pils is delightfully drinkable and will make one smile." -Moonlight Brewing
---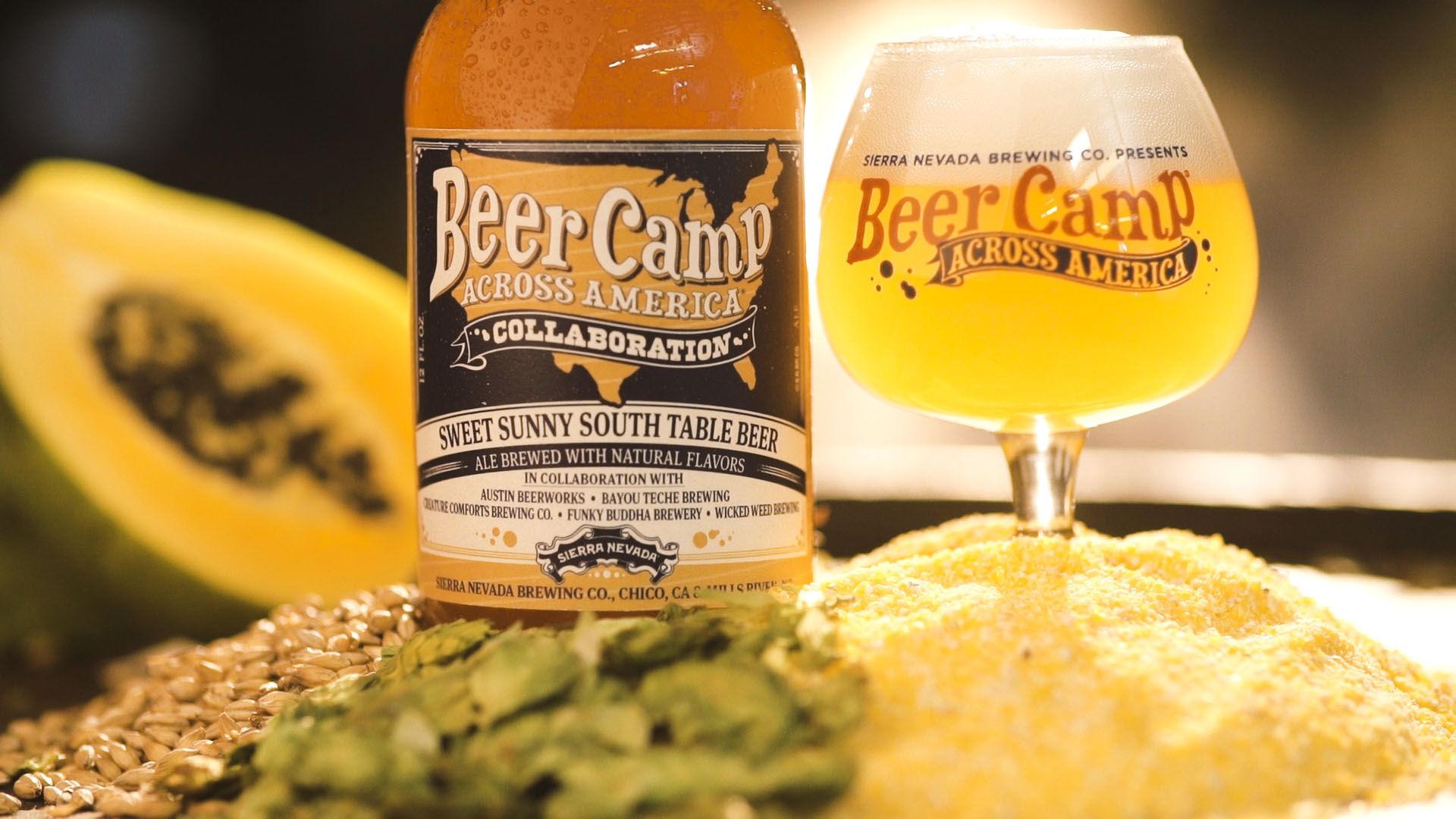 ABV: 4.9%
"Sweet Sunny South is a southern-inspired table beer we brewed with tea, corn grits, and a whopping 23,000 lbs of peaches, papaya, guava, and prickly pear fruit. When we got together with these other great breweries, the one thing that stuck out to us was this idea of a classic, summery southern day, sitting on your porch swing, sipping on a cold ice tea – and so we decided, let's make a beer that drinks like that, only we also decided to incorporate fruit and grains native to the states each of our breweries are from." -Funky Buddha Brewing
"For us, Sweet Sunny South is the ultimate summer sipper. This beer was inspired by the Southeast so we took culinary cues from the region, brewing with ingredients like sweet peaches, tea, and corn grits. The result is an easy drinking beer with a golden malt body and a complex tangy finish—perfect for porch drinking or Sunday supper." -Sierra Nevada Brewing
---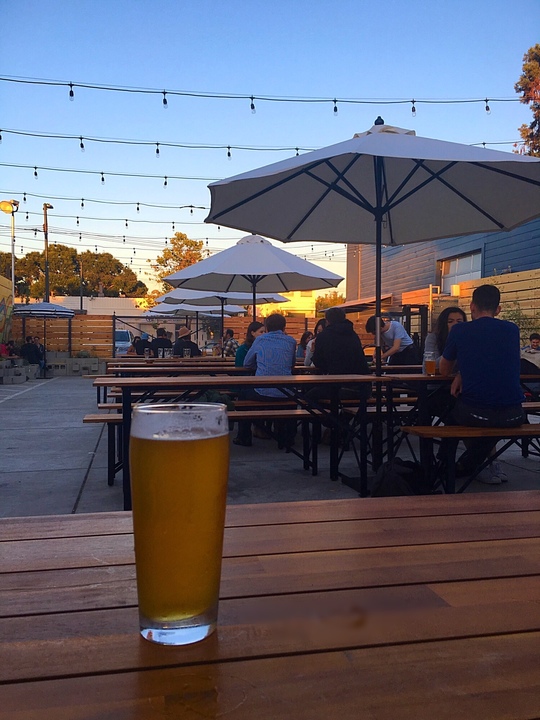 ABV: 5.2%
"Our fourth Pale Ale to date- and counting- has a huge bouquet of bright lime and grapefruit peel with undertones of earth and pine. It's a soft but crisp beer that offers a perfect balance between fruity, pine, cracked pepper bitterness and very subtle crackery maltiness. It's Totes a pale ale for sunny patio vibes.." -Temescal Brewing
You can follow my beer adventures on Instagram and Twitter @tapswithtor!
---