No Comments
New Belgium Brewing Company – Blue Paddle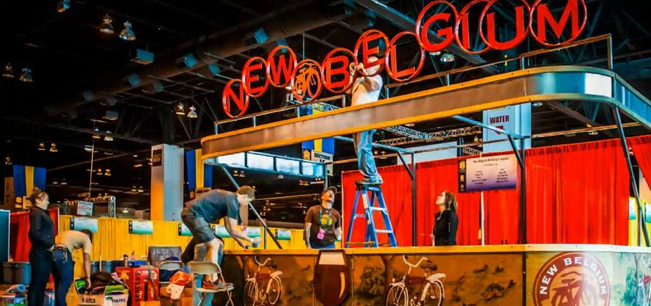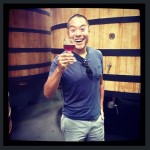 Blue Paddle – New Belgium Brewing Company, Fort Collins, CO
ABV: 4.6%
IBU: 33
Available: WA, OR, CA, NV, ID, MT, WY, AZ, CO, NM, TX, KS, NE, SD, ND, MN, IA, MO, AR, TN, IL, WI, IN, GA, SC, NC, VA, MD, DC
When we finally settled on the name PorchDrinking, the first beer that really came to my mind was Blue Paddle. When I think porch drinking, not only do I envision old and new friends and great conversations, but also a crisp refreshing summer beer. Blue Paddle is the whole package.
I see Blue Paddle, Mama's Little Yella Pils and Joe's Pilsner as the Colorado microbrew scene's collective middle finger toward the likes of Bud Heavy and Miller, for sullying the Pilsner name.
Blue Paddle is less fruity and floral than the other two previously mentioned, but also has a crisper, slightly "wheat-y" finish. It's not flashy or aggressive, which isn't necessarily a bad thing. BP could be compared to the Tim Duncan of beers, not a show boater, not particularly emotional, but it's reliable and it'll put up around 20 and 10 each and every night.
Sometimes you need something that goes down easy, but still tastes great. In fact, BP rocks some serious levels on the ETD (Easy to Drink) scale. It is perfect for a hot summer day, or for unwinding after a long day at the office.
I drink Blue Paddle like I listen to the Avett Brothers. They're great for any occasion, but best fully enjoyed in shorts and sandals, while kicking back on the porch with old and new friends. When every other song or drink seems to fail me, I can turn back to either for a sure bet.